Malware Expert Witnesses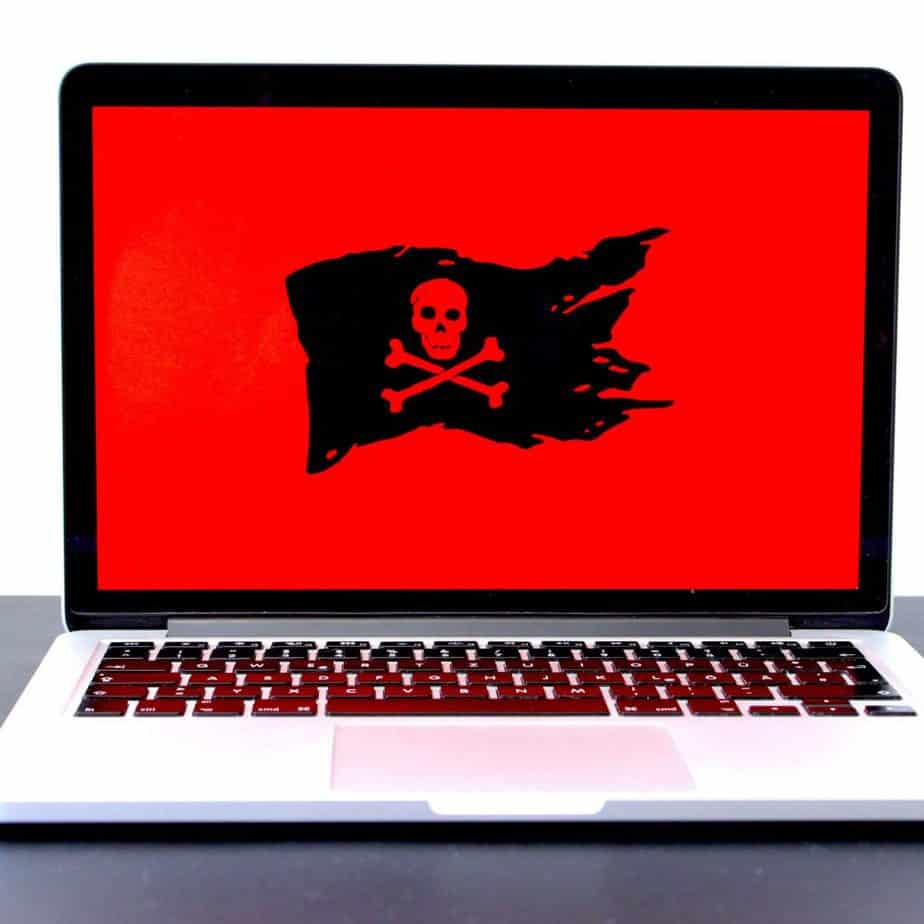 Malware expert witness candidates typically have advanced degrees and backgrounds in computer science, software engineering, cybersecurity, computer security, information security, and/or internet applications. On behalf of the plaintiff or defendant, Cahn Litigation Services is often called upon by law firm clients to locate expert witnesses that can support software matters, including cases involving malware.
A malware expert witness could be engaged to provide expert witness services for intellectual property matters, such as a patent litigation in federal court or a trade secrets dispute. Expert support could extend to a patent infringement case in the District Court, an Inter Partes Review (IPR) in the PTAB, or a patent case or proceeding in the International Trade Commission (ITC).
Digital forensics experts can utilize reverse engineering skills to determine if there is evidence to reveal intellectual property infringement or theft. Criminal cases can also require a malware subject matter expert for projects such as those involving child pornography or other illegal activity.
Litigation support by a malware expert witness could include software analysis, digital forensic investigation, computer forensics, an expert report, expert opinion, expert testimony, and trial testimony in court. In a high-profile case, or litigation involving a significant financial stake, an attorney may request a testifying expert with prior expert witness testimony experience. A malware expert witness needs to not only have the appropriate substantive expertise but must also possess the ability to explain digital evidence to lay people, including a jury. In addition, clients may seek malicious software expert for pre-litigation consulting work.
Related Disciplines
Malware Expert Witness - Representative Bios
Please Note: All Cahn Litigation expert witness searches are customized to attorneys' precise specifications and preferences. Attorneys are encouraged to discuss search parameters with a Cahn search specialist.
The below expert witness bios represent a small fraction of those Malware experts known by Cahn Litigation Services. These bios are provided to give lawyers a sense of the Malware landscape.
Expert Witness #225864

This expert has extensive experience in the wireless communications field, in particular designing and configuring wireless radios, access point, and subscriber modules. This expert designed and deployed one of the earliest nationwide, commercial-scale, code division multiple access (CDMA) networks. This expert has been continuously researching in 3G UMTS / 4G LTE / 5G NR wireless networks, as well as various generations of WiFi technology. 

This expert's research area includes switching, routing, performance control and security in communication networks. In addition to years as a Professor, this expert has founded and managed two startup companies. At these companies, this expert developed and marketed various technical components used in wireless networks, including WiFi and Bluetooth access modules, switch fabrics, and network processors. These companies also developed content search engines that can detect, isolate and mitigate a variety of threat patterns including intrusion, malware, denial of service attack, and unauthorized access. This expert has served as an expert in many patent disputes and trade secret misappropriation litigations in the wireless communication field. This expert holds 10 U.S. patents and has published 200 papers. This expert holds Ph.D., M.S., and B.S. degrees.


Start Malware Expert Search

Expert Witness #263553

This expert is an internationally recognized Information and Communications Technology (ICT) architect with expertise in designing and deploying enterprise-class solutions in a wide range of technologies and business sectors. This expert's extensive experience spans industry, U.S. Government, and academia environments. This expert is also a practicing security and privacy professional, who has specialized in data protection and storage security, where this expert is recognized as one of the top experts in the world.

This expert is an Associate Member of the American Bar Association (ABA) and been active with the Section of Science and Technology Law (SciTech). In addition to speaking and publishing on behalf of the ABA, this expert has served in several SciTech leadership roles. This expert is also actively involved in the ABA's Internet of Things (IoT) National Institute and the Artificial Intelligence National Institute.

Additionally, this expert has actively contributed to the efforts and projects of key ICT-based standards development organizations and industry associations as part of a focus on advancing the state of various technologies. This expert's passion for technology has been recognized in the form of awards and leadership positions in organization such as ISO/IEC, the InterNational Committee for Information Technology Standards (INCITS), the IEEE Computer Society, the Cloud Security Alliance (CSA), and the Storage Networking Industry Association (SNIA). This expert is or has served in an editorship role on the following international standards projects: ISO/IEC 22123 (Cloud computing -- Concepts and terminology), ISO/IEC 27031 (ICT readiness for business continuity), ISO/IEC 27050 (Electronic discovery), ISO/IEC 27040 (Storage security), ISO/IEC PAS 16248 (TLS for Storage Systems), Rec. ITU-T 3500 | ISO/IEC 17788 (Cloud computing -- Overview and vocabulary), and IEEE 1619-2018 (XTS-AES).

This expert possesses a unique set of professional credentials that include the (ISC)2 CISSP-ISSAP, ISSMP, and ISSEP certifications as well as the ISACA CISA, IAPP CIPT, and CSA CCSK certifications.


Start Malware Expert Search

Expert Witness #232810

This expert holds a Ph.D. in Applied Mathematics and Scientific Computing and is a Professor in the Electrical and Computer Engineering Department at a research university. Further, this expert serves as Associate Director of a wireless network laboratory, where this expert directs research in wireless security. This expert is a Fellow of the IEEE for contributions to Information Security. This expert has focused research efforts on wireless network security, and led a large research group that has produced research that has appeared in numerous high-impact journals and premier networking, security and systems conferences. This expert has led several federally funded projects in the area of cybersecurity and communication systems, involving security and privacy for sensor networks, physical layer security for wireless systems, a security framework for cognitive radios, the development of wireless testbed resources, and new RFID technologies. This expert was involved in an NSF-funded project, which is a clean-slate effort to re-architect the Internet to support mobility and improved security. This expert has led a DARPA initiative into validating and prototyping physical layer security mechanisms, an Army Research Office project on the theory of physical layer security, and an Army project on cognitive radio networks and routing protocols. This expert has published over 150 papers, including six best papers awards (two in media security, one in Internet design, one in cognitive radio systems, one in mobile computing, and one in wireless security). This expert's experience in network security and wireless spans many years, and this expert has co-authored a popular textbook in security, as well as several notable monographs on wireless security.

This expert's activities in wireless security include the investigation of techniques to secure wireless sensor networks, which includes validating the authenticity and validity of sensor measurements using both cryptographic and non-cryptographic mechanisms. This expert has provided technical analysis to lawyers at the Federal Trade Commission in regards to an anti-trust case. This work involved analyzing defendant software and subpoenaed documents, and subsequently writing thorough reports in regards to the potential intent existing within the defendant's software. This expert has also written several patents.


Start Malware Expert Search