Computer Fraud Expert Witnesses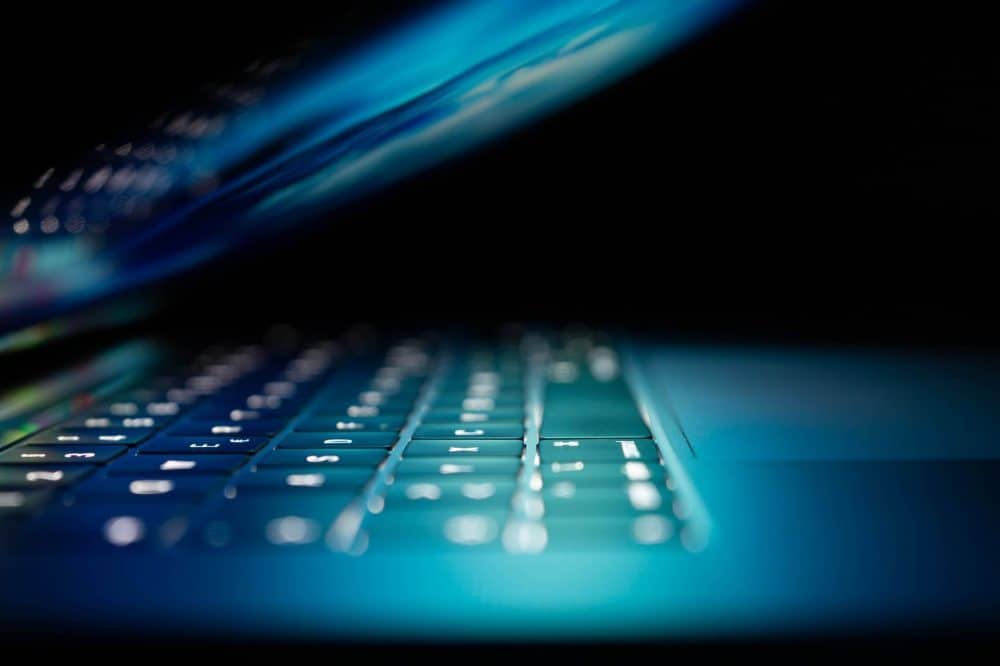 Start Computer Fraud Expert Search
Computer fraud expert witness candidates typically have extensive experience in computer science. A computer fraud expert witness needs to not only have substantive expertise, but must also possess the ability to explain digital evidence and computer evidence to jurors. In a high-profile case or litigation involving a significant financial stake, law firms may request a computer forensics expert with prior expert witness testimony experience. Computer fraud encompasses:
Distribution of hoax emails
Accessing unauthorized computers
Data mining via spyware and malware
Hacking into computer systems to illegally access personal information
Sending computer viruses or worms to destroy a computer system
Computer fraud is a federal criminal law. In the United States, computer fraud is unlawful under the Computer Fraud and Abuse Act (CFAA), which criminalizes computer-related activities involving the unauthorized access of data. The CFAA specifically prohibits:
Knowingly accessing a computer without authorization to obtain national security or other government-restricted data.
Intentionally accessing a computer without authorization to obtain certain information from a financial institution or consumer reporting agency.
Matters requiring computer fraud expert witness services usually center around a cyber security criminal investigation. Litigation support by a computer fraud expert could include computer forensics, expert report preparation, expert opinion, depositions, and expert testimony in the courtroom. In addition, law firms may request a cybersecurity expert for a pre-litigation computer investigation. Cahn Litigation Services is frequently called upon by attorney clients to locate experts that can support a criminal case involving computer forensics and computer security issues. The firm has the experience required to turn a search around quickly and provide qualified candidates that mirror the specifications set by the law firm.
Related Disciplines
Computer Fraud Expert Witness - Representative Bios
Please Note: All Cahn Litigation expert witness searches are customized to attorneys' precise specifications and preferences. Attorneys are encouraged to discuss search parameters with a Cahn search specialist.
The below expert witness bios represent a small fraction of those Computer Fraud experts known by Cahn Litigation Services. These bios are provided to give lawyers a sense of the Computer Fraud landscape.
Expert Witness #221869

This expert is the Co-Founder of two successful security consulting firms specializing in network security and online fraud prevention. This expert has an extensive background in electronic payments and transactions, contributed to the very early Bluetooth specs, and published the first analysis of Bluetooth security vulnerabilities. This expert developed PoS related technologies and is highly knowledgeable when it comes to chip/stripe communication, having published on aspects of AIDC.

As a Principal Scientist this expert's mandate was to determine the impact of future fraud scenarios on commerce and authentication and developing intellectual property to address such problems. This expert is known throughout the industry as one of the more prominent computer scientists working in authentication, and user interfaces and payment systems. Along with being the named inventor on over one hundred issued and pending U.S. patents, this expert is one of the most cited authors in computer science. This expert has experience working as an expert witness in several patent litigation cases,

having been deposed ~30 times and testified in marksman hearings twice.


Start Computer Fraud Expert Search

Expert Witness #257547

This expert is an Adjunct Professor at a College of Information Sciences and, a principal scientist in a social computing group, and a Professor in the College of Science and Engineering. This expert has a Ph.D. in computer science, along with master's degrees in computer science and international relations.

This expert specializes in the uses and affordances of the Web for information searching and ecommerce, with a focus on interactions among the person, information, and technology. Current active research areas are Web searching, information retrieval, keyword advertising, online marketing, and online social networking within the ecommerce domain. This expert has both research and practical experience in the design of web/online systems, including the design of interfaces and has taught programming and system development courses. This expert also has solid experience with database and database management systems, which are usually the backend of many of these online systems.

This expert has authored or co-authored 250 or so research publications, with articles appearing in a multi-disciplinary and extremely wide range of journals and conferences. This expert has received several awards and honors, including a Research Award, six application development awards, and a university-level teaching award, along with other writing, publishing, research, teaching, and leadership honors.

This expert has done several consulting projects (log analysis, statistical analysis) and expert witness cases (patent litigation, civil litigation, and class action suits) in the areas of keyword advertising, web analytics, co-registration, domain parking, webpage access, webpage history, and online advertising click fraud. These include several cases concerning patent invalidity for the design/development of online systems.


Start Computer Fraud Expert Search

Expert Witness #209091

This expert holds a BS in Computer Science and is an eBusiness Director and Technology Consultant specializing in Telecommunications, eCommerce, and search technology. This expert brings many years of experience in a diverse set of technologies including Natural Language processing, High Level Language coding, machine translation, Search and query keyword relationships, Command and Query language translation.

This expert has been a testifying expert for over 24 cases including testimony for Telecommunications, Voice Recognition, Query and Search Engine, providing expert reports for patent litigation, IPRs, deposition and trial testimony. This includes testifying in a Multilingual transaction patent suit in where the judge found for the client and cited this expert on all points of contention in the case.

Summary of Professional Experience:

Designed and developed Contact Center system for that included Multilingual and Natural Language speech recognition, parsing the command request and provide appropriate prompts based on both translated prompt lookup and machine language translation.

Developed Search Engine techniques, media library for commercial website search

Developed High volume content publishing. Provided multi-lingual content library including search, indexing, and taxonomy processing for dialect standardization.

Designed and Implemented Call Center systems that use Voice Recognition for automated client response that supported multi-lingual input and output. Developed advance indexing, and query parsing for customer directory search engine.

eMarketing consulting for Commercial websites, search engine, pay per click, multilingual ad campaigns, and Adwords metrics verification.


Start Computer Fraud Expert Search