Investment Adviser Expert Witnesses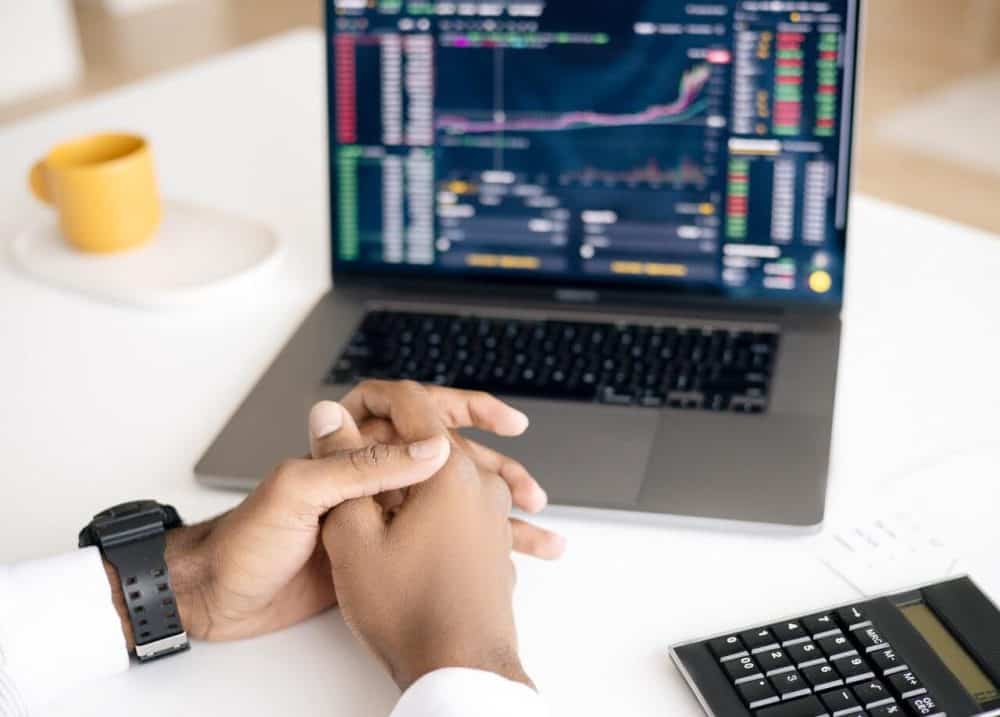 Start Investment Adviser Expert Search
Investment adviser expert witness candidates typically have backgrounds in the banking or financial services industry. The chosen expert may hold a Chartered Financial Analyst (CFA) certification, a Certified Financial Planner (CFP) or Accredited Investment Fiduciary (AIF) designation, or be a licensed Certified Public Accountant (CPA). While many experts have experience in the financial services industry, an expert witness carries the additional responsibility of providing testimony before the court in a manner whereby lay people can understand the litigation matters and evidence.
An investment adviser provides investment advice to others in relation to buying, selling and/or holding investments. In 2007, NASD merged with the regulation arm of the New York Stock Exchange to form the Financial Industry Regulatory Authority (FINRA). FINRA oversees all stock market operations in the United States. Representative litigation matters that have utilized the services of an investment advisor have involved issues pertaining to:
registered investment adviser (RIA) fiduciary duty,
hedge fund asset management,
private equity due diligence,
derivatives risk management,
broker-dealer relationship,
partnership dispute resolution,
financial institution valuation,
investment adviser standard of care,
securities litigation,
mutual fund investment management,
real estate portfolio manager ethics,
financial planning, wealth management, life insurance, and retirement plans,
annuities.
Litigation support by an investment adviser could represent either the plaintiff or defendant. Expert witness services could include a case review, arbitration, expert report preparation, and/or courtroom testimony. In addition, clients may seek a financial advisor or securities industry expert for pre-litigation consulting services.
Cahn Litigation Services is the expert witness placement service provider of choice by law firm clients to locate financial experts. The firm has many years of experience providing expert witness candidates with the expertise and experience requested by attorneys.
Cahn Litigation Services knows Investment Adviser expert witnesses that are available for litigation support. Because all of our expert witness searches are customized to attorneys' precise specifications and preferences, attorneys are encouraged to discuss search parameters with a Cahn search specialist.