Identity Theft Expert Witnesses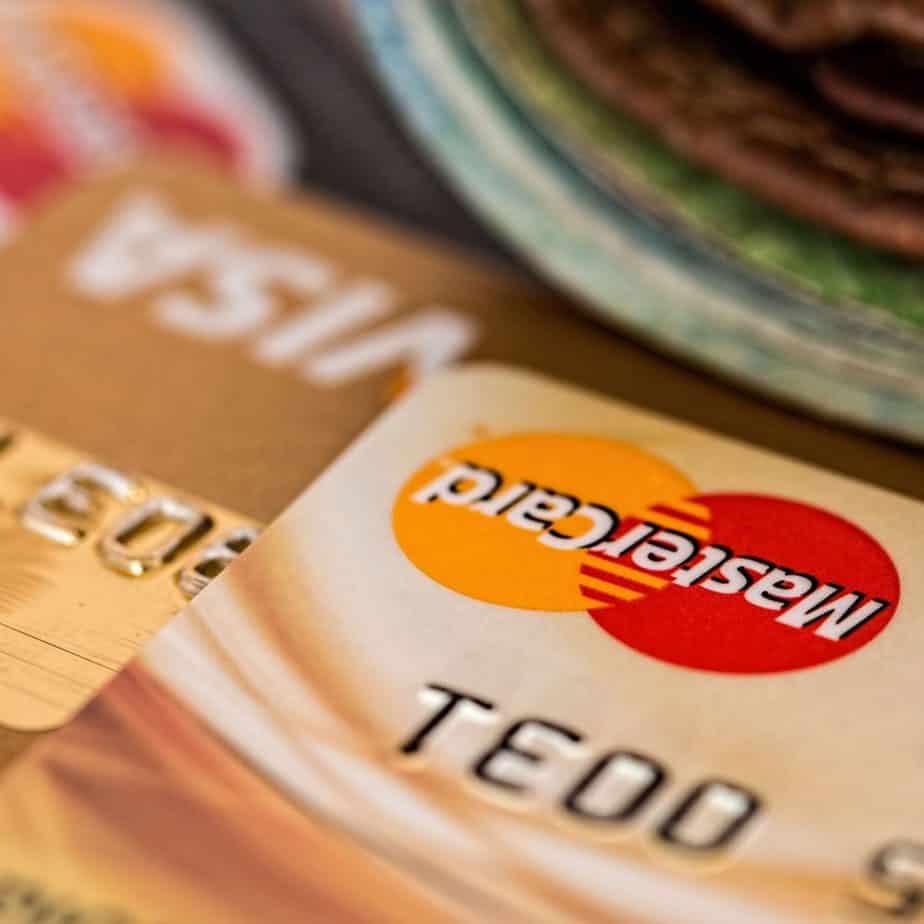 Start Identity Theft Expert Search
Identity theft expert witness candidates typically have backgrounds and expertise in forensic accounting, economic damages, and may be certified fraud examiners.
Identity theft, also known as identity fraud, refers to a type of crime in which someone wrongfully obtains and uses another individual's personal information for financial gain. Identity theft is a serious crime, and it can take a victim months of work to rectify the damage. Part of The Federal Trade Commission, identityTheft.gov is the U.S. federal government's resource for an identity theft victim. The site provides resources to guide a victim through the recovery process. Litigation support services in an identity theft case could include a fraud investigation, deposition testimony, expert report, expert opinion, and/or testimony in court. Cahn Litigation Services has completed numerous searches for expert witnesses with specialized knowledge in identity fraud issues, providing candidates for each case to the specifications provided by the attorney in charge. Whether the case involves credit card fraud, credit bureau reporting, bank loan fraud, mortgage fraud, lines-of-credit fraud, credit card fraud, social security number theft, data breach, fraudulent accounts, cyber crime, or a credit report, Cahn Litigation Services has the experience required to turn an expert witness search around quickly. The firm has an earned reputation for providing experts that possess the right balance of expertise and testimony to support each unique project and its nuances.
Related Disciplines
Identity Theft Expert Witness - Representative Bios
Please Note: All Cahn Litigation expert witness searches are customized to attorneys' precise specifications and preferences. Attorneys are encouraged to discuss search parameters with a Cahn search specialist.
The below expert witness bios represent a small fraction of those Identity Theft experts known by Cahn Litigation Services. These bios are provided to give lawyers a sense of the Identity Theft landscape.
Expert Witness #209971

This expert has many years of experience in the mortgage business and credit field and a complete understanding of credit scoring, credit reporting, dispute verification, mortgage underwriting, mortgage origination, mortgage pricing including yield spread premium. This expert's past mortgage experience includes sub-prime, Atl A, Fannie Mae, Freddie Mac, FHA and VA. This expert has reviewed over 15,000 tri merged credit reports with mortgage applicants and has a complete understanding of how reporting errors can affect the consumer's ability to borrow. This expert is fully qualified to testify and has testimony experience with:

-

The FICO component of credit scoring

-

The credit dispute process

-

The mortgage underwriting process and qualifications

-

The damages that credit errors have

-

FCRA, FACTA, FDCPA and Identity Theft


Start Identity Theft Expert Search

Expert Witness #210019

This expert has presented to scores of national and international conferences, corporate and trade association meetings, consumer groups, academic forums, and training seminars. As founder of a nationally recognized consultancy, this expert has consulted to a wide range of organizations that had one thing in common: They wanted to "get privacy right." The list includes major corporations, start-ups, Federal and State government agencies, and professional and trade associations. This expert has served as an expert witness in scores of Federal and State court cases involving the use of personal information and such laws as the Fair Credit Reporting Act and Fair and Accurate Credit Transactions Act (FACT Act), and such issues as credit scoring, credit reporting, identity theft, "Mixed Files," accuracy, privacy, impermissible access, adverse action notices, and the damages stemming from all of the above. This expert has been qualified to testify at trial by Federal or State judges in more than a dozen cases.


Start Identity Theft Expert Search