Cyber Crime Expert Witnesses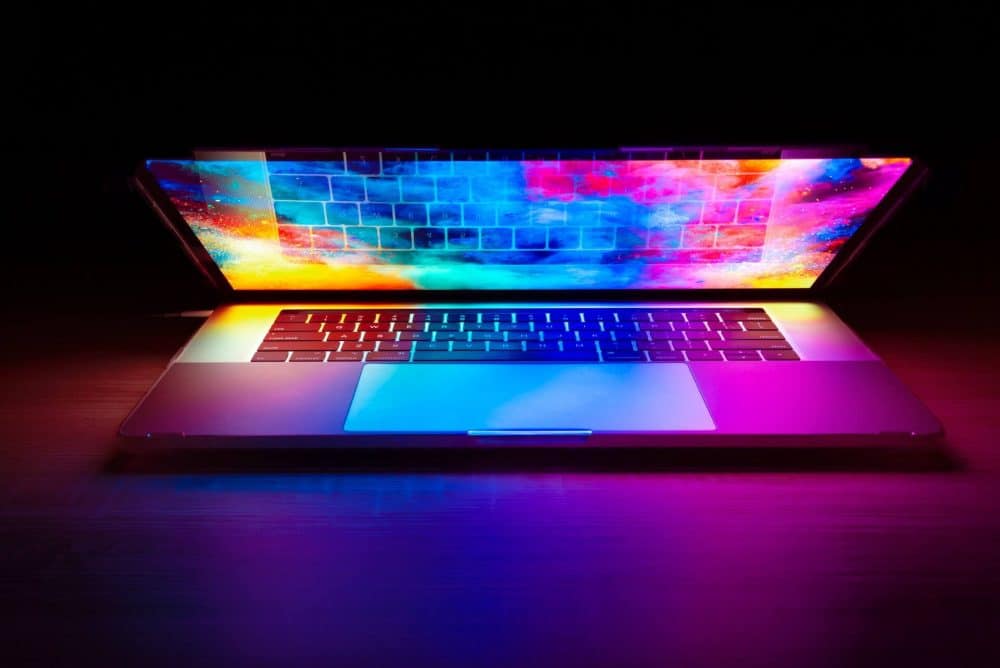 Start Cyber Crime Expert Search
What is a cybercrime expert witness?
Cybercrime expert witness candidates typically have extensive experience and areas of expertise in information security, computer science, cybersecurity, software engineering/software development, information technology, and/or computer forensics. A successful cybercrime expert witness needs to have substantive expertise, as well as the ability to explain technology and electronic evidence to lay people, such as typical jurors.
What types of cases require a cybercrime expert witness?
Cybercrime is a computer crime involving a computer and network. Cases may involve fraud, cyber threats, and data breaches and require expert witness candidates that are able to monitor and analyze threats to cyber security.
Cybercrime expert witness case examples
Representative matters have involved:
What litigation support work might a cybercrime expert witness be expected to perform?
Litigation support by a cybercrime expert witness can include security assessments, forensic investigations, research and authoring expert reports, depositions, and expert witness testimony in court. A legal team may also utilize a cybercrime subject matter expert for pre-litigation consulting work.
Cahn Litigation Services has the experience required to turn a search for a cybercrime expert witness around quickly, providing the right balance of expertise and testimony experience.
Related Disciplines
Cahn Litigation Services knows Cyber Crime expert witnesses that are available for litigation support. Because all of our expert witness searches are customized to attorneys' precise specifications and preferences, attorneys are encouraged to discuss search parameters with a Cahn search specialist.