Executive Compensation Expert Witnesses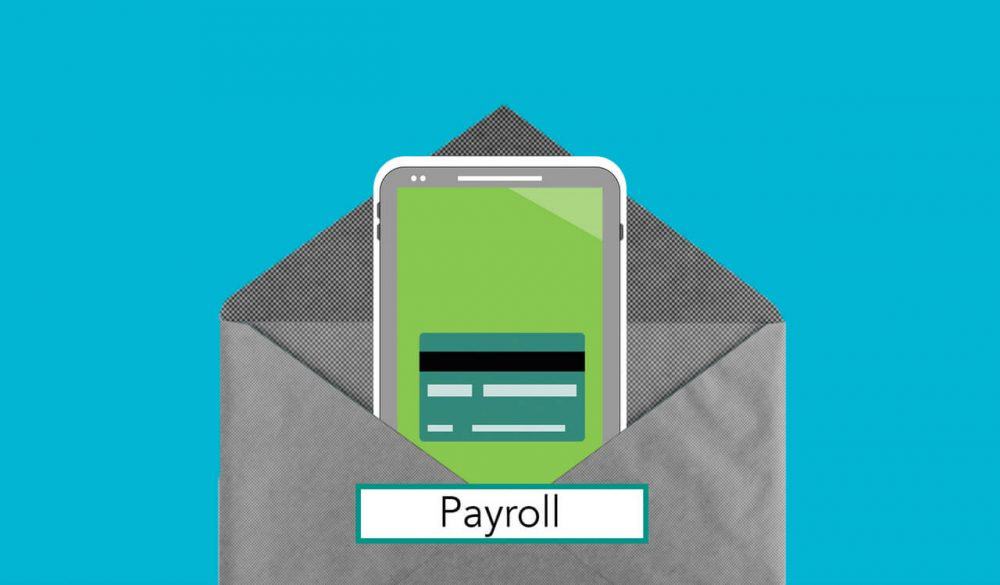 What is an executive compensation expert witness?
Executive compensation expert witness candidates typically have backgrounds in forensic accounting, business valuation, human resources, and/or economic damages. Executive compensation expert witnesses have in-depth industry experience and can successfully use data to evaluate contracts, compensation plans, and benefit packages to determine reasonable compensation.
What types of cases require an executive compensation expert witness?
Executive compensation expert witnesses may provide support for cases involving executive salaries, incentives, and pay bonuses. In addition, executive compensation experts may opine on issues related to commission disputes, lost earnings and benefits, severance packages, and lost wages. Cases may be civil or criminal and require not only expertise but the ability to communicate findings for ease of understanding.
Executive compensation expert witness case examples
Cahn Litigation Services has placed professionals for many matters involving executive compensation, including:
nonprofit board of directors,
financial abuse allegations,
healthcare executive's base salary and incentive plan,
long-term incentive compensation employment agreements,
breach of fiduciary duty,
retirement plans,
employee benefits,
shareholder disputes,
Employee Retirement Income Security Act (ERISA)
executive searches,
reasonable compensation,
New York financial services executive's wrongful termination claim, and
stock options.
What litigation support work might an executive compensation expert witness be expected to perform?
Litigation support services by an executive compensation expert could include corporate valuation, contract review/analyses, depositions, research and authoring expert reports, and/or expert witness testimony in the courtroom. Law firms may also seek an executive compensation expert for pre-litigation consulting work.
Cahn Litigation Services has the experience required to turn a search for an executive compensation expert witness around quickly, providing the right balance of expertise and testimony experience.
Related Disciplines
Executive Compensation Expert Witness - Representative Bios
Please Note: All Cahn Litigation expert witness searches are customized to attorneys' precise specifications and preferences. Attorneys are encouraged to discuss search parameters with a Cahn search specialist.
The below expert witness bios represent a small fraction of those Executive Compensation experts known by Cahn Litigation Services. These bios are provided to give lawyers a sense of the Executive Compensation landscape.
Expert Witness #251199

This expert is the principal consultant and expert witness in a successful Executive Compensation consulting firm. This expert provides compensation-related advisory solutions to individuals and corporations. This expert has a world-wide practice and has trained executive compensation consulting staff in Asia and the United States. This expert has an MBA, is designated a Certified Equity Professional and a Certified Executive Compensation Professional. This expert is well-published in the field in both online and hard-copy professional journals. This expert is an experienced expert witness, with many depositions and court appearances.


Start Executive Compensation Expert Search

Expert Witness #251200

This expert is the Managing Director of a renowned and successful consulting firm focusing on executive and personal compensation. This expert has specific experience in dealing with Real Estate development executives and with many years of experience, this expert advises senior management on compensation strategies and on compensation issues as they arise. This expert is a frequent speaker at national and regional conferences and has authored several published articles. This expert has also made numerous presentations at universities and human resources conferences around the world. This expert is an experienced expert witness in both trials and arbitrations.


Start Executive Compensation Expert Search

Expert Witness #251184

This expert is the principal consultant and expert witness in a successful Economics consulting firm. This expert focuses on compensation survey analysis, evaluations of earnings, forensic accounting, and econometric and statically analyses. This expert is also well-versed in business value, lost earnings intellectual property and other related issues related to business and executive compensation. This expert is well-published in the field, and is a seasoned expert witness, with over 90 depositions and court appearances.


Start Executive Compensation Expert Search