Drilling Expert Witnesses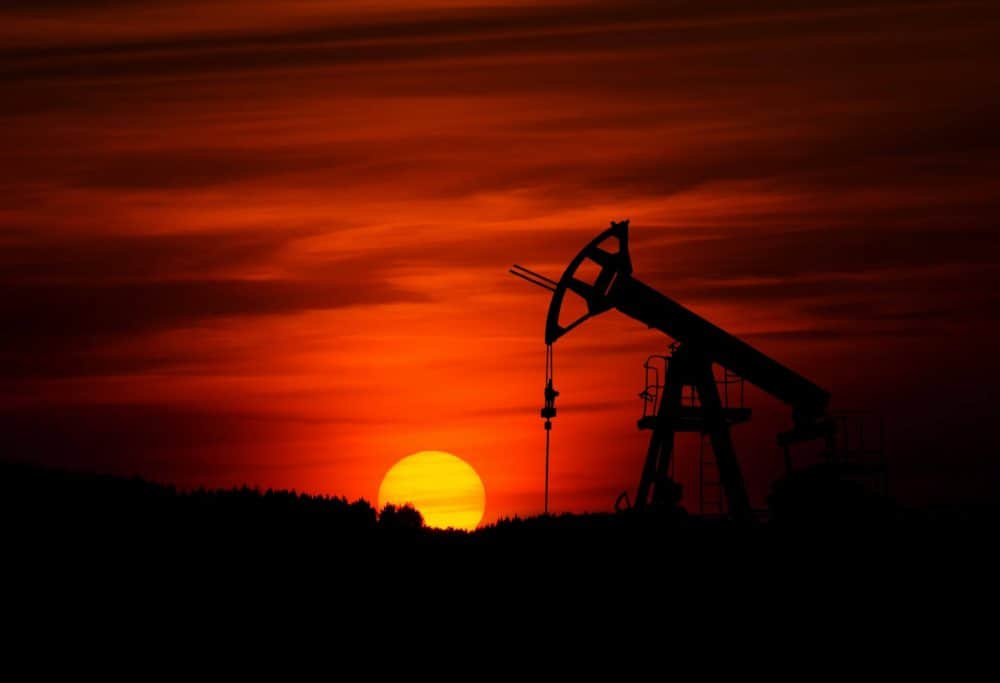 Drilling expert witnesses typically have a background as a professional engineer with extensive experience in petroleum engineering, mechanical engineering, chemical engineering, or as a completions engineer. In a high-profile case, or litigation involving a significant financial stake, a law firm may request a subject matter expert with prior expert witness testimony experience.
Legal cases involving drilling issues could involve intellectual property, such as a patent infringement case or a trade secrets dispute. A subject matter expert in drilling might also provide expert testimony in a product liability case or personal injury case. Litigation support services could include failure analysis, expert report preparation, patent invalidity and validity arguments, depositions, expert opinion, and expert testimony at a trial. A drilling engineer or petroleum engineer could also be called upon to provide pre-litigation consulting work.
Representing the plaintiff or defendant, top litigation firms reach out to Cahn Litigation Services to search for expert witnesses. Whether the project involves horizontal drilling technology, offshore drilling, pipeline, oilfield drilling operation, OSHA regulations, natural gas exploration, directional drilling, or any other facet related to drilling, Cahn Litigation Services has the experience needed to efficiently search and secure expert witnesses.
Related Disciplines
Drilling Expert Witness - Representative Bios
Please Note: All Cahn Litigation expert witness searches are customized to attorneys' precise specifications and preferences. Attorneys are encouraged to discuss search parameters with a Cahn search specialist.
The below expert witness bios represent a small fraction of those Drilling experts known by Cahn Litigation Services. These bios are provided to give lawyers a sense of the Drilling landscape.