Fracking Expert Witnesses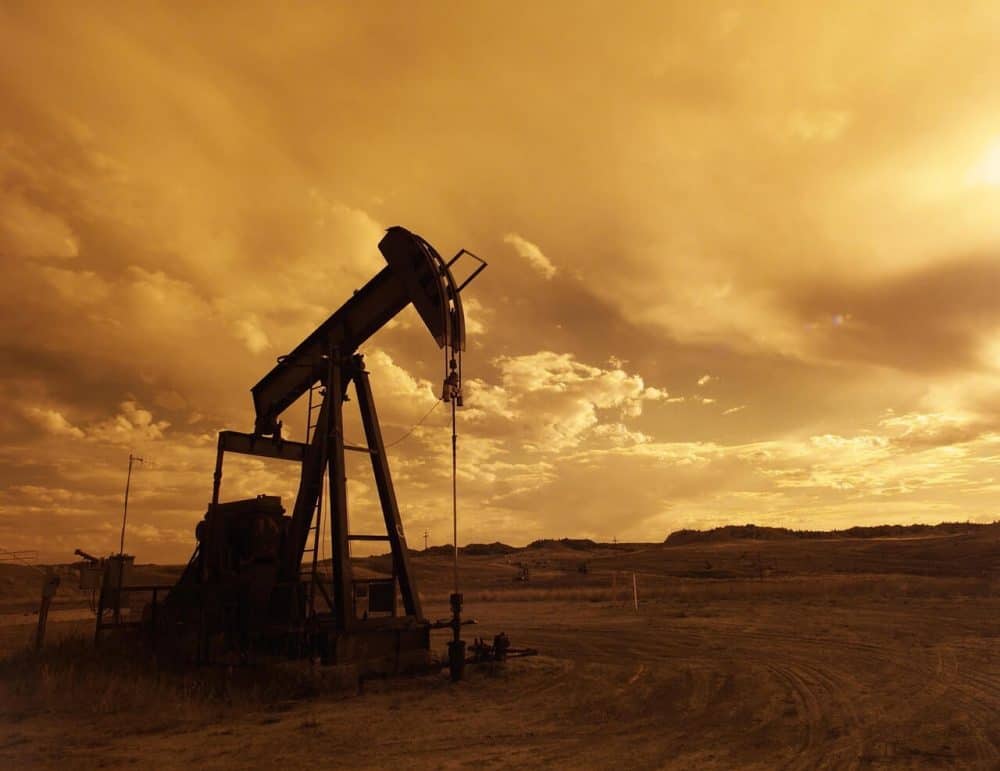 Fracking expert witness candidates are typically professional engineers with background in petroleum engineering, environmental engineering, completions engineering, mechanical engineering, chemical engineering, and/or hydrology. In a high-profile case, or litigation involving a significant financial stake, a law firm may request an engineering expert with prior expert witness testimony experience.
Fracking (a.k.a. hydraulic fracturing or hydraulic fracking) is an oil and gas well stimulation technique that involves injecting water, sand and chemical compounds under high pressure into bedrock formations. Hydraulic fracturing has revolutionized oil and gas drilling, but fracking operations regulations are imperative to prevent groundwater contamination, safeguard wildlife, preserve drinking water, and minimize air pollution.
Legal cases involving hydraulic fracturing issues could involve intellectual property, such as patent infringement cases or trade secret disputes. A subject matter expert in fracking might also provide expert testimony in a product liability case, design defect case, personal injury case, or class action suit. Litigation support by a hydraulic fracturing expert could include failure analysis, an expert report, patent invalidity and validity arguments, deposition, expert opinion, and expert testimony at a trial.
Whether the project involves natural gas extraction, hydraulic fracturing fluid, shale gas production, wastewater, refineries, remediation, water supply contamination, horizontal drilling, hydrocarbons, fracking fluid, or any other component of hydraulic fracturing, Cahn Litigation Services has the years of experience needed to efficiently search and secure expert witnesses. Representing a plaintiff or defendant, Cahn is frequently called on by top litigators to locate qualified experts to support fracking matters.
Related Disciplines
Fracking Expert Witness - Representative Bios
Please Note: All Cahn Litigation expert witness searches are customized to attorneys' precise specifications and preferences. Attorneys are encouraged to discuss search parameters with a Cahn search specialist.
The below expert witness bios represent a small fraction of those Fracking experts known by Cahn Litigation Services. These bios are provided to give lawyers a sense of the Fracking landscape.