Displays and Merchandising Expert Witnesses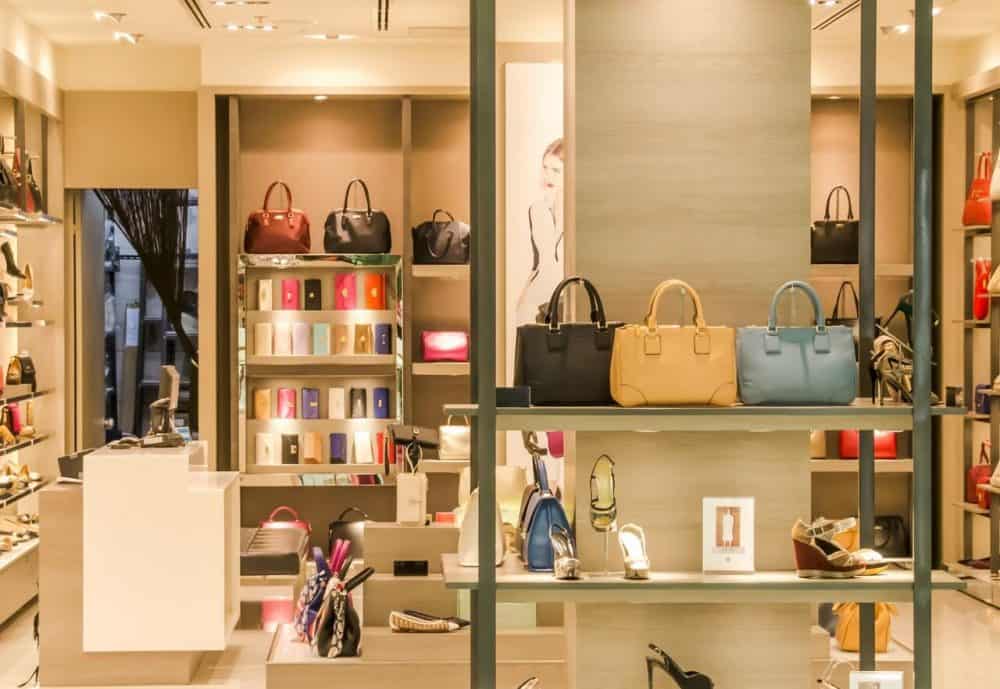 Start Displays and Merchandising Expert Search
Displays and merchandising expert witness candidates typically have a background and extensive experience in retail marketing, visual merchandising, and/or display design. A displays and merchandising expert witness should have an understanding of the retail industry and competitive landscape.
Matters requiring displays and merchandising expert witness services often involve intellectual property, such as patent infringement litigation, trade secrets, industrial design rights, trade dress, and trademarks. Personal injury or failure analysis cases could also require the expertise of a merchandising expert. Litigation support by a display and merchandising expert could include expert report preparation, expert opinion, expert testimony, and courtroom testimony. In a high-profile case, or litigation involving a significant financial stake, the lead attorney may request an industry specialist with prior expert witness testimony experience. An expert witness needs to possess the ability to explain evidence and industry standards to a judge and jury.
Representing a plaintiff or defendant, Cahn Litigation Services is often called on by leading law firms to locate expert witnesses that can support merchandising and displays matters. Whether the case involves:
branding (distinguishing a seller's goods from competition),
retail safety (such as trip and fall hazards, and material handling hazards),
store design (layout, lighting, furnishing, etc.)
supermarket cabinetry,
falling merchandise shelving, or
visual merchandising (visually attracting customers),
Cahn Litigation Services has the experience needed to turn an expert search around quickly. The firm has an earned reputation for providing experts with the right balance of expertise and testimony experience for each unique project.
Related Disciplines
Displays and Merchandising Expert Witness - Representative Bios
Please Note: All Cahn Litigation expert witness searches are customized to attorneys' precise specifications and preferences. Attorneys are encouraged to discuss search parameters with a Cahn search specialist.
The below expert witness bios represent a small fraction of those Displays and Merchandising experts known by Cahn Litigation Services. These bios are provided to give lawyers a sense of the Displays and Merchandising landscape.
Expert Witness #249972

This expert is the principal consultant in a forensic consulting firm. This expert's focus is as an expert witness to both plaintiffs and defendants in cases involving human factors, retail displays, conspicuousness of hazards, and site design and planning. As such this expert has dealt with many instances of retail floor safety and retail display safety, whether erected by the store or the outside product vendor. Before consulting this expert served as Director of Store Design for multiple supermarket chains. This expert has particular expertise in merchandising and product display safety.


Start Displays and Merchandising Expert Search