Autonomous Robot Expert Witnesses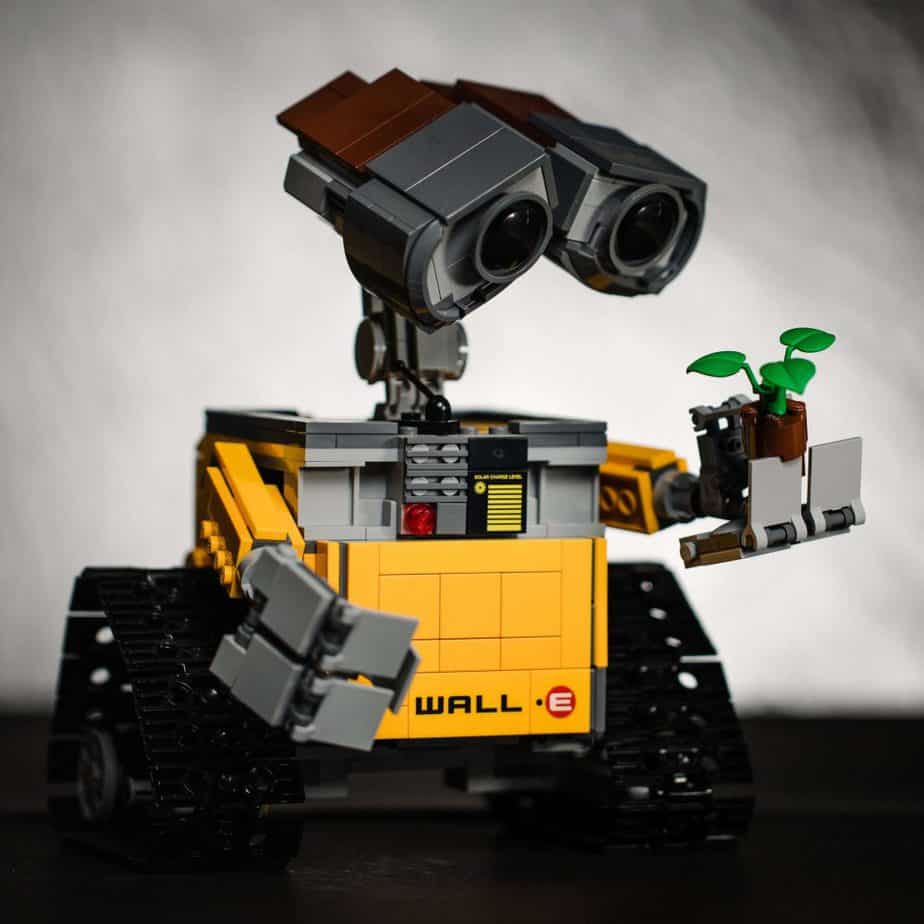 Start Autonomous Robot Expert Search
Autonomous robot expert witness candidates typically have experience and knowledge in electrical engineering, mechanical engineering, computer science, mechatronics, and/or computer vision. A robotics expert specializing in autonomous products may also have a background in artificial intelligence, machine learning, sensor networks, or human robot interaction. An autonomous robot expert witness must have a deep understanding not only of the technology, but also of the industry, competitive landscape, and the developing technologies of the industry's leading players. Cahn Litigation Services is frequently called upon by law firms to locate an expert witness that can support issues involving autonomous robot matters.
An autonomous robot performs tasks with without external influence. Autonomous robots are useful for spaceflight, factories, household maintenance, waste water treatment, and delivering goods and services. Autonomous robots and autonomous vehicles (self driving car or driverless vehicles) have many technology principles in common. Autonomous weapons systems, a form of autonomous robots, are autonomous military systems that search for and engage targets based on programmed constraints.
An autonomous robot expert witness could provide expertise in intellectual property matters — a patent litigation in federal court or a trade secret dispute. It could be a patent infringement case in the District Court, or a patent case or proceeding in the International Trade Commission (ITC).
Litigation support by an autonomous robot expert witness could include an expert report, forensic engineering, expert opinion, and expert testimony at a trial. In a high-profile case, or litigation involving a significant financial stake, a law firm may request a technical expert with prior expert witness experience. It is essential that an expert witness possess the ability to provide expert testimony in such a manner that a jury and judge can understand the factual evidence.
Related Disciplines
Autonomous Robot Expert Witness - Representative Bios
Please Note: All Cahn Litigation expert witness searches are customized to attorneys' precise specifications and preferences. Attorneys are encouraged to discuss search parameters with a Cahn search specialist.
The below expert witness bios represent a small fraction of those Autonomous Robot experts known by Cahn Litigation Services. These bios are provided to give lawyers a sense of the Autonomous Robot landscape.