Audio Engineering Expert Witnesses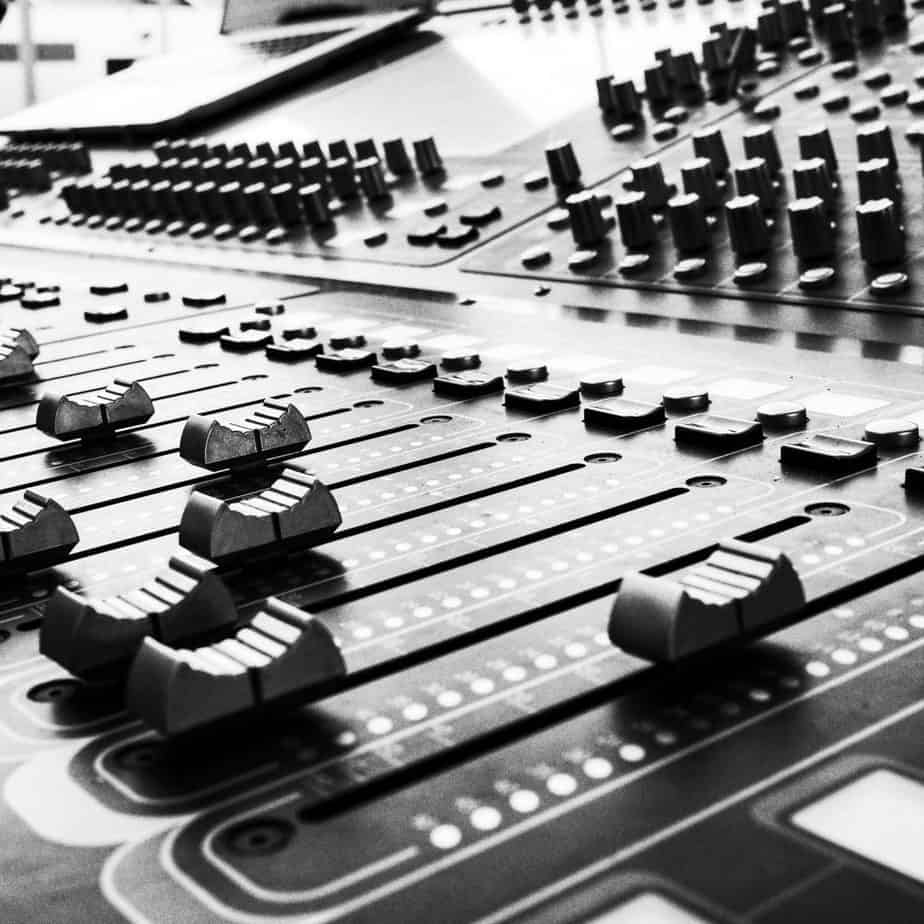 Start Audio Engineering Expert Search
Audio engineering expert witness candidates typically have backgrounds in acoustics, computer science, broadcast engineering, acoustical engineering, and/or electrical engineering.
An audio engineer designs, develops and builds audio or musical technology. Audio engineering encompasses audio signal processing, architectural acoustics, musical acoustic, psychoacoustics, and speech. Audio engineers work with the mechanics of recording, mixing, and reproducing sound. Often, matters requiring audio engineering litigation support services involve intellectual property, such as patent infringement litigation or trade secret disputes. An audio forensic engineer can reverse engineer components to prove (or disprove) intellectual property infringement or theft. Audio experts are also called on to assist law enforcement in criminal cases. Representative legal matters have involved:
audio enhancement of video recordings,
cell phone video recording authentication,
Advanced Encryption Standards (AES),
voice identification case in New Jersey,
forensic analysis of recorded evidence, and
audio recordings of an FBI situation in New York.
Litigation support by audio engineering expert witnesses could include forensic engineering, writing an expert report, expert opinion, and courtroom testimony. In a high-profile case, or litigation involving a significant financial stake, a law firm may request a qualified expert with prior expert witness testimony experience.
Cahn Litigation Services is often called upon to locate audio experts to support legal matters. The firm has a reputation for finding the right experts with just the right balance of expertise and testimony experience
Related Disciplines
Audio Engineering Expert Witness - Representative Bios
Please Note: All Cahn Litigation expert witness searches are customized to attorneys' precise specifications and preferences. Attorneys are encouraged to discuss search parameters with a Cahn search specialist.
The below expert witness bios represent a small fraction of those Audio Engineering experts known by Cahn Litigation Services. These bios are provided to give lawyers a sense of the Audio Engineering landscape.