3D Printing Expert Witnesses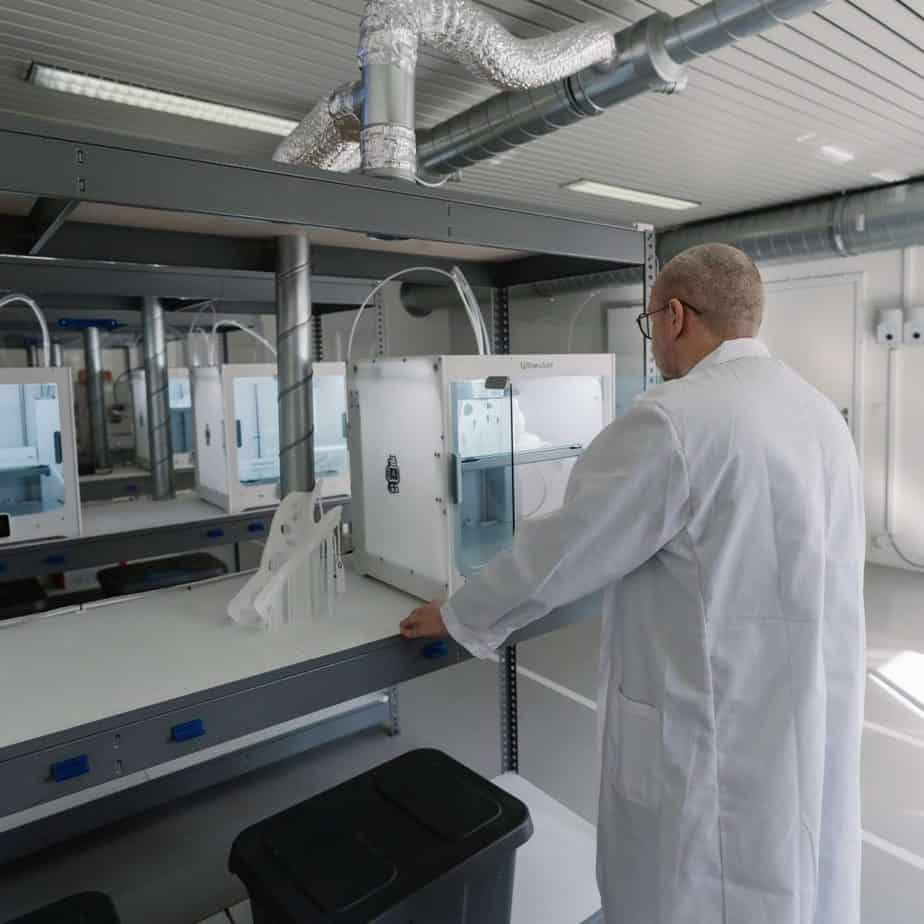 Start 3D Printing Expert Search
3D printing expert witness candidates typically have backgrounds and expertise in computer science, computer forensics, and/or have specific knowledge in 3D printer technology.
3D printing (also known as additive manufacturing) is the construction of a three-dimensional object from a CAD file or 3D model. A 3D printer prints the design, layer by layer, forming a 3D printed model. Many materials can be used for 3D printing, including ABS plastic, PLA, polyamide, stereolithography materials, silver, titanium, steel, and wax.
3D printed parts are used to develop products from toys to automobiles. As examples, 3D printing is used for jewelry, architecture, fashion design, architecture, medical device design, prosthetics, and hearing aids. With 3D printing, the medical industry can even produce a patient-specific 3D printed model of body parts or organs for the purpose of planning and practicing surgeries.
Often, matters requiring 3D printing technology expert witness services involve intellectual property, such as patent infringement litigation, trade secrets or copyright disputes, industrial design rights, and trademarks. A specialist in 3d printing might also provide expert testimony in a matter like a product liability case involving failure analysis.
Cahn Litigation Services is called on to locate expert witnesses that can support 3D printing technology matters and can present demonstrative evidence to support a case.
Litigation support by a 3D printing expert witness could include an expert report, expert opinion, expert testimony, and courtroom testimony. In a high-profile case, or litigation involving a significant financial stake, counsel may request a testifying expert with prior expert witness experience. An expert witness needs to possess the ability to explain technology and evidence to lay people, such as juror. In addition, clients may seek an industry expert for pre-litigation consulting work.
Related Disciplines
Cahn Litigation Services knows 3D Printing expert witnesses that are available for litigation support. Because all of our expert witness searches are customized to attorneys' precise specifications and preferences, attorneys are encouraged to discuss search parameters with a Cahn search specialist.