X-Ray Expert Witnesses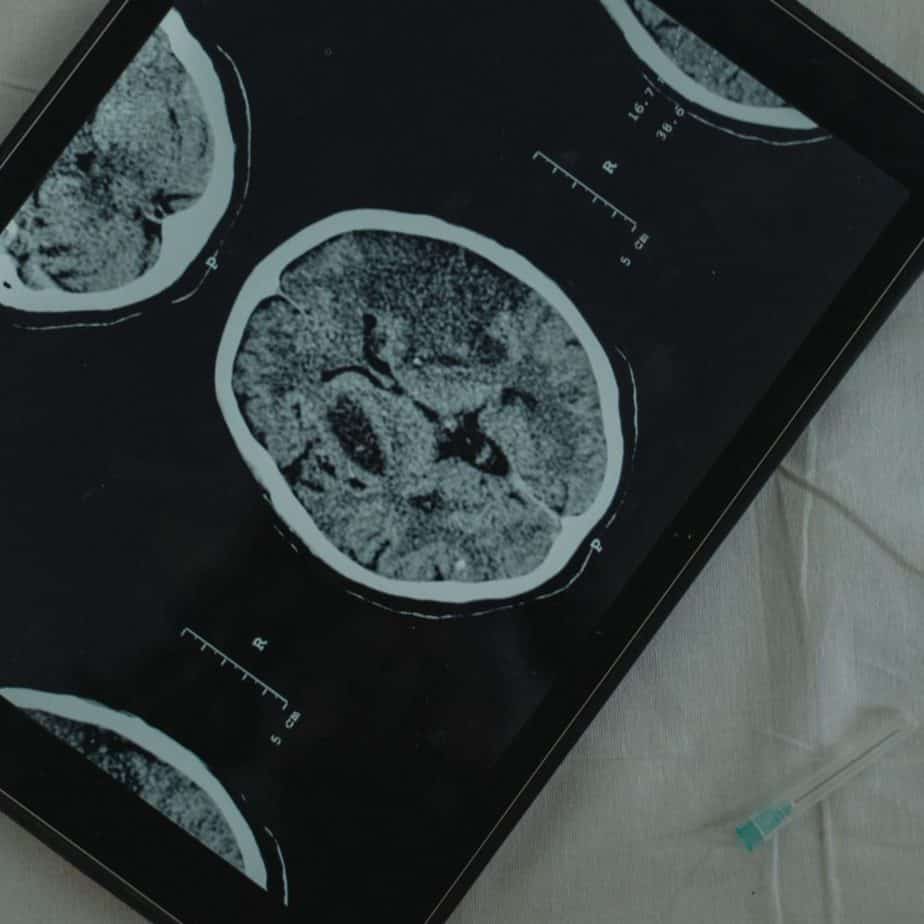 What is an x-ray expert witness?
X-ray expert witness candidates are experienced in x-ray medical imaging. X-ray expert witnesses often hold advanced degrees (PhD) and/or are medical doctors that specialize in radiographic imaging. These experts understand the specific of x-ray imaging processes, exposure protection of staff and patients, radiographic equipment, procedures, and positioning of patients for examination.
What types of cases require an x-ray expert witness?
An x-ray expert witness could provide expertise in intellectual property matters, such as a patent litigation, a trade secret dispute, or a patent case or proceeding in the International Trade Commission (ITC). An expert in x-ray technology might also provide testimony in a torts matter like product liability, or a medical malpractice case or personal injury case.
What litigation support work might an x-ray expert witness be expected to perform?
Expert services by an x-ray expert witness could include imaging studies, failure analyses, providing expert opinions, research and authoring expert reports, deposition testimony, and courtroom testimony at a trial. In addition, clients may seek an x-ray industry expert for pre-litigation consulting work. In a high-profile case, or litigation involving a significant financial stake, a law firm may request a subject matter expert with prior expert witness testimony experience.
Cahn Litigation Services reviews each project in detail, and can help determine if the ideal expert should be a radiology expert, medical expert, interventional radiologist, physician, or diagnostic radiologist. Whether the case involves diagnostic radiology, medical imaging, interventional neuroradiology, or traumatic brain injury, Cahn Litigation Services has the experience required to turn a search for an x-ray expert witness around quickly, providing the right balance of expertise and testimony experience.
Related Disciplines
X-Ray Expert Witness - Representative Bios
Please Note: All Cahn Litigation expert witness searches are customized to attorneys' precise specifications and preferences. Attorneys are encouraged to discuss search parameters with a Cahn search specialist.
The below expert witness bios represent a small fraction of those X-Ray experts known by Cahn Litigation Services. These bios are provided to give lawyers a sense of the X-Ray landscape.
Expert Witness #237652

This expert's long career has involved high tech product development, intellectual property (IP) issues, projection displays, lens and optical system design, thin film optical filters, non-imaging optics, LCD flat panel displays and modules, backlighting of flat panel displays, light emitting diode (LED) product development, injection molding, chip-on-board development, and High Definition Television (HDTV) systems.

This expert's degree is in physics and the many years of industrial experience has always involved Thin Film Coatings including:

Chalcogenide (including Selenium) based thin films, both evaporated and sputtered

Metal films including Aluminum, Moly, Titanium and Tungsten alloys

Tetrahedral base alloys including a-silicon, poly-silicon, germanium, and carbon

and

Various oxide and nitride alloy films such as SiO2, Si3N4, TiO2, Ta2O5, ZrO2 and others

This expert has used these thin films in a variety of devices including standard semiconductor devices, photovoltaic devices, thin film transistor (TFT) arrays, flat panel displays, and optical interference film stacks. This expert is very familiar with unit process development and process integration, has both managerial and personal hands-on, in-depth, experience in all of the Material Science and Product Development areas listed above. Several of this expert's published papers and issued patents are on these subjects. In addition, this expert has assembled and used a wide variety of thin film deposition systems, including thermal evaporators, e- beam evaporators, ion-assisted e-beam evaporators, all types of sputtering systems and PDCVD systems.

Further, this expert is quite familiar with the dpiX llc TFT flat panel x-ray detectors.

This expert is a seasoned expert witness, has testified in District Court and before the ITC numerous times, written many expert reports in patent lawsuits, and has been deposed several times. This expert also has extensive experience in IPRs, EPRs and PGRs.


Start X-Ray Expert Search