Traumatic Brain Injury Expert Witnesses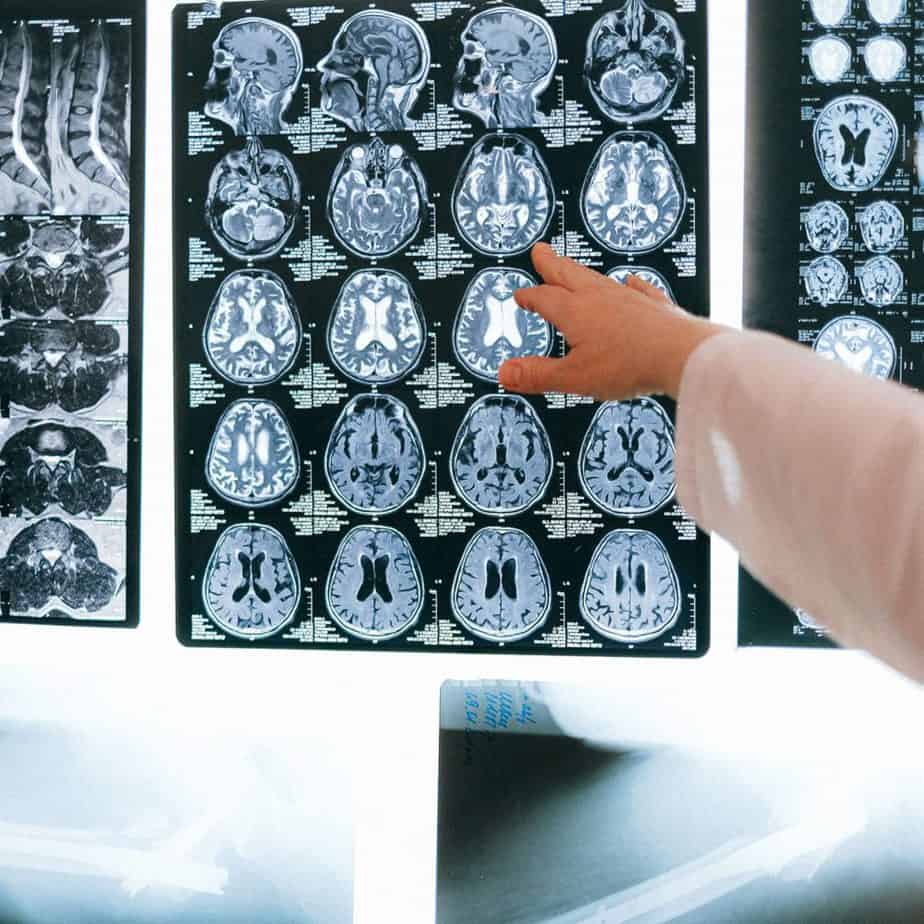 Start Traumatic Brain Injury Expert Search
Traumatic brain injury expert witness candidates are typically PhD board certified neurologists, clinical psychologists or neuropsychiatrists, with extensive experience in neurosurgery, neuropsychology, emergency medicine, neuropsychiatry, clinical neuropsychology, or as a professor of neurology. The chosen expert may a member of an industry organization such as the American Neurological Association (ANA), the Society for Neuroscience (SfN), the American Association of Neurological Surgeons (AANS), the Association for Clinical Neurology and Mental Health (ACNM) and/or the American Medical Association (AMA). In a high-profile case, or litigation involving a significant financial stake, the law firm may request a neurologist, neuropsychologist, neurosurgeon, clinical psychologist, or traumatic brain injury specialist with prior expert witness testimony experience.
What types of legal cases require a traumatic brain injury specialist?
A traumatic brain injury (TBI) and head injury are often used interchangeably in health care. Many times brain damage issues are at the heart of head injury cases. Litigation support matters requiring a head injury expert witness often involve medical malpractice, personal injury, standard of care, and medical negligence. Expert witness services by a specialist in head injuries could include an IME, expert report preparation, expert opinion, and expert witness testimony in the courtroom. Representative brain injury cases that Cahn Litigation Services has sourced brain injury experts for include:
personal injury cases involving brain damage,
medical record and radiology review at a spine surgery medical center,
neuropsychological testing,
inpatient treatment of mild traumatic brain injury,
brain hemorrhage,
physical medicine & rehabilitation,
vocational rehabilitation,
a pediatric neurologic disorders,
post traumatic stress disorder (PTSD) impairment,
acquired brain injury (ABI) chronic pain management,
medical expert to opine on encephalopathy causation,
neurological independent medical examination (IME) for a spinal cord injury case,
degenerative neurological diseases,
neuropsychological assessment,
Florida clinical practice investigation of a medical director,
vascular neurology medical malpractice case,
sports traumatic brain injury (TBI) sequelae, and
cognition evaluation of a head trauma victim.
Cahn Litigation Services has years of experience identifying medical expert witness candidates, including those specializing in head injuries. The firm has a vast medical network of experts, including neurosurgeons, neurologist, neuropsychologists, clinical psychologists, and neuroradiology specialists.
Related Disciplines
Traumatic Brain Injury Expert Witness - Representative Bios
Please Note: All Cahn Litigation expert witness searches are customized to attorneys' precise specifications and preferences. Attorneys are encouraged to discuss search parameters with a Cahn search specialist.
The below expert witness bios represent a small fraction of those Traumatic Brain Injury experts known by Cahn Litigation Services. These bios are provided to give lawyers a sense of the Traumatic Brain Injury landscape.
Expert Witness #258038

This expert holds an M.D. and is certified in both Pediatrics and Neurology. This expert did both Neurology and Child Neurology Residencies and a special Child Neurology Fellowship at a Children's Hospital.

This expert is a Board certified, full-time practicing Pediatric Neurologist experienced in both civil cases (plaintiff and defense) and criminal cases (prosecution and defense) with expertise in causation, damages, and prognosis of children and adolescents with asphyxia, birth injury, birth trauma, brain injury, concussion, cerebral palsy, and brain damage from diverse causes.
Start Traumatic Brain Injury Expert Search

Expert Witness #258042

This expert received a B.A. degree and an M.D. degree. This expert completed a pediatric internship, residency, and neurochemistry fellowship. This expert's neurology residency and pediatric neurology fellowship were completed at a prestigious University and Hospital. This expert is Board Certified in Neurology with Special Qualification in Child Neurology as well as in Pediatrics.

After many years of pediatric neurology practice, this expert was appointed Chief of Pediatric Neurology at a Children's Hospital. This expert's interests include the broad array of childhood neurological conditions, and in particular, those so complex that multidisciplinary diagnostic or therapeutic approaches are required.

This expert has extensive knowledge of complex epilepsy, pharmacology, and injured brain. This expert has many patients receiving nursing care at home. This expert has served both sides and enjoys the sharp legal thinking required in medical analytics. This expert has been deposed and testified in court and is comfortable with the adversarial process.
Start Traumatic Brain Injury Expert Search