Web Application Expert Witnesses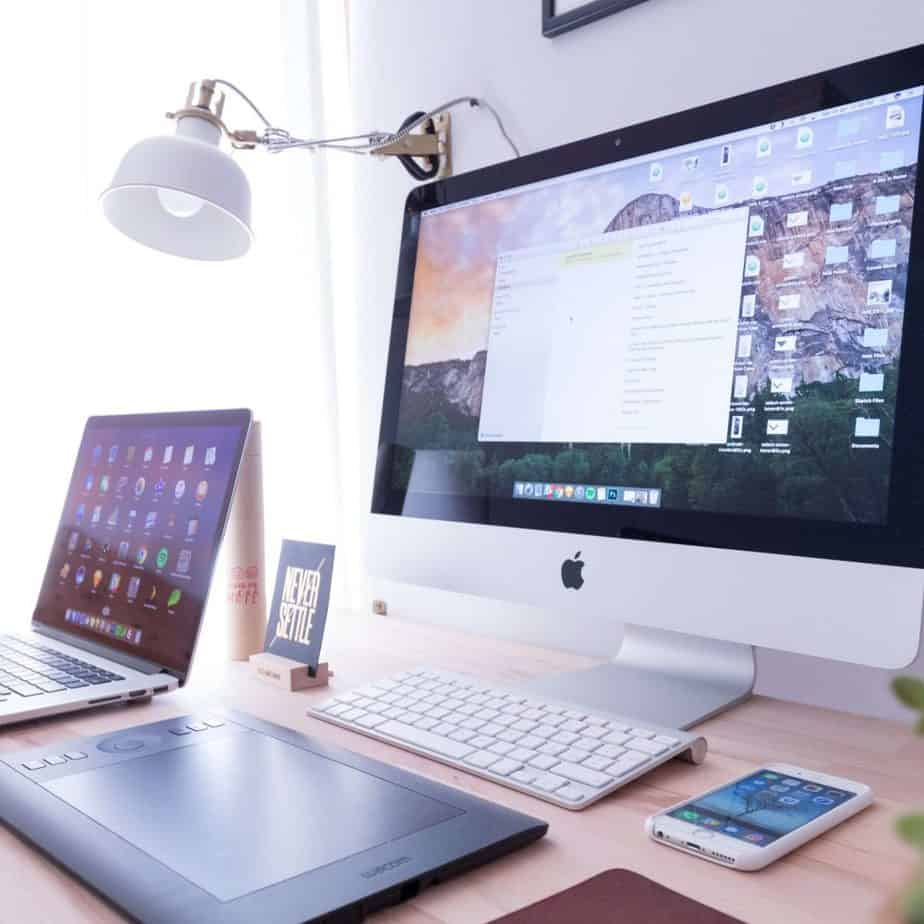 Start Web Application Expert Search
Web application expert witness candidates typically have extensive experience in computer science, software engineering, and/or internet applications. Cahn Litigation Services is often called upon by law firms to locate expert witnesses that can support software matters, including cases involving web applications.
A web application expert witness could be engaged to provide expert witness service for intellectual property matters, such as a patent litigation in federal court or a trade secret dispute. It could be a patent infringement case in the District Court, an Inter Partes Review (IPR) in the PTAB, or a patent case or proceeding in the International Trade Commission (ITC). A software forensic expert can analyze software source code to determine if there is evidence to reveal intellectual property infringement or theft.
Litigation support by a web application expert witness could include software analysis, digital forensics, an expert report, expert opinion, expert testimony, and trial testimony in court. In a high-profile case, or litigation involving a significant financial stake, an attorney may request a testifying expert with prior expert witness testimony experience. A web application expert witness needs to not only have software expertise but must also possess the ability to explain technology to lay people, including a judge and jury. In addition, clients may seek a software expert for pre-litigation consulting work.
Related Disciplines
Web Application Expert Witness - Representative Bios
Please Note: All Cahn Litigation expert witness searches are customized to attorneys' precise specifications and preferences. Attorneys are encouraged to discuss search parameters with a Cahn search specialist.
The below expert witness bios represent a small fraction of those Web Application experts known by Cahn Litigation Services. These bios are provided to give lawyers a sense of the Web Application landscape.