USB Expert Witnesses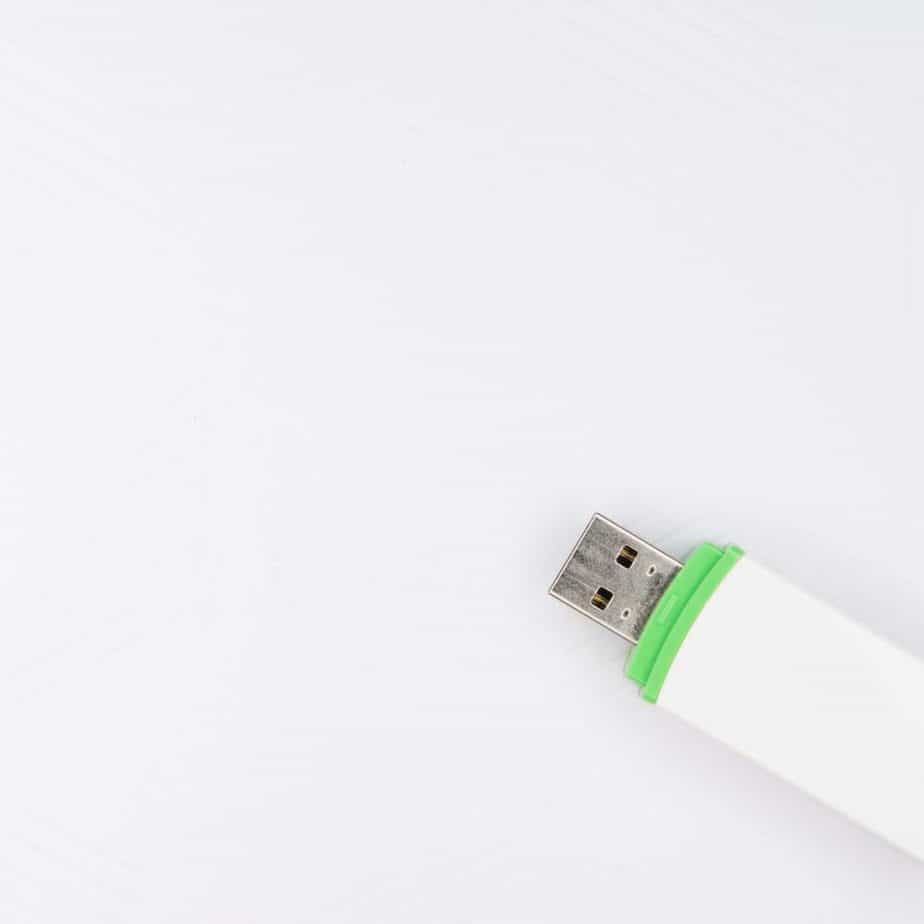 USB expert witness candidates typically have advanced degrees and extensive experience in computer science and/or electrical engineering. Specific expertise in computer software, firmware or computer forensics may be requested for a litigation support role. Cahn Litigation Services has been approached by numerous legal teams to locate expert witnesses, on behalf of either the plaintiff or defendant, that can support cases involving USB (Universal Serial Bus) technology. Most often the expert witness chosen is member of an industry organization such as the IEEE. A USB expert witness must have a deep understanding not only of the target technology, but also of the current standards and protocols, market share and the developing technologies of the industry's leading players. It is essential that an expert witness possess the ability to provide expert testimony in such a manner that a jury and judge can understand the factual evidence.
Often, matters requiring USB expert witness services involve intellectual property, such as patent infringement litigation or trade secret disputes.
In a USB technology litigation, an expert can anticipate expert witness services such as depositions, an expert report, reverse engineering, forensic analysis, trial testimony, and related consulting activities. In high a profile case, or litigation involving a significant financial stake, previous expert testimony experience is often a requirement.
Cahn Litigation Services has completed numerous searches for a USB subject matter expert, providing candidates for each case to the specifications provided by the law firm. Cahn Litigation Services has the experience required to turn a search for an expert witness around quickly and provide experts with the right balance of expertise and testimony for the job at hand.
Related Disciplines
USB Expert Witness - Representative Bios
Please Note: All Cahn Litigation expert witness searches are customized to attorneys' precise specifications and preferences. Attorneys are encouraged to discuss search parameters with a Cahn search specialist.
The below expert witness bios represent a small fraction of those USB experts known by Cahn Litigation Services. These bios are provided to give lawyers a sense of the USB landscape.