Microbiology Expert Witnesses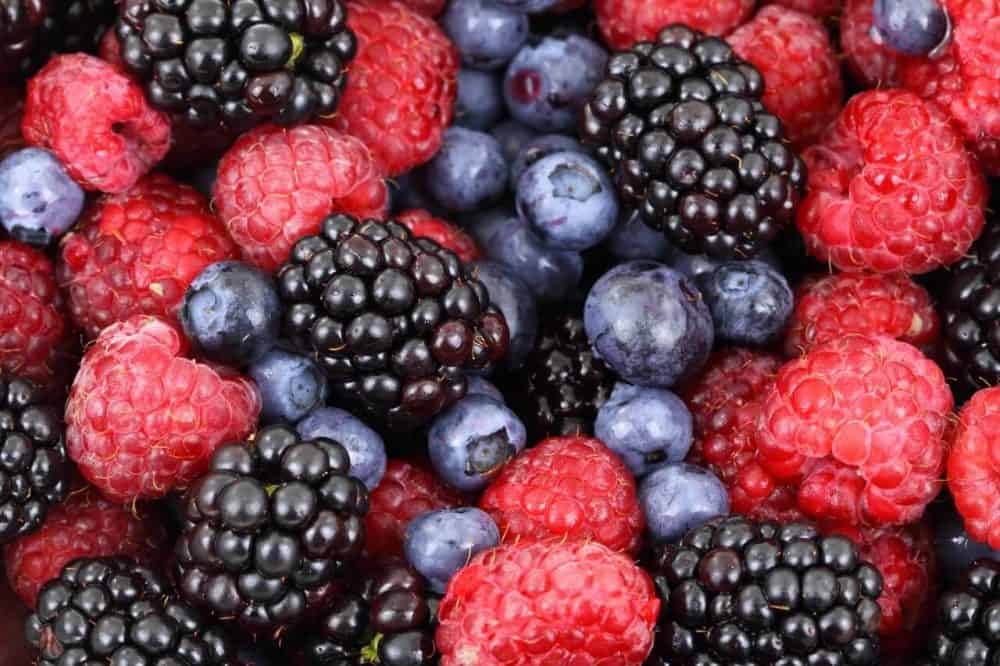 Start Microbiology Expert Search
Microbiology expert witness candidates generally have a background in toxicology, public health, microbiology/food microbiology, and/or a related healthcare profession. The chosen expert could be a member of an industry association, such as the Microbiology Society, the American Society for Biochemistry and Molecular Biology (ASBMB), the American Society for Cell Biology (ASCB), or the American Society for Microbiology (ASM).
Litigation support by a microbiologist often involves intellectual property matters such as a patent litigation or a trade secret dispute. A microbiology expert might also provide testimony in a case that requires toxicology or chemical exposure expertise. Expert witness services can include laboratory tests, pathogen report reviews, expert report preparation, expert opinion, and courtroom testimony. Attorney clients may also utilize an expert for pre-litigation consultant work.
Cahn Litigation Services is often called upon by top law firm attorneys to locate an expert witness to support matters involving microbiology. Representative matter have encompassed:
Cahn Litigation Services has the experience required to turn a search around quickly. History has shown that the firm consistently provides science experts and medical experts with the perfect balance of expertise and testimony to support each specific project and its nuances.
Related Disciplines
Microbiology Expert Witness - Representative Bios
Please Note: All Cahn Litigation expert witness searches are customized to attorneys' precise specifications and preferences. Attorneys are encouraged to discuss search parameters with a Cahn search specialist.
The below expert witness bios represent a small fraction of those Microbiology experts known by Cahn Litigation Services. These bios are provided to give lawyers a sense of the Microbiology landscape.
Expert Witness #267522

This expert has many years of microbiology experience including practical proficiencies in pharmaceutical, biotech, medical device research and development, manufacturing quality and business development. This expert also brings to the table practical experience as a microbiology expert witness in patent litigation and product liability cases. This expert has successfully served as a microbiology expert witness on numerous cases, representing branded and generic drug companies, corporations and individuals, plaintiffs and defendants. This expert has supported clients during fact finding/expert discovery and claim construction in addition to providing consultation, patent review, expert opinion, deposition and trial testimony. This expert has also provided technical guidance to counsel in preparation of taking depositions.

This expert has significant education, training, skill sets and experience, and has provided legal support as a consultant and expert witness in many areas, including:

Pharmaceutical microbiology
Sterility assurance
Good Manufacturing Practices (GMPs)
FDA regulatory compliance
Contamination control
Sterilization
Preservative and antimicrobial effectiveness
Compounding pharmacy microbiology
United States Pharmacopoeia (USP) testing
Laboratory operations
Ophthalmic formulations and contact lens care

This expert's capabilities span a wide range of applications and functions, including, but not limited to:

Manufacturing

Sterility assurance and aseptic processing
cGMP compliance
Investigations of microbial excursions, presence of objectionable organisms and out-of specification findings
Contamination control and bioburden reduction strategies for sterile and non-sterile fill-finish facilities
Manufacturing isolator and RABS design, cycle development and microbiological validation
Process development
Manufacturing facility design and qualification
Process Analytical Technology (PAT)
Environmental monitoring (sterile and nonsterile)
Fermentation, recovery and purification microbiological control (API, bulk drug)
Process water monitoring and maintenance
Disinfection and sterilization
Cleaning validation
Audit readiness
Rapid microbiological method (RMM) validation and implementation

Microbiology Laboratory

Laboratory audits, optimization and management
Laboratory design, qualification, optimization and automation
Sterility test isolator design, cycle development and microbiological validation
cGMP compliance
Microbiology method suitability testing, including the harmonized Sterility Test and Microbial Limits Test, Antimicrobial Effectiveness testing, USP 1223 and1227
Sterility testing (harmonized)
Antimicrobial and preservative effectiveness testing
Environmental monitoring
Pharmaceutical-grade water analysis
Bioburden and microbiological examination of nonsterile products (harmonized Microbial Limits Test)
Disinfectant effectiveness validation
Microbial identification strategies and instrument/method validation, including gene sequencing and MALDI
Endotoxin analysis and method validation
SOP and protocol development
Method validation and technology transfer
Pharmacopoeia (e.g., USP, Ph. Eur., JP) interpretation and compliance
Risk assessments (e.g., objectionable organisms, microbial data deviation, bioburden excursions)
Documentation and data management
Rapid microbiological method (RMM) validation and implementation

Quality, Regulatory and Product Development
Failure investigations and root cause analysis
Microbial data deviation investigations
Audit response (e.g., FDA 483, warning letters, consent decree)
Regulatory submission support associated with microbiological processes (e.g., NDA, ANDA, IND, BLA, marketing authorization)
Pharmacopoeia (e.g., USP, Ph. Eur., JP) compliance
Contact lens care and ophthalmic formulation development, manufacturing, stability testing and product release
USP 797 compliance, pharmaceutical compounding of sterile preparations (compounding pharmacies)


Start Microbiology Expert Search