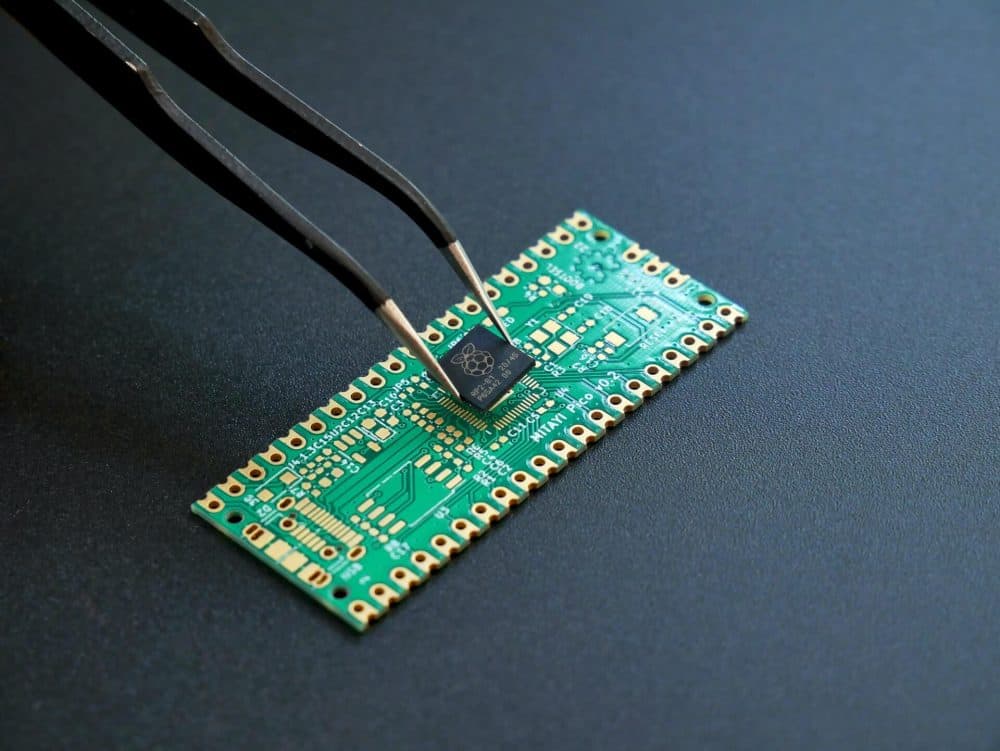 Start High Technology Expert Search
High technology expert witness candidates are typically professional engineers with areas of expertise in electrical engineering, telecommunications, information technology, software engineering, and/or computer science. In high profile cases, or litigation involving a significant financial stake, law firms may require previous expert witness testimony experience.
A high technology expert witness often provides expertise in intellectual property matters such as patent litigation or trade secret disputes. A forensic engineer can reverse engineer components to prove (or disprove) intellectual property infringement or theft. In a litigation support scenario, a technical expert can expect courtroom testimony, as well as other expert witness services such as expert report preparation, forensic engineering, expert opinion, and related consulting activities. Exemplary cases have involved:
e-discovery (electronic discovery) in a New York personal injury case,
cell phone and smartphone technology,
social media search engine optimization (SEO),
internet of things (IOT) functionality,
source code analysis,
mobile device software applications,
e-commerce software development,
WiFi standards,
multimedia image processing methodology,
computer system patent IPR, and
telecom start-up company valuation.
Cahn Litigation Services has the years of experience required to turn a search for high-tech expert witnesses around quickly and provide qualified candidates with just the right balance of expertise and testimony to support each unique project.
Cahn Litigation Services knows High Technology expert witnesses that are available for litigation support. Because all of our expert witness searches are customized to attorneys' precise specifications and preferences, attorneys are encouraged to discuss search parameters with a Cahn search specialist.