Heat Transfer Expert Witnesses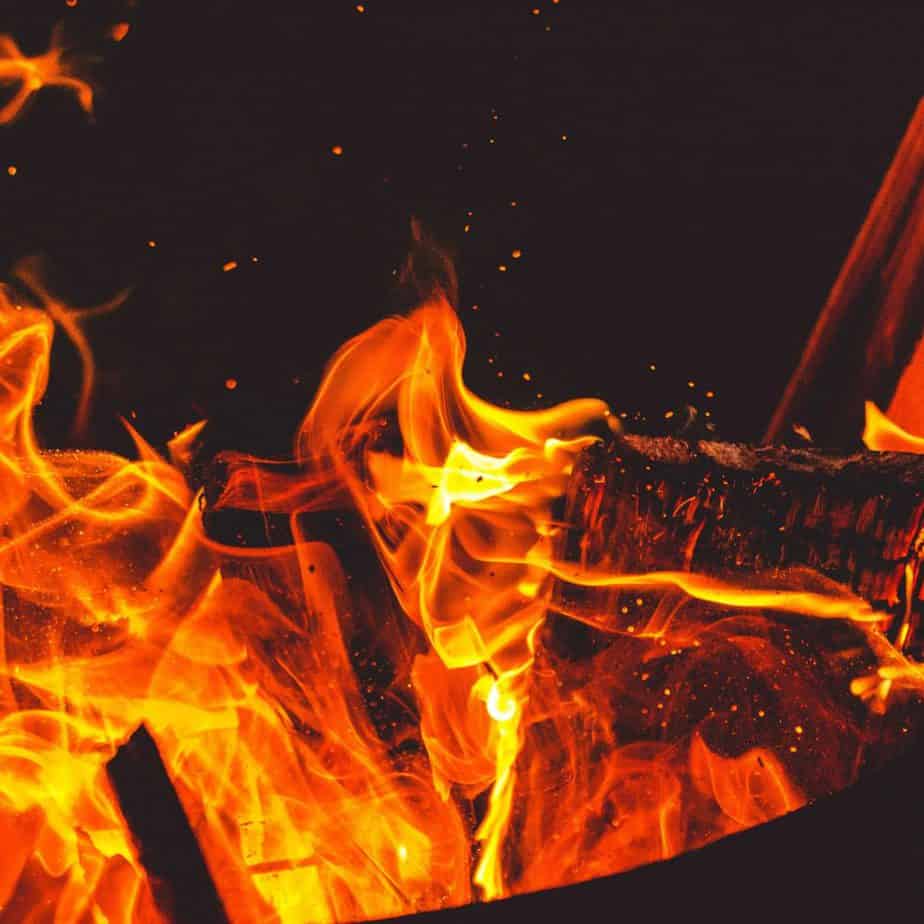 What is a heat transfer expert witness?
Depending on the specific product or process involved in a case, a heat transfer expert witness is typically a licensed professional engineer with extensive experience and expertise in mechanical engineering, thermal engineering, and/or industrial design. In addition to technical expertise, an engineering expert witness must also possess the ability to explain technology and evidence to lay people, such as judges and jurors.
What types of cases require a heat transfer expert witness?
Heat transfer, a discipline of thermal engineering, commonly refers to the transfer of heat from a high temperature object to a lower temperature object. Matters requiring heat transfer expert witness services can involve intellectual property, such as a patent infringement case, trade secrets dispute, or a patent proceeding before the International Trade Commission (ITC). A forensic engineer can reverse engineer components to prove (or disprove) intellectual property infringement or theft. A heat transfer engineering expert can also be instrumental in a product liability or personal injury case.
What litigation support work might a heat transfer expert witness be expected to perform?
Litigation support by a heat transfer expert witness could include forensic engineering, failure analysis investigation, accident reconstruction, research and authoring expert reports, providing expert opinions, deposition, and courtroom testimony. In a high-profile case, or litigation involving a significant financial stake, the attorney team may request a subject matter expert with prior expert testimony experience. In addition, clients may seek a mechanical engineer for pre-litigation consultant work.
Whether the case involves HVAC, fluid mechanics, pressure vessels, computational fluid dynamics, or a heat exchanger, Cahn Litigation Services has the experience required to turn a search for a heat transfer expert witness around quickly, providing the right balance of expertise and testimony experience.
Related Disciplines
Heat Transfer Expert Witness - Representative Bios
Please Note: All Cahn Litigation expert witness searches are customized to attorneys' precise specifications and preferences. Attorneys are encouraged to discuss search parameters with a Cahn search specialist.
The below expert witness bios represent a small fraction of those Heat Transfer experts known by Cahn Litigation Services. These bios are provided to give lawyers a sense of the Heat Transfer landscape.
Expert Witness #218101

This expert is a Registered Professional Engineer with many years of experience in the biotechnology field. This expert holds PhD and MS degrees in Mechanical Engineering, is an ASME Fellow, and an IEEE Senior Member. This expert is also a member of ASM International (the Materials Information Society) and SAE (Society of Automotive Engineers). Currently, this expert is the Principal and Founder of an engineering consulting firm that focuses on providing support for early stage medical device and technology companies. Specializing in mechanical engineering design and behavior of biomedical devices, shape memory metals, bio-absorbable polymers and MEMs, this expert consults actively in these areas, as well as in failure analysis and reliability. This expert has extensive experience in the use of finite element analysis and simulation of structures, heat transfer, fluid flow and Mechanical Design for Reliability. This expert led the design and development of diagnostic and therapeutic devices, and has skills honed in researching and analyzing IP and competing technologies.

This expert has direct experience with implantable, cardiovascular stents, with early work related to finite element analysis and fatigue life prediction as part of the client company's FDA IDE submission. Early projects were generally balloon expandable coronary stents and the analysis went through the steps of roll-down from the as-manufactured geometry, balloon expansion, balloon deflation, and coronary cyclic pressure fluctuations. This expert also worked with self-expanding stents. Other projects involved devices such as stent-grafts for AAA application and stents for other applications such as renal, etc. Failure analysis projects involving stents came along periodically with issues such as fatigue failures during life testing, corrosion, or other metallurgical issues. Litigation projects involving stents followed. The cases were generally patent matters involving various aspects of stent technology and design. This expert has served as a testifying expert witness in medical device patent litigation and has provided deposition and trial testimony for a total of 18 IP cases, 7 IP Depositions (>20 depositions total), 1 IP Trial (4 Trials all together), and 7 IPR Declarations. This expert has taught undergraduate and graduate courses in the Mechanical Engineering Department at a prestigious universities, including courses on Materials, Manufacturing, and Mechanical Design.


Start Heat Transfer Expert Search