Fracture Mechanics Expert Witnesses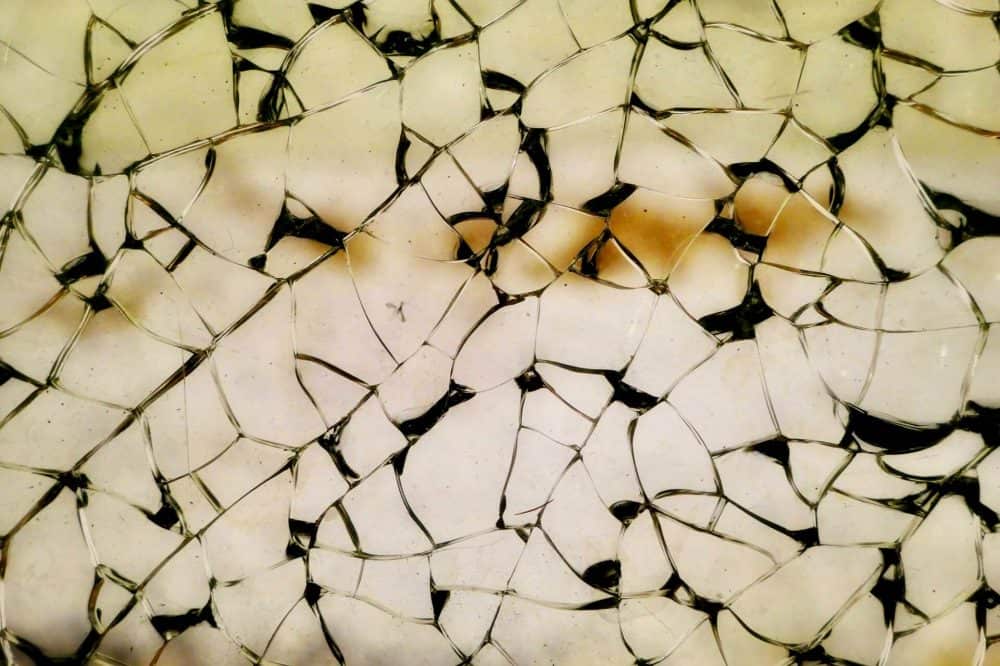 Start Fracture Mechanics Expert Search
Fracture mechanics expert witness candidates are typically licensed professional engineers with extensive experience in mechanical engineering and/or metallurgical engineering. An engineering expert witness needs to not only have expertise, but must also feel comfortable explaining technology to lay people. The selected expert may be a member of an industry association, such as the American Society of Mechanical Engineering (ASME).
Matters requiring fracture mechanics expert witness services often involve intellectual property, such as patent infringement litigation, inter partes review or trade secret disputes. A forensic engineer can reverse engineer and analyze components to prove (or disprove) intellectual property infringement or theft. A fracture mechanics expert might also provide testimony in a torts matter like personal injury or accident reconstruction, or perform failure analysis for a product liability investigation case.
Litigation support by a fracture mechanics expert witness could include forensic engineering, mechanical testing, expert reports, depositions, and expert testimony at a trial. In a high-profile case, or litigation involving a significant financial stake, a law firm may request an expert with prior expert witness testimony experience. In addition, clients may seek a mechanical engineer for pre-litigation consulting work.
Cahn Litigation Services has completed numerous searches for a fracture mechanics expert, providing candidates for each case to the specifications provided by the law firm. Whether the case involves linear elastic fracture mechanics, stress analysis, finite element analysis, corrosion, or pressure vessels, Cahn Litigation Services has the experience required to turn a search for an expert witness around quickly. The firm has an earned reputation for providing candidates suited to each unique project and its nuances.
Related Disciplines
Fracture Mechanics Expert Witness - Representative Bios
Please Note: All Cahn Litigation expert witness searches are customized to attorneys' precise specifications and preferences. Attorneys are encouraged to discuss search parameters with a Cahn search specialist.
The below expert witness bios represent a small fraction of those Fracture Mechanics experts known by Cahn Litigation Services. These bios are provided to give lawyers a sense of the Fracture Mechanics landscape.
Expert Witness #214975

This expert is the founder and CEO of a highly successful consultancy specializing in plastics. This expert has spent many years in the Plastics Industry as a leading authority on plastic and composite part failure. This expert worked for a plastics product manufacturer as a leading Principal Scientist. This expert is a world-renowned scientist and author as evidenced by many awards. This expert is a member of ASM International (a society of Material Scientists), the American Chemical Society Polymer Chemistry and Polymeric Materials Divisions, the International Association of Plumbing and Mechanical Officials, the National Association of Subrogation Professionals, the Society of Fire Protection Engineers, the Failure Analysis Division of the Society of Plastics Engineers, the Institute of Packaging Professionals, and the Society of Automotive Engineers. This expert has provided expert services in over 150 litigations involving plastics and composites. This expert is one of the top plastic failure experts in the world having analyzed hundreds of plastic and composite parts including, pipes, food packages, bottles, tanks, latches, toys, medical devices, exercise equipment, automotive parts, pulleys, chairs, and stools. This expert has authored >100 scientific papers, >60 US Patents, a book, and several encyclopedia articles on chemicals and plastics.

CONSULTANT AND EXPERT WITNESS ON CHEMICALS AND PLASTICS

Forensic analysis/testing of plastic and composite parts
Manufacturing processes for plastic bottles including extrusion blow-molding, injection blow-molding, and stretch
Blow-molding
Root cause analysis of CPVC fire suppression system failures
Exercise equipment failure
Plastic piping products including ABS, PVC, CPVC, PEX, PP, PVDC, and HDPE
Additives for plastics including antioxidants and UV stabilizers
Design of plastic parts to meet the requirements of the application
Fracture mechanics of plastic materials and composites
Chemical resistance/degradation of plastics and elastomers
Discoloration and loss of clarity of plastics
Plastic part and package design and stress analysis
Polymer blends and compounding
Polyolefin based resins and applications
Additives for improved adhesion in polymer blends and composites
Chemicals and Plastics R&D
Monomer stabilization and polymerization
Molding and extrusion of plastics including foams and films
UV, thermal, and environmental degradation of chemicals and plastics
Plastic flammability and plastic flame retardant formulations
Migration of chemicals and additives from plastics
Chemicals and plastics for medical use
Composite and nanocomposite materials including carbon fiber composites
Permeability (vapors and odors) of plastics
Plastics used in medical applications
Abrasion resistance of plastics and elastomers
Material Selection (choosing the right plastic for the application)


Start Fracture Mechanics Expert Search

Expert Witness #266119

This expert holds a Master's degree in Electrical Engineering, and a Ph.D. degree in Engineering Geoscience. This expert worked boots-on-the-ground as a Development Engineer. This expert been with the Department of Petroleum and Geosystems Engineering at a prestigious university, where this expert teaches undergraduate and graduate courses on MWD, well logging, formation evaluation, integrated reservoir characterization, nonlinear optimization, inverse theory, and computer programming. This expert has experience with signal and image processing as well as borehole measurements, including whole drilling. This expert's current research is focused to the petrophysical, geophysical, mechanical, and geological description and quantification of the borehole region from geophysical measurements (open hole, MWD, logging-while-drilling, and cased hole), and in-situ permanent sensors. Three-dimensional seismic data, vertical seismic profiles, cross-well data (seismic, electromagnetic, tracers, etc.), well-interference measurements, tracer arrival data, and production information, are used to the extent that they provide a way to extrapolate laterally away from wells the petrophysical parameters estimated in the near-borehole region. Drilling, well completions, and rock mechanics research includes: MWD, LWD, and PWD technologies; well bore stability in highly deviated wells; high-temperature/high-pressure properties of drilling fluids; fracture gradient and pore pressure quantifications; wave propagation and mechanical behavior in weak, loosely cemented, granular materials; and more. This expert is co-author of 5 US patents, has published more than 202 articles in refereed technical journals, over 235 articles in international conferences, and two book chapters. This expert is a member of the research committee of the SEG, was a member of the technical committee of the SPWLA (Society of Petrophysicists and Well Log Analysts), and is currently VP of Publications of the SPWLA. This expert has conducted numerous training courses for oil companies in the areas of petrophysics, formation evaluation, MWD, well logging, inversion, seismic amplitude inversion, reservoir characterization, and geostatistics.


Start Fracture Mechanics Expert Search