Entertainment Industry Expert Witnesses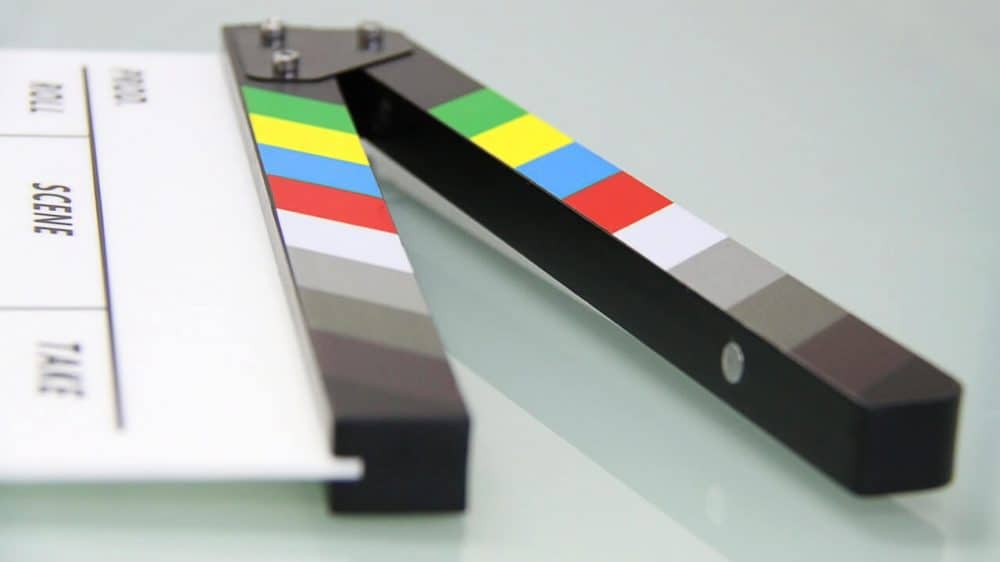 Start Entertainment Industry Expert Search
Entertainment industry expert witness candidates typically have a background in intellectual property law, contract law or music law, and could have specific expertise in royalty rates arrangements or as a producer. An expert witness should not only have substantive expertise, but also possess the ability to explain evidence to a judge and jury. In a high-profile case, or litigation involving a significant financial stake, a law firm may require an entertainment industry professional with prior expert witness testimony experience.
The entertainment industry encompasses many types of media including television, film, music, publishing, advertising, news media, and social media. Litigation support by an entertainment industry expert witness could include research, an expert report, expert opinion, expert testimony and/or trial testimony. An economic damages expert could be called upon to provide lost profits and damages estimates. In addition, a legal team may request an entertainment industry specialist for pre-litigation consulting work.
Cahn Litigation Services is often called on by law firms to identify specialists in various aspects of the entertainment industry, and has placed expert witnesses for a wide variety of entertainment issues including:
Representing the plaintiff or defendant, Cahn Litigation Services is skilled and experienced at identifying the ideal expert to support all types of entertainment industry matters.
Related Disciplines
Entertainment Industry Expert Witness - Representative Bios
Please Note: All Cahn Litigation expert witness searches are customized to attorneys' precise specifications and preferences. Attorneys are encouraged to discuss search parameters with a Cahn search specialist.
The below expert witness bios represent a small fraction of those Entertainment Industry experts known by Cahn Litigation Services. These bios are provided to give lawyers a sense of the Entertainment Industry landscape.