Music Royalties Expert Witnesses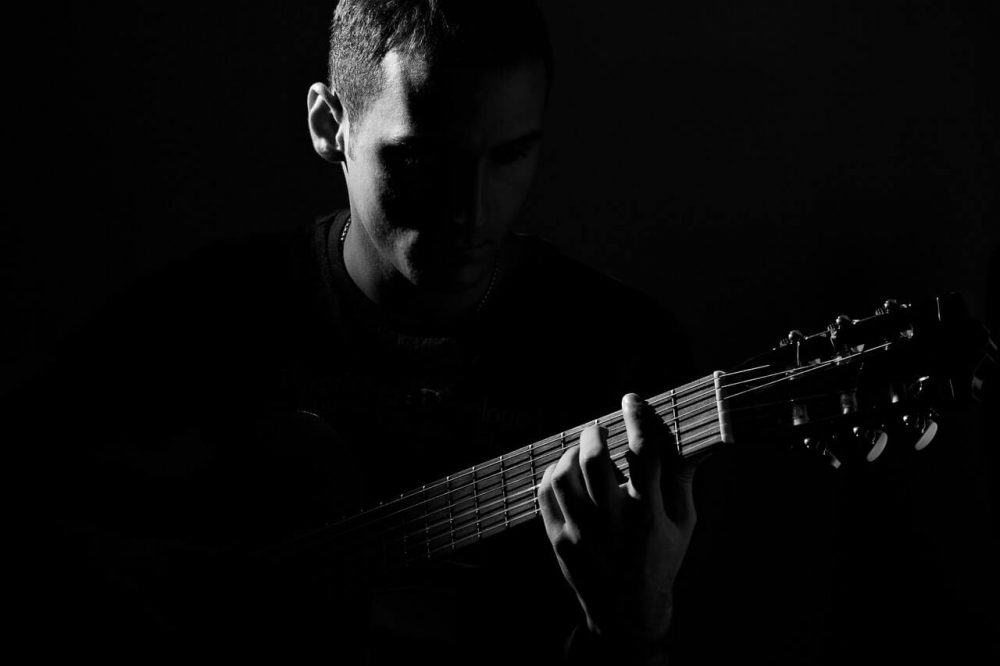 Start Music Royalties Expert Search
Music royalties expert witness candidates typically have backgrounds in music law, music business, music licensing, reasonable royalty rates, and/or copyright infringement.
Music rights are a subset of copyright law, and have their own defined intellectual property rights. The rights holders' protections are commonly known as composition and master rights:
Composition rights are applicable to the actual songwriter and associated music publisher. The songwriter and music publisher own the copyright for the harmony, melody, and lyrics.
Master rights refer to the copyright protection created when the composition is turned into a sound recording. The Master copyright protection is owned by recording artists and associated record labels.
Accordingly, there are two general types of music royalties. There are royalties paid out for the licensed use of the sound recording, as well as royalties paid out for the authorized use of the composition. In the U.S., royalties can be distributed for multiple uses, such as:
The music royalty system is quite complex. Cahn Litigation Services has relationships with many of the top music industry experts that work in the music copyright royalty system. These experts have in-depth knowledge in the types of music royalties, the types of music rights, and which entities are legally due compensation.
Litigation support by a music royalties expert witness could include a royalty audit, writing an expert report, expert opinion, depositions, and expert testimony in the courtroom. In a high-profile case, or litigation involving a significant financial stake, a law firm may request a qualified expert with prior expert witness testimony experience. In addition, clients may seek a music industry expert for pre-litigation consulting work.
Representing the plaintiff or defendant, Cahn Litigation Services is often called upon to locate an expert witness to support matters involving music royalties. Whether the case involves music royalty rates, the music royalty system as a whole, royalty audit projects, forensic musicology, economic damages, or music publishing, Cahn Litigation Services has the experience required to turn an expert witness search around quickly. The firm has a reputation for providing experts with the right balance of expertise and testimony to support each unique project and its nuances.
Related Disciplines
Music Royalties Expert Witness - Representative Bios
Please Note: All Cahn Litigation expert witness searches are customized to attorneys' precise specifications and preferences. Attorneys are encouraged to discuss search parameters with a Cahn search specialist.
The below expert witness bios represent a small fraction of those Music Royalties experts known by Cahn Litigation Services. These bios are provided to give lawyers a sense of the Music Royalties landscape.