Econometrics Expert Witnesses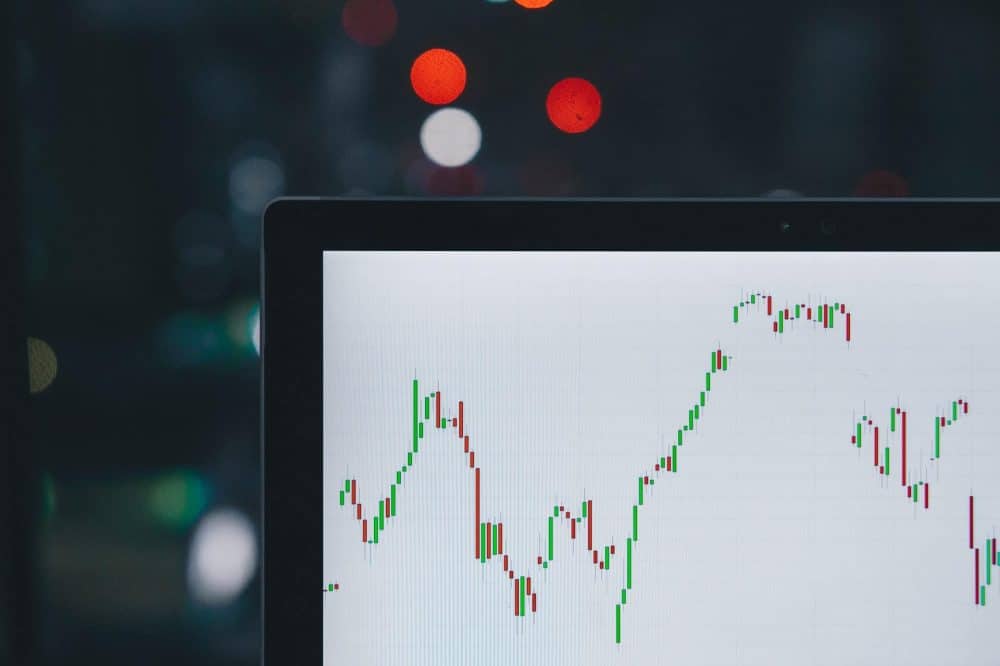 Start Econometrics Expert Search
Econometrics expert witness candidates typically have a background in finance, economics, mathematics, and/or statistics. An econometrics expert witness must not only have the appropriate substantive expertise, but should also possess the ability to explain complex financial issues and evidence to a judge and jury. In a high-profile case, or litigation involving a significant financial stake, a law firm may require an economist with prior expert testimony experience. The chosen expert could be a member of an industry organization such as the International Association for Applied Econometrics (IAAE), the American Economic Association (AEA), or the Econometric Society.
Econometrics uses economic theory, mathematics, and statistical analysis to quantify economic events. The objective of econometric theory is to convert qualitative data into quantitative data. Econometricians use econometric methods in areas such as finance, labor economics, macroeconomics, microeconomics, and economic policy making. A specialist in econometrics can be engaged to support financial matters such as commercial litigation, economic damage calculations, fraud, economic loss, and antitrust disputes.
Litigation support by an econometrics expert witness could include document analysis, an expert report, expert opinion, deposition, trial preparation, and expert testimony in court. In addition, the lead attorney may request an econometric expert for pre-litigation consulting work. Representing the plaintiff or defendant, Cahn Litigation Services is frequently called upon by leading law firm clients to locate expert witnesses for a wide range of financial litigation matters. The firm has performed numerous searches for an econometrics expert for a wide range of matters encompassing:
History has shown that the firm consistently provides experts with the perfect balance of expertise and testimony to support each specific project and its nuances.
Related Disciplines
Econometrics Expert Witness - Representative Bios
Please Note: All Cahn Litigation expert witness searches are customized to attorneys' precise specifications and preferences. Attorneys are encouraged to discuss search parameters with a Cahn search specialist.
The below expert witness bios represent a small fraction of those Econometrics experts known by Cahn Litigation Services. These bios are provided to give lawyers a sense of the Econometrics landscape.
Expert Witness #211494

This expert earned a Ph.D. and has additional graduate coursework in Economics, Statistics and Econometrics. This expert was the founder of a financial software company providing software solutions to many banks. This expert is an Executive Professor, teaching multidisciplinary courses that include topic coverage of software architectures, software project implementations, Information Technology investments, Mobile E-Commerce and IT assessments. This expert is currently an Independent Consultant to financial institutions and Fortune 500 companies, and provides litigation support in intellectual property and other matters. As a consultant, this expert implemented software solutions for credit analysis, retail and commercial banking functions. This expert has been selected as the lead consultant and testifying expert in approximately fifteen litigation matters; this expert has a dozen depositions and two trials.


Start Econometrics Expert Search

Expert Witness #250388

This expert has many years of experience in economic instruction, research and analysis, and litigation support. This expert has taught courses in economics, statistics, econometrics and finance at five colleges and universities, currently as at the School of Business and Economics at a well-known University. This expert has served as an economic expert in over 100 cases. As Senior Vice President of an economics consulting firm, this expert's practice focuses on economic analysis and expert testimony regarding intellectual property, competition, class certification, statistical analysis, and damage quantification. Examples of this expert's work include estimation of lost profits and reasonable royalty in patent infringement matters (including FRAND royalty rates); analysis of relevant markets and lost profits in antitrust cases; statistical and econometric analysis in labor and commercial disputes, and valuation of intellectual property. This expert has testified over 75 times in deposition, and more than 25 times in trial, the majority of that testimony in the area of patent damages or other areas of IP. This expert has extensive experience with reasonable royalty calculations, in many product areas including electronics, manufacturing, clothing, agriculture, and consumer Products. This expert has worked fairly evenly for both plaintiff and defendants. This expert holds B.A., M.A., and Ph.D. degrees in Economics.


Start Econometrics Expert Search

Expert Witness #251240

This expert holds a PhD in Economics and serves as a Senior Economist for a highly sought-after economics consultancy. As a testifying and consulting expert, this expert applies economic analysis and econometrics to liability and damages estimation for intellectual property, antitrust, and other complex litigation matters. This expert also values intellectual property for joint ventures and other non-litigation contexts. This expert's analyses have covered a wide variety of industries ranging from information technology, health care, asset-based lending, and insurance to products such as pharmaceuticals, consumer packaged goods, high-performance swimwear, vaccines, and power tools. This expert has particular expertise analyzing large relational databases, cross-sections, and panel datasets of commercial transactions, health care claims, and pricing, especially in the large-scale, class action context. This expert has served as a testifying expert about trademark damages, benchmarking the reasonableness of billed charges for health care services, and about the use of cost-benefit analysis in product liability. This expert has been an expert witness with the National Institute for Trial Advocacy (NITA) and the Trial Advocacy Group. As a consulting expert, this expert has provided analysis in antitrust and intellectual property cases on issues such as market pricing, competition, market power, common impact, reasonable royalties, and by constructing financial and econometric damages models. Additionally, this expert has valued trade secrets and monitored the viability and competitiveness of business divestitures of merging multinational firms as part of compliance with structural remedies for the multiple government organizations. In addition to consulting, this expert has taught microeconomics at the college level.


Start Econometrics Expert Search