Digital Marketing Expert Witnesses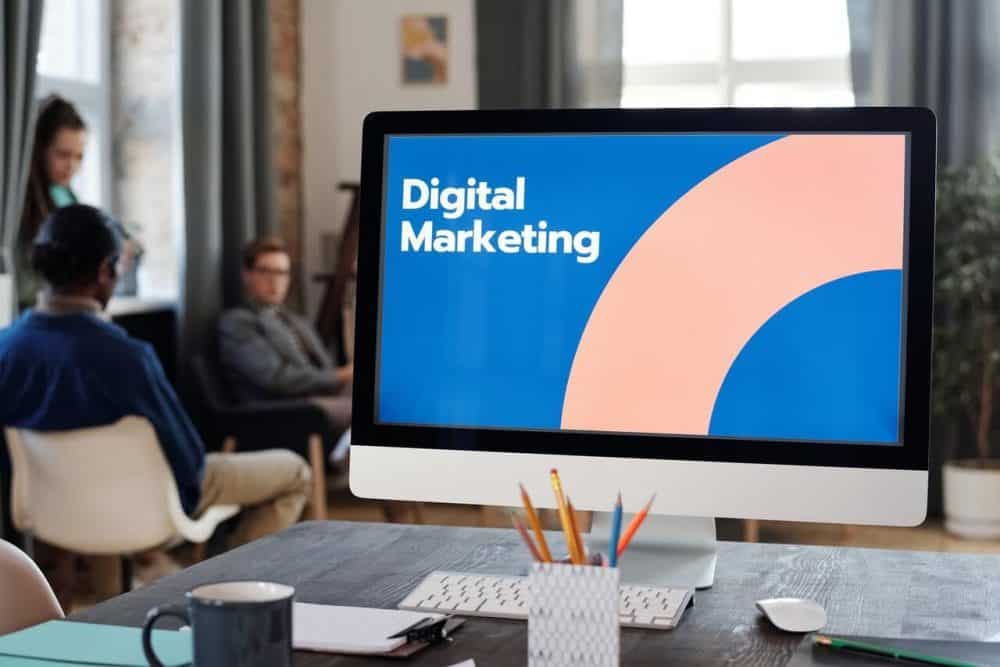 Start Digital Marketing Expert Search
Digital marketing expert witness candidates typically have areas of expertise in social media, advertising, search engine optimization (SEO), ecommerce, online reputation management, internet technology, and/or consumer behavior. In high profile cases, or litigation involving a significant financial stake, a law firm may require an online marketing specialist with prior expert witness testimony experience.
Digital marketing (also known as online marketing, internet advertising, digital advertising or web advertising), is a dynamic process, leveraging website(s), search engines, blogs, social media (e.g., Facebook, Twitter, LinkedIn), PPC advertising (pay-per-click), video, email and similar channels to reach customers. A successful digital marketing strategy generally involves a combination of tactics, including online advertising, search engine optimization and marketing, domain names, social media marketing and content creation. Online marketing has many advantages over "traditional marketing," including lower cost, measurability/tracking, range of format/presentation, targeting (including geo-targeting), wide coverage, and speed of delivery. Representing the plaintiff or defendant, example online marketing related matters that Cahn Litigation Services locates expert witnesses for include:
Litigation support by an online marketing expert witness could include survey research, an expert report, expert opinion, expert testimony, and/or courtroom testimony. In addition, clients often seek an expert for pre-litigation consulting services.
Cahn Litigation Services knows Digital Marketing expert witnesses that are available for litigation support. Because all of our expert witness searches are customized to attorneys' precise specifications and preferences, attorneys are encouraged to discuss search parameters with a Cahn search specialist.