Pharmacokinetics Expert Witnesses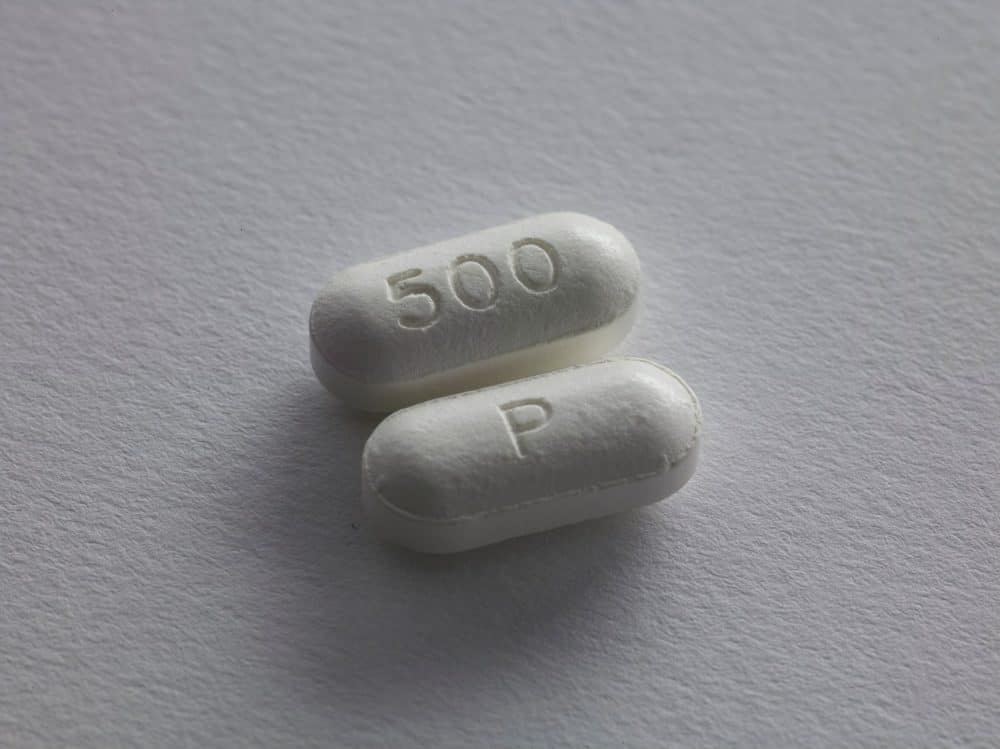 Start Pharmacokinetics Expert Search
Pharmacokinetics expert witness candidates typically have PhDs and expertise in drug interactions, forensic toxicology, medicinal chemistry, and/or clinical pharmacology.
Pharmacokinetics is a branch of pharmacology that studies how an organism affects a drug. Pharmacokinetics studies drug absorption, distribution, metabolism, and excretion. Clinical pharmacokinetics is the application of pharmacokinetics to therapeutic drugs in a patient. Together with the specialized discipline of pharmacodynamics, a pharmacokinetics expert guides drug discovery, drug development, clinical trials, dose recommendations, benefits, and adverse effects of a substance.
Matters requiring pharmacokinetics expert witness services could be a criminal investigation, involving the analysis of evidence to isolate and identify compounds and substances in forensic samples. A forensic toxicologist might also provide expert testimony in matters such as a medical case that requires toxicology or opioid ingestion expertise. Matters requiring support by pharmacokinetics expert can also involve intellectual property matters such as a patent litigation or a trade secret dispute.
Litigation support activities by a pharmacology expert witness could include forensic toxicology, expert report, expert opinion and expert witness testimony at a trial. In a high-profile case, or litigation involving a significant financial stake, a law firm may request a qualified expert with prior trial testimony experience. Whether it's for laboratory testing or expert witness testimony, Cahn Litigation Services has the experience required to turn the search for an expert around quickly and provide the right balance of expertise and testimony to get the job done.
Related Disciplines
Pharmacokinetics Expert Witness - Representative Bios
Please Note: All Cahn Litigation expert witness searches are customized to attorneys' precise specifications and preferences. Attorneys are encouraged to discuss search parameters with a Cahn search specialist.
The below expert witness bios represent a small fraction of those Pharmacokinetics experts known by Cahn Litigation Services. These bios are provided to give lawyers a sense of the Pharmacokinetics landscape.
Expert Witness #247822

This expert has acquired a unique expertise in opioid pharmacology and safety. This expert's experience as a former Medical Officer and Senior Medical analyst included literally hundreds of cross-disciplinary team reviews and meetings with pain/neurology experts establishing this expert as a valued pharmacology and drug safety expert. This expert is currently an Associate Professor at a University, and served as an FDA/Healthcare advisor in a presidential campaign. As part of this expert's research duties this expert routinely analyzes drug safety and personally owns and maintains a specialized server which houses an exact copy of the FDA's AERS/ FAERS database. This expert has been quoted dozens of times by major news organizations.


Start Pharmacokinetics Expert Search