Graphics Expert Witnesses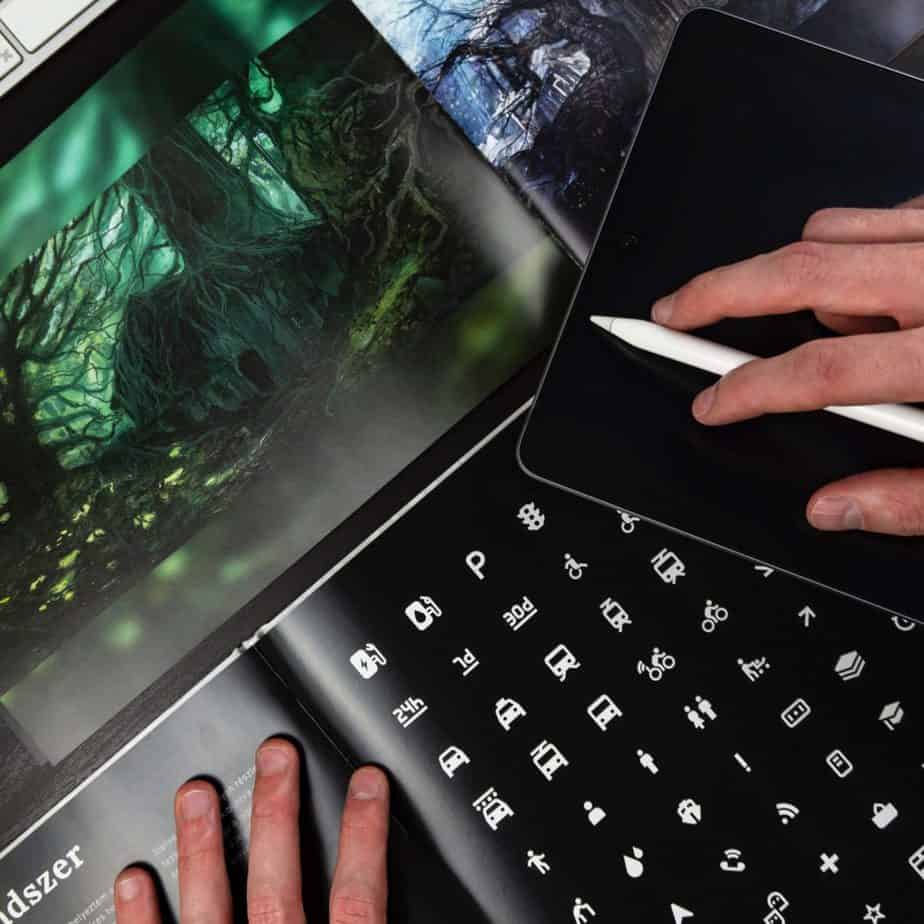 Graphics expert witness candidates typically have backgrounds in computer science, forensic animation, graphic design, computer animation, and/or software engineering. In a high-profile case, or litigation involving a significant financial stake, a law firm may request a graphics specialist with prior expert witness testimony experience.
Computer Graphics
Producing images on a computer is known as computer graphics. Computer graphics images are used for printed material as well as still and moving images for comic strips and animations. Computer graphics are heavily used in electronic games, and are also essential for computer-aided engineering and design.
Cahn Litigation Services is often called upon to locate expert witnesses that can support graphics technology matters and present demonstrative evidence to support a case. Matters requiring computer graphics technology expert witness services may involve patent infringement litigation, copyright or trade secret disputes, or forensic animation. Exemplary cases have involved:
litigation graphics for a personal injury case in New York City,
3D animation to support a San Francisco medical malpractice case,
trial presentation software, and
schematic piece of evidence,
Litigation support by a graphics expert witness could include expert report preparation, expert opinion, expert testimony, and courtroom testimony. In addition, clients may seek a computer graphics expert witness for pre-litigation consulting work.
Related Disciplines
Graphics Expert Witness - Representative Bios
Please Note: All Cahn Litigation expert witness searches are customized to attorneys' precise specifications and preferences. Attorneys are encouraged to discuss search parameters with a Cahn search specialist.
The below expert witness bios represent a small fraction of those Graphics experts known by Cahn Litigation Services. These bios are provided to give lawyers a sense of the Graphics landscape.