Cannabis Expert Witnesses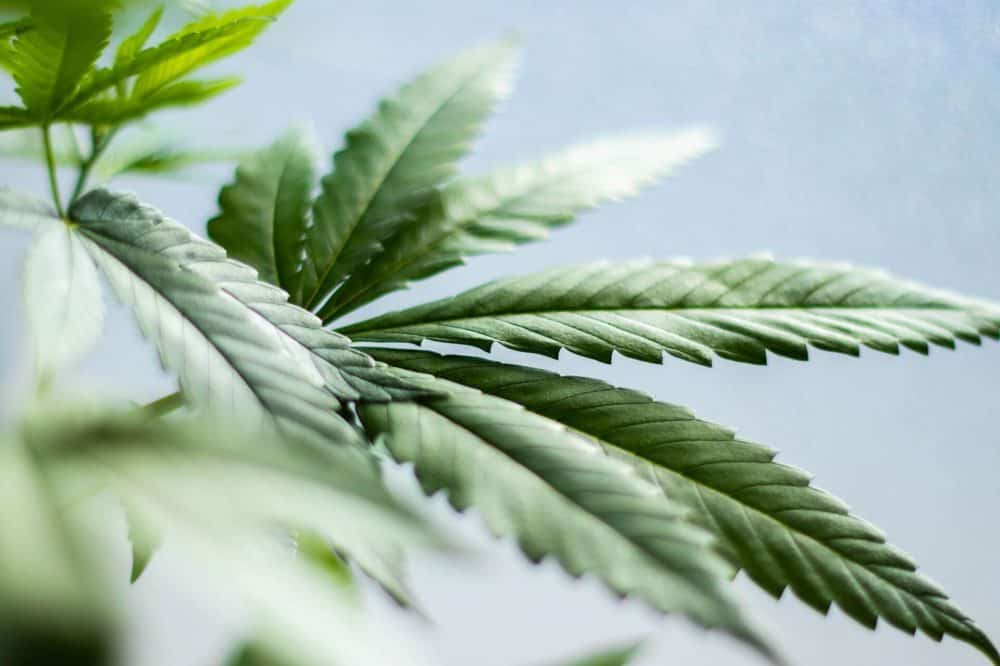 What is a cannabis expert witness?
Cannabis expert witness candidates are increasingly in demand, as more states pass marijuana laws governing its use as well as cannabis dispensaries regulation. Cannabis cultivation expert witnesses often have expertise in hemp cultivation, agriculture, the biotechnology used in cannabis/hemp cultivation, toxicology, or business and marketing practices. As with most candidates, years of experience and advanced degrees (PhD, MD, MBA) specific to becoming cannabis cultivation expert witnesses are important considerations.
What types of cases require a cannabis expert witness?
Cases that require expert witness support for legal matters can relate to cannabis crop valuation, dispensary operations, toxicology of cannabinoids and other cannabis products, and issues related legal cannabis dispensation. Matters requiring the services of a cannabis expert witness can involve intellectual property, such as patent infringement litigation or trade secret disputes.
Cannabis expert witness case examples
Representing the plaintiff or defendant, top litigation firms call on Cahn Litigation Services to find cannabis expert witnesses for a wide variety of legal proceedings that encompass:
cannabis dispensary operations
marijuana plant farming,
medical marijuana distribution,
cannabis drug testing and marijuana impairment,
CBD products (Cannabidiol)
contract dispute claims, and
What litigation support work might a cannabis expert witness be expected to perform?
Litigation support work by a cannabis specialist could include research and literature review, authoring expert reports, providing expert opinion, deposition testimony, and expert testimony at trial. In addition, attorneys may request a cannabis industry expert for pre-litigation consulting work. In a high-profile case, or litigation involving a significant financial stake, a law firm may request a cannabis business professional with prior expert witness experience.
Cahn Litigation Services has the experience required to turn a search for a cannabis expert witness around quickly, providing the right balance of expertise and testimony experience.
Related Disciplines
Cannabis Expert Witness - Representative Bios
Please Note: All Cahn Litigation expert witness searches are customized to attorneys' precise specifications and preferences. Attorneys are encouraged to discuss search parameters with a Cahn search specialist.
The below expert witness bios represent a small fraction of those Cannabis experts known by Cahn Litigation Services. These bios are provided to give lawyers a sense of the Cannabis landscape.
Expert Witness #265176

This expert is a Master Grower with an MBA. Specializing in Yield Optimization for both Greenhouse and Outdoor cultivation, this expert has directed the largest producer processor in the world, outpacing all others in growth, processing and distributing.

Since then, this expert has designed facilities and worked in every aspect of cannabis production, sales and distribution. In addition to Cannabis horticulture expertise, this expert's business acumen, MBA, and knowledge of widely accepted standards and practices brings an additional and unique skillset and perspective to clients and businesses alike. This expert has served as an expert witness in two previous matters and has been deposed.


Start Cannabis Expert Search

Expert Witness #247349

This expert specializes in Criminal Forensic Psychiatry, Addiction, and the effects of substances on the brain including cannabis and synthetic cannabis, opioids, tobacco and more. This expert serves on the Chemical Dependency team at a nationally known health insurance provider, and has been the Medical Director of the Opiate Replacement Therapy Program at a VA hospital. This expert is board certified, a diplomate of the American Board of Psychiatry and Neurology and has added a Certificate of Qualification in Forensic Psychiatry from the same Board. Besides being a practitioner, this expert is also involved in current research and is well-published. This expert attends and presents at conferences and symposia and is well recognized as an authority in the field.


Start Cannabis Expert Search

Expert Witness #265182

This expert and his company provide services which include Operational Management, Acquisition and Equity Partnerships, Brand Licensing, and Horticulture services. This expert has many years of horticultural experience, owning and operating domestic and international businesses. Working in the specialty cut flower market and running indoor gardens early on helped this expert to understand complex growing systems and production protocols while developing master gardening skills. This expert has designed and built over 1.5 million square feet of cultivation space, with another 250,000 square feet under construction. This expert's career path has positioned this expert to play an integral role in helping both individual companies to succeed as well as aiding the emerging cannabis industry to prosper as a whole. This expert has prior litigation experience having been deposed and testified.


Start Cannabis Expert Search