Analytical Chemistry Expert Witnesses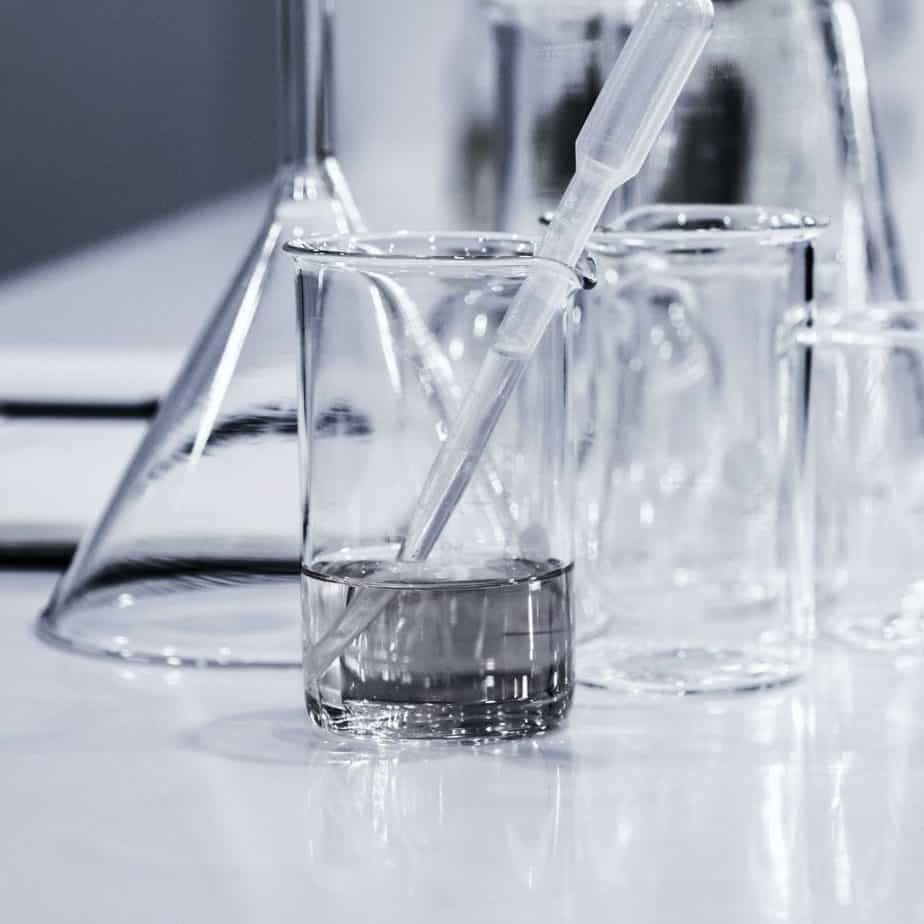 Start Analytical Chemistry Expert Search
Analytical chemistry expert witness candidates generally have advanced degrees and extensive experience in forensic chemistry, forensic toxicology, organic chemistry, inorganic chemistry, environmental chemistry, and/or analytical chemistry. Representing the plaintiff or defendant, Cahn Litigation Services is often called upon by law firm clients to locate an expert witness to support matters involving analytical chemistry.
Analytical chemistry is the science of processing information about the composition and structure of matter. An analytical chemist has expertise in chemistry, instrumentation, computers, and statistics to determine compositions in support of many industries, including:
Agriculture and Food
Medicine
Oil and Petroleum
Personal Care
Water
Analytical chemistry has applications in forensic science, bioanalysis, clinical analysis, environmental analysis, and materials analysis. Measurements documented by an analytical chemist can be used for the quality assurance of food, pharmaceuticals, and water; to adhere to environmental regulation compliances; and to help diagnose diseases. To support legal matters, a forensic chemist can analyze products determine if there is evidence to reveal intellectual property infringement or theft.
Litigation support by an analytical chemistry expert will typically provide expertise in intellectual property matters such as a patent litigation or a trade secret dispute. An analytical chemistry expert might also provide testimony in matters such as a product liability or medical case that requires toxicology or chemical exposure expertise.
The expertise of an analytical chemistry expert witness will provide credibility to enable the jury to consider the physical evidence with the weight it deserves. Whether it's for laboratory testing or expert witness testimony, Cahn Litigation Services has the experience required to turn the search around quickly and provide the right balance of expertise and testimony to get the job done.
Related Disciplines
Analytical Chemistry Expert Witness - Representative Bios
Please Note: All Cahn Litigation expert witness searches are customized to attorneys' precise specifications and preferences. Attorneys are encouraged to discuss search parameters with a Cahn search specialist.
The below expert witness bios represent a small fraction of those Analytical Chemistry experts known by Cahn Litigation Services. These bios are provided to give lawyers a sense of the Analytical Chemistry landscape.