LCD Expert Witnesses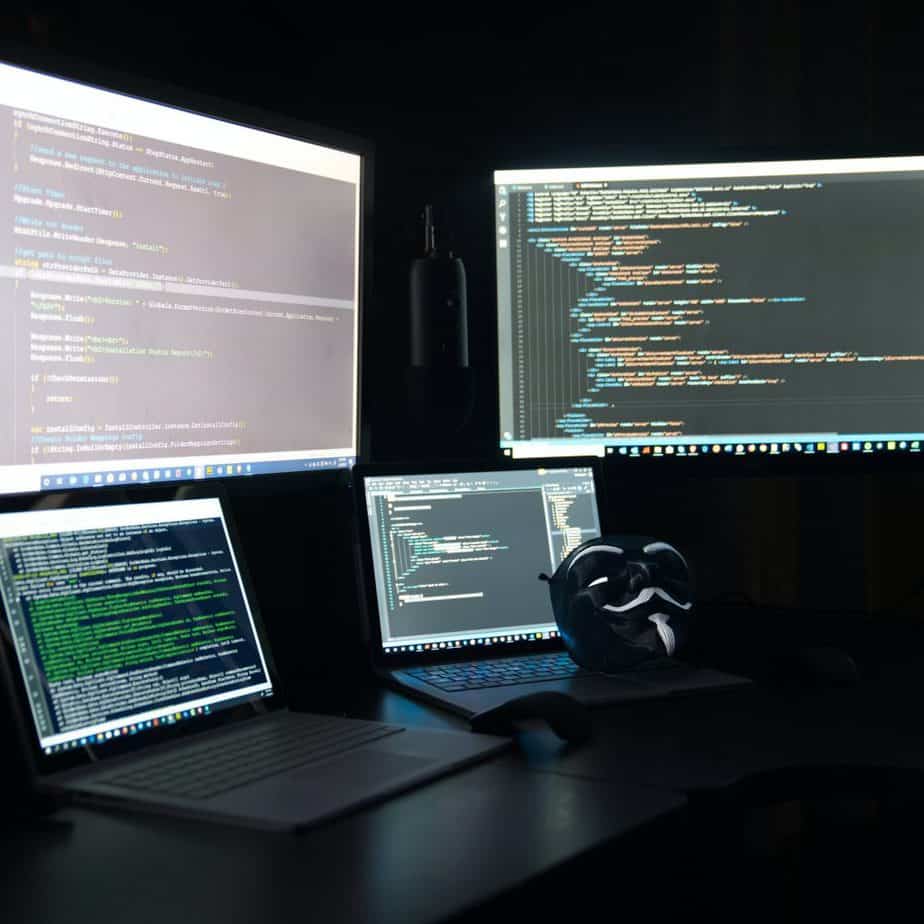 LCD expert witness candidates typically have advanced degrees and extensive experience and expertise in electrical engineering, solid state physics, user interface design, optics, and/or computer science.
There are numerous display technologies in research, development and production, including Electroluminescent (ELD) display; Liquid crystal display (LCD); Light-emitting diode (LED) backlit LCD; Thin-film transistor (TFT) LCD; Light-emitting diode (LED) display; OLED display; AMOLED display; Plasma (PDP) display; and Quantum dot (QLED) display. Each is a specialized technology area, and Cahn Litigation is frequently called upon by attorney clients, representing the plaintiff or defendant, to locate expert witnesses that can support various display technology related matters, including LCD, to present expert evidence to support a case.
Often, matters requiring LCD technology expert witness services involve intellectual property, including patent infringement litigation, or trade secrets disputes. A forensic expert can reverse engineer components to prove (or disprove) intellectual property infringement or theft.
Litigation support by an LCD expert witness could include reverse engineering, expert report, expert opinion, deposition testimony, and expert testimony at a trial in court. In a high-profile case, or litigation involving a significant financial stake, a law firm may request a testifying expert with prior expert witness experience. An engineering expert witness needs not only have expertise but must possess the ability to explain technology to lay people, such as a typical juror. In addition, clients may seek a specialist in LCD technology for pre-litigation expert consulting work.
Related Disciplines
LCD Expert Witness - Representative Bios
Please Note: All Cahn Litigation expert witness searches are customized to attorneys' precise specifications and preferences. Attorneys are encouraged to discuss search parameters with a Cahn search specialist.
The below expert witness bios represent a small fraction of those LCD experts known by Cahn Litigation Services. These bios are provided to give lawyers a sense of the LCD landscape.