Hedge Fund Expert Witnesses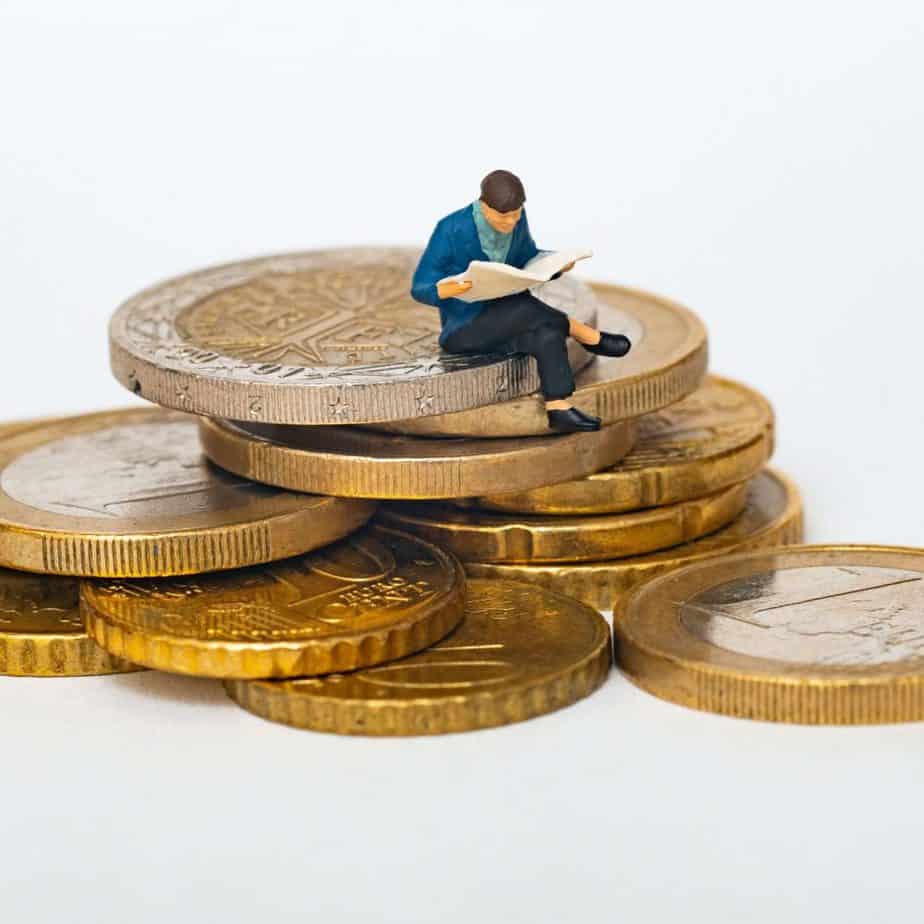 Start Hedge Fund Expert Search
What is a hedge fund expert witness?
Hedge fund expert witness candidates typically have an advanced degree (i.e., an MBA), and backgrounds in private equity, valuation, investment banking, venture capital, financial planning, corporate finance, investment management, and/or financial markets. While hedge funds require less SEC regulations than other funds (such as a mutual fund), hedge fund managers need to pass the FINRA Series 7 as well as applicable state regulatory exams.
What types of cases require a hedge fund expert witness?
Cahn Litigation Services is the expert witness placement service provider of choice by law firm clients to locate an expert witness that can support financial services projects, including those involving hedge fund matters such as:
brokerage due diligence,
asset allocation,
collateralized debt obligations (CDOs),
foreign exchange rates,
ponzi schemes,
brokers and hedge funds class action,
misuse of information,
portfolio management and investment strategy,
real estate hedge funds,
complex securities, or
What litigation support work might a hedge fund expert witness be expected to perform.
Litigation support by a hedge fund expert witness could represent either the plaintiff or defendant, and work could include case review, arbitration, an expert witness report, depositions, and/or courtroom testimony. In a high-profile case, or litigation involving a significant financial stake, a law firm may request an investment expert with prior expert testimony experience. In addition, clients may seek an investment consultant or financial advisor for pre-litigation consulting services.
Cahn Litigation Services has the experience required to turn a search around quickly.
Related Disciplines
Hedge Fund Expert Witness - Representative Bios
Please Note: All Cahn Litigation expert witness searches are customized to attorneys' precise specifications and preferences. Attorneys are encouraged to discuss search parameters with a Cahn search specialist.
The below expert witness bios represent a small fraction of those Hedge Fund experts known by Cahn Litigation Services. These bios are provided to give lawyers a sense of the Hedge Fund landscape.