Interventional Cardiology Expert Witnesses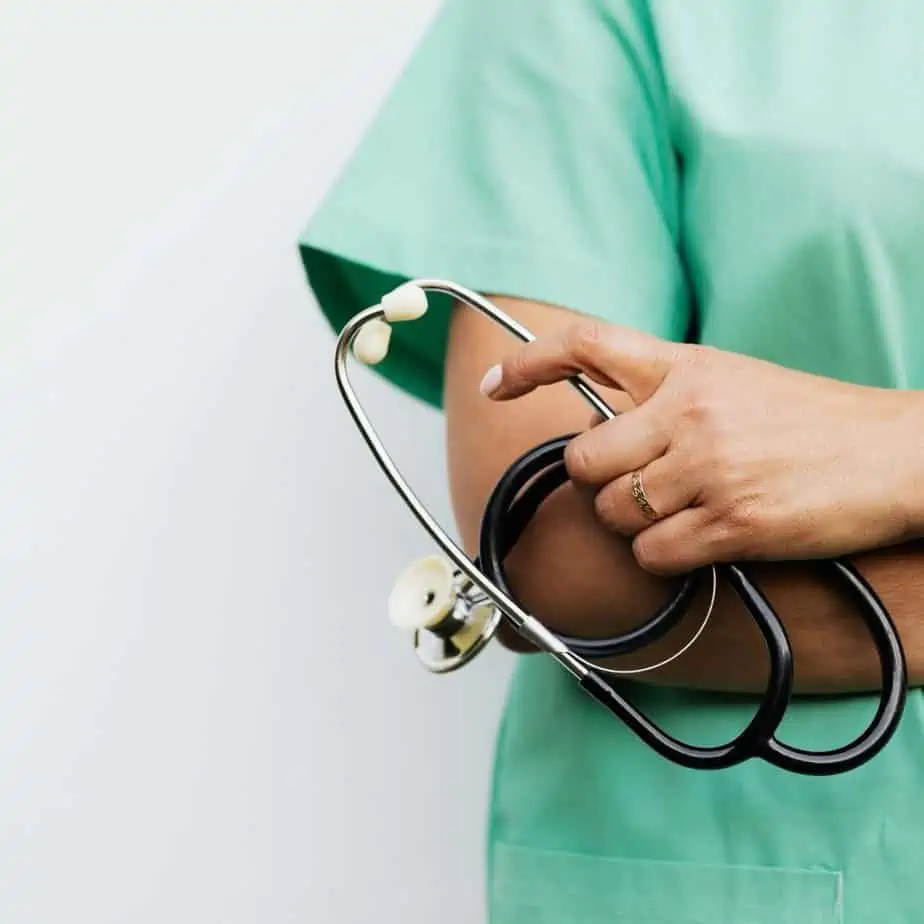 Start Interventional Cardiology Expert Search
Interventional cardiology expert witness candidates typically have extensive experience as a board-certified interventional cardiologist, medical examiner, medical school professor, legal nurse consultant, as an internal medicine specialist, or in medical device design. A cardiology subspecialty could be sought after to support a case, such as a doctor with a focused area of expertise in pediatric cardiology. Accreditations such as Fellow of the Society for Cardiovascular Angiography and Interventions (FSCAI), Fellow of the American College of Cardiology (FACC), or Fellow of the American College of Physicians (FACP) can add credibility with a judge and jury. The selected expert witness may be associated with an industry organization such as the Society for Cardiovascular Angiography and Interventions (SCAI), or the Cardiovascular Research Foundation (CRF). In a high-profile case, or litigation involving a significant financial stake, a law firm may require a medical professional with prior expert testimony experience.
Litigation support by an interventional cardiology expert witness could include medical records review, expert report preparation, depositions, and expert testimony in the courtroom. In addition, clients may seek a cardiovascular disease expert for pre-litigation consulting work.
What are examples of interventional cardiology legal matters?
Oftentimes, matters requiring medical expert witnesses involve intellectual property, such as patent infringement litigation, inter partes review or trade secret disputes. An interventional cardiologist expert could also be called in on a medical malpractice case, personal injury case, or a medical device product liability. Example cases that Cahn Litigation Services has provided expert witness candidates for have encompassed:
pediatric cardiac catheterization,
a cardiologist to opine on a pacemaker device failure,
electrophysiology study,
critical care medical services,
percutaneous balloon mitral valvuloplasty (PBMV) as a treatment for valvular heart disease,
nuclear cardiology clinical practice standard of care,
medical malpractice involving an angioplasty procedure at a Michigan health care facility,
medical center records review of echocardiography patients,
atrial fibrillation clinical study in New York,
coronary artery disease risk factors,
interventional radiology recovery, and
Connecticut-based vascular stent patent infringement.
Cahn Litigation Services has many years of experience placing top medical expert witnesses, including experts in cardiovascular medicine, providing candidates for each case to the specifications provided by the law firm. Cahn Litigation Services has the experience required to turn a search for an expert witness around quickly.
Related Disciplines
Interventional Cardiology Expert Witness - Representative Bios
Please Note: All Cahn Litigation expert witness searches are customized to attorneys' precise specifications and preferences. Attorneys are encouraged to discuss search parameters with a Cahn search specialist.
The below expert witness bios represent a small fraction of those Interventional Cardiology experts known by Cahn Litigation Services. These bios are provided to give lawyers a sense of the Interventional Cardiology landscape.
Expert Witness #257788

This expert co-leads a highly successful cardiac practice. This expert received a medical degree and was elected to the Alpha Omega Alpha Honor Society. This expert performed an internship and residency at a well-known hospital where this expert was the Chief Resident. This expert completed a Cardiology Fellowship at prestigious hospital. This expert was Associate Division Head of Cardiology, where this expert directed the Coronary Care Unit, conducted dozens of research studies and contributed extensively to cardiovascular literature, publishing several key papers on platelet aggregation inhibitors. This expert has received numerous teaching awards. Throughout clinical experiences, this expert has utilized many different platelet inhibitors and is highly familiar with their success at various dosages.

This expert's legal experience includes expert work in medical malpractice, product liability, and workers' compensation and disability, which accounts for 5% of this expert's effort, primarily in three areas.

1.

Workers comp as designated provider, as well as examiner for plaintiffs, defense, and judge of compensation claims (as expert medics advisor).

2.

Medical malpractice as defense and plaintiff expert.

3.

Product liability. Working with firm representing tobacco companies.


Start Interventional Cardiology Expert Search