Informatics Expert Witnesses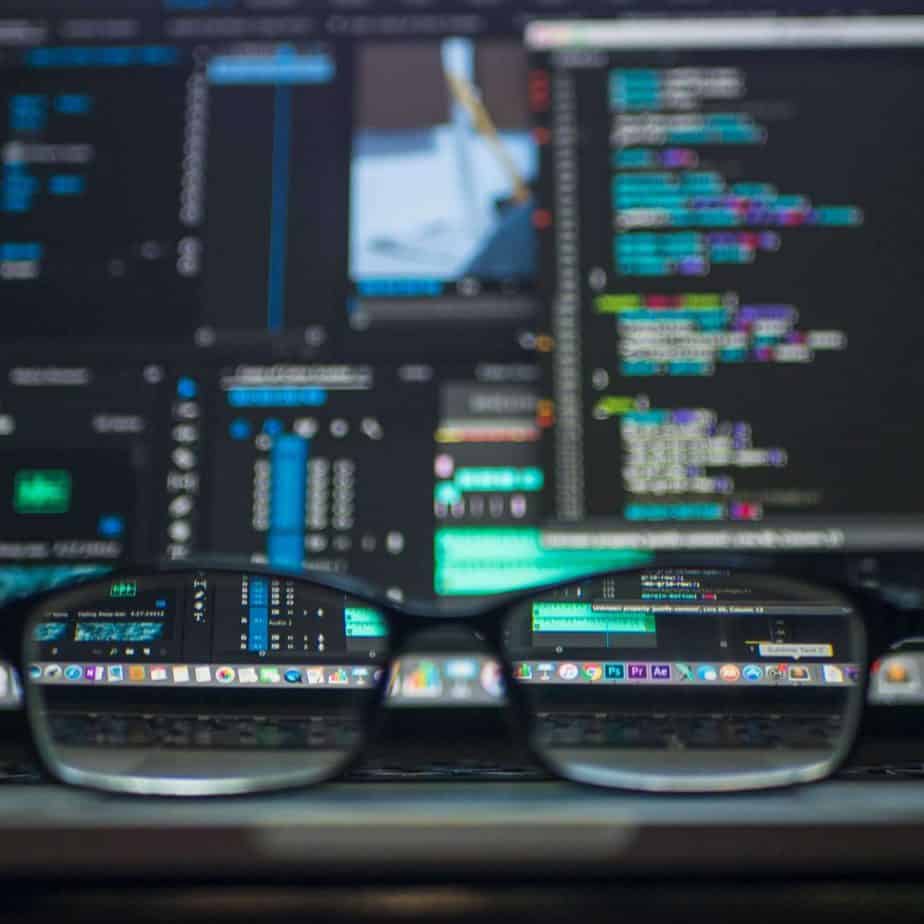 Start Informatics Expert Search
Informatics expert witness candidates typically have extensive experience and expertise in computer science, software engineering, and/or information security. An informatics expert witness needs to possess the ability to explain technology and expert evidence to lay people, such as typical jurors. Cahn Litigation Services is frequently called upon by legal professionals to locate expert witnesses that can support informatics matters, on behalf of the plaintiff or defendant.
Informatics uses digital technology to transform data and information into knowledge that people use every day. An informatician determines which hardware and software will be used to deliver the best possible user experience. Biomedical informatics (BMI) is a specialty field of informatics that studies the uses of biomedical data and knowledge to improve health care services and enhance overall public health.
Litigation support by an informatics expert witness could include forensic analysis, data analysis, an expert report, expert opinion, and expert witness testimony at a trial. In a high-profile case, or litigation involving a significant financial stake, a law firm may request an expert with prior expert testimony experience. In addition, clients may seek subject matter expert in informatics for pre-litigation consultant work. Whether the case involves computer vision, clinical informatics, medical informatics, or code review, Cahn Litigation Services has the experience required to turn an expert witness search around quickly. The firm consistently provide candidates with the right balance of expertise and testimony to support each unique project.
Related Disciplines
Informatics Expert Witness - Representative Bios
Please Note: All Cahn Litigation expert witness searches are customized to attorneys' precise specifications and preferences. Attorneys are encouraged to discuss search parameters with a Cahn search specialist.
The below expert witness bios represent a small fraction of those Informatics experts known by Cahn Litigation Services. These bios are provided to give lawyers a sense of the Informatics landscape.