Computer Vision Expert Witnesses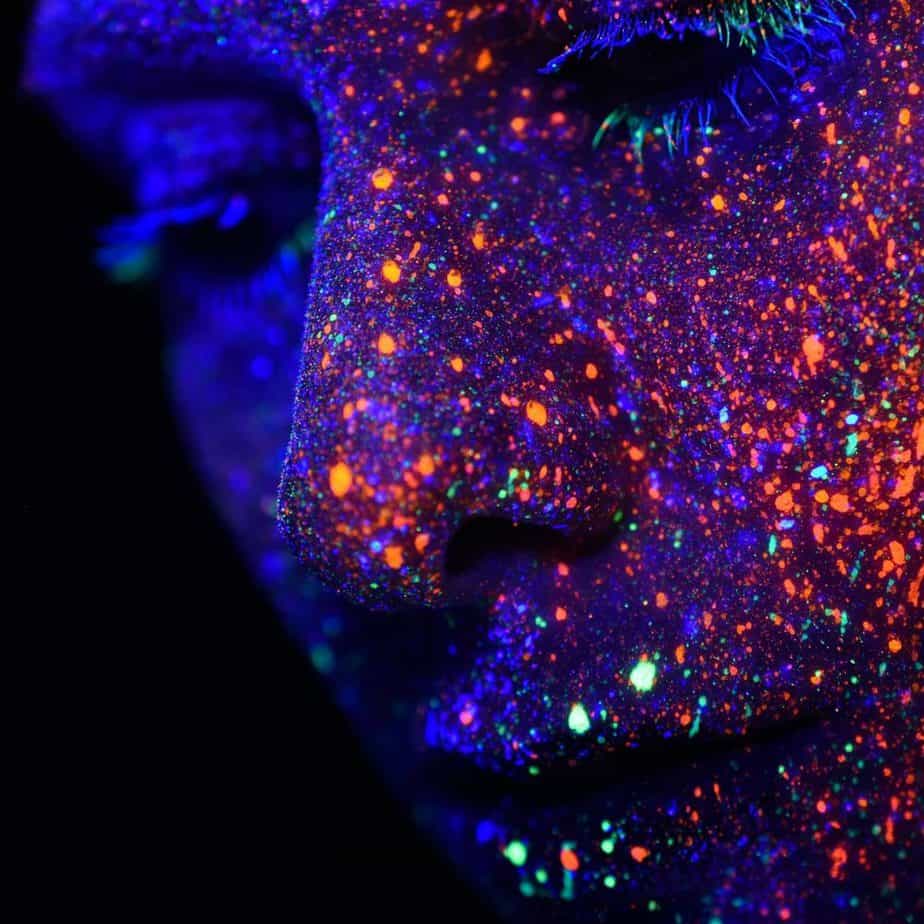 Start Computer Vision Expert Search
Computer vision expert witness candidates typically have an advanced degree and extensive experience in computer science, electrical engineering, computer graphics, robotics, and/or machine learning.
Related to artificial intelligence and machine learning, computer vision is a science that helps computers "see" and understand the content of digital images. Computer vision and machine vision have overlap; computer vision technology refers to automated image analysis, and machine vision combines computer vision with other methods and technologies. Example applications of computer vision include:
Automatic inspection in manufacturing applications
Controlling processes, such as an industrial robot
Surveillance or people counting
Indexing databases of images
Medical research and medical image analysis
Military – detection of enemy soldiers or vehicles
Autonomous vehicles – for navigation and detecting obstacles
Computer vision matters that require technical expertise typically involve intellectual property, such as patent litigation or trade secret misappropriation. Computer vision can also assist in criminal cases, as an example to identify individuals in criminal activity videos. Litigation support by a computer vision expert witness could include a review of the technology, expert report preparation, depositions, expert opinion, and expert witness testimony in a courtroom. In a high-profile case, or litigation involving a significant financial stake, a law firm may request a technical expert with prior expert witness experience. In addition, clients often seek an industry expert for pre-litigation consultant work.
Cahn Litigation Services is ready to serve legal professionals by identifying expert witnesses that can support computer vision matters.
Related Disciplines
Computer Vision Expert Witness - Representative Bios
Please Note: All Cahn Litigation expert witness searches are customized to attorneys' precise specifications and preferences. Attorneys are encouraged to discuss search parameters with a Cahn search specialist.
The below expert witness bios represent a small fraction of those Computer Vision experts known by Cahn Litigation Services. These bios are provided to give lawyers a sense of the Computer Vision landscape.