Financial Brokerage Expert Witnesses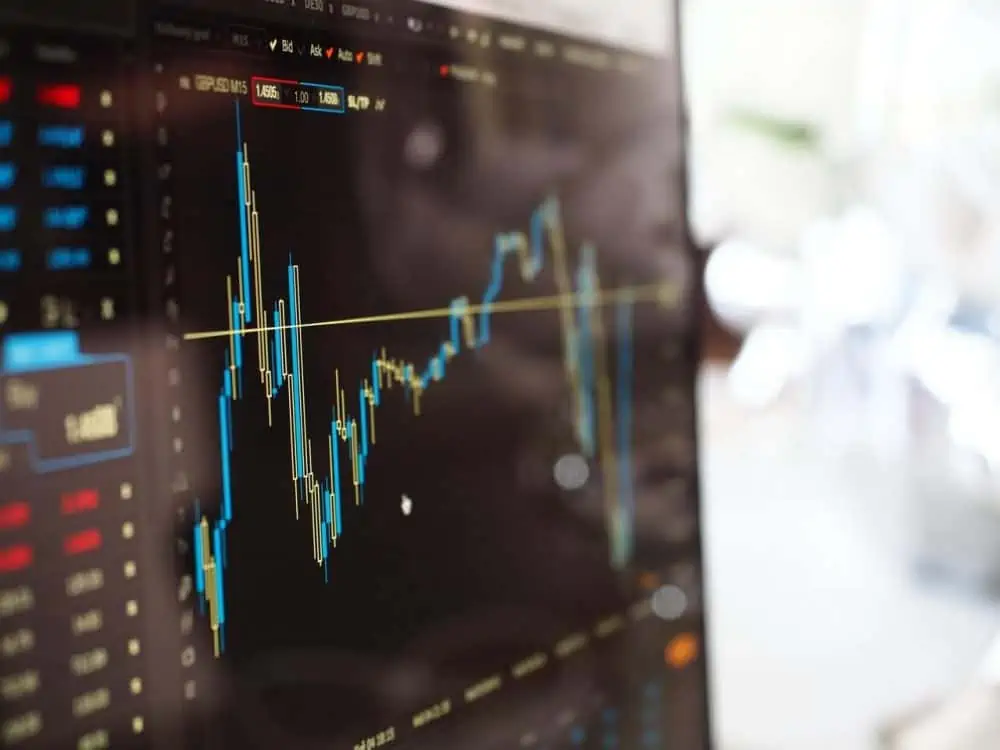 Start Financial Brokerage Expert Search
Financial brokerage expert witness candidates typically have a background in the banking or financial services industry. While many experts have expertise in the financial services industry, an expert witness carries the additional responsibility of providing testimony before the court in a manner whereby lay people can understand the litigation matters and evidence.
A financial brokerage operation offers a wide range of products and services, and can generally be divided into three major financial institution types:
Full-service brokerage: A professional financial adviser/broker representing an investor, and managing all investment products and decisions, with ongoing advice and support.
Discount brokerages: Lower commissions, but don't provide investment advice or analysis.
Robo-advisors: Automated investment advisory platforms that offer investment management services carried out by algorithms with minimal human intervention.
Representative litigation matters that call for an expert in financial service matters involve issues pertaining to:
Litigation support by a financial brokerage firm expert could represent either the plaintiff or defendant. Work could include a case review, arbitration, expert report preparation, expert testimony, and/or courtroom testimony. In a high-profile case, or litigation involving a significant financial stake, a law firm may request an expert with prior expert witness testimony experience. In addition, clients may seek a securities expert or financial advisor for pre-litigation consulting services.
Cahn Litigation Services is the expert witness placement service provider of choice by law firm clients to locate an expert witness that can support financial service matters, including those involving financial brokerages.
Related Disciplines
Financial Brokerage Expert Witness - Representative Bios
Please Note: All Cahn Litigation expert witness searches are customized to attorneys' precise specifications and preferences. Attorneys are encouraged to discuss search parameters with a Cahn search specialist.
The below expert witness bios represent a small fraction of those Financial Brokerage experts known by Cahn Litigation Services. These bios are provided to give lawyers a sense of the Financial Brokerage landscape.