Android Expert Witnesses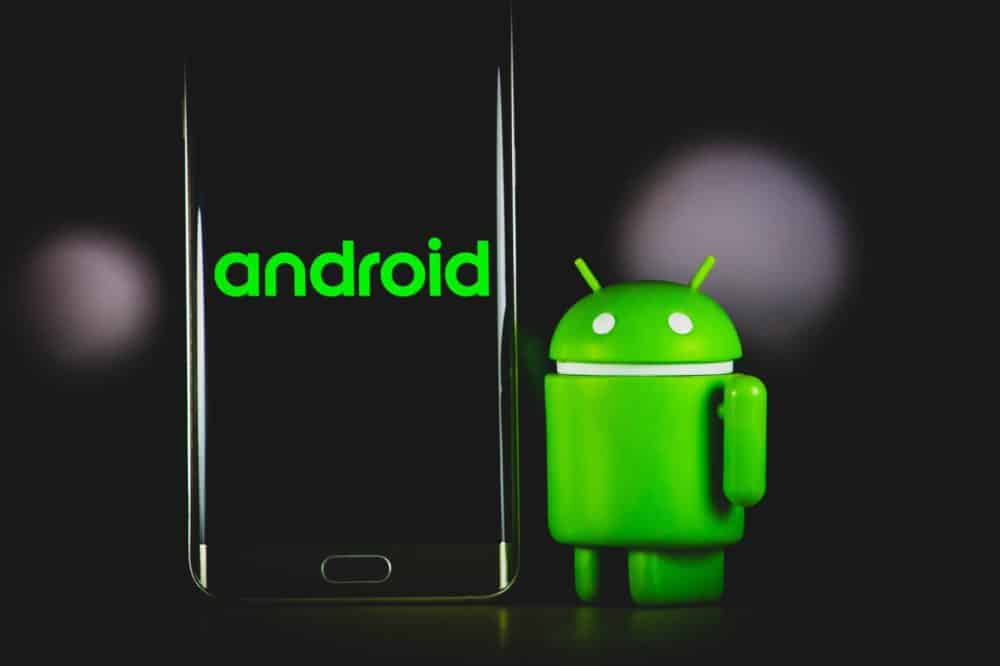 Android expert witness candidates typically have backgrounds in software engineering, computer science, and/or software development. In high profile cases, or litigation involving a significant financial stake, previous expert witness testimony experience is often a requirement.
The Android operating system (based on Linux),was designed for touchscreen interface mobile devices such as smartphones and tablets. Android has been the best-selling operating system (worldwide) on smartphones since 2011. Matters requiring Android experts often involve intellectual property, such as patent infringement litigation or trade secrets. In a litigation scenario, an expert witness can expect courtroom testimony, as well as other expert witness services including prior art searching, source code review, depositions, an expert report, and related consulting activities. In addition, an attorney may request a computer scientist or software expert for pre-litigation consulting services. Exemplary cases have involved:
International Trade Commission (ITC) hearings,
JAVA certification,
cell phone industry research,
Apple device analyses (ipad, iphone, IOS, Objective-c), and
Cahn Litigation Services has years of experience sourcing experts for both plaintiffs and defendants. Our firm often receives calls from law firms to locate technology experts to provide litigation support for matters involving Android technology. At Cahn Litigation Services, sourcing mobile software expert witnesses for patent litigation is a particular area of expertise.
Cahn Litigation Services knows Android expert witnesses that are available for litigation support. Because all of our expert witness searches are customized to attorneys' precise specifications and preferences, attorneys are encouraged to discuss search parameters with a Cahn search specialist.