Aerial Surveys Expert Witnesses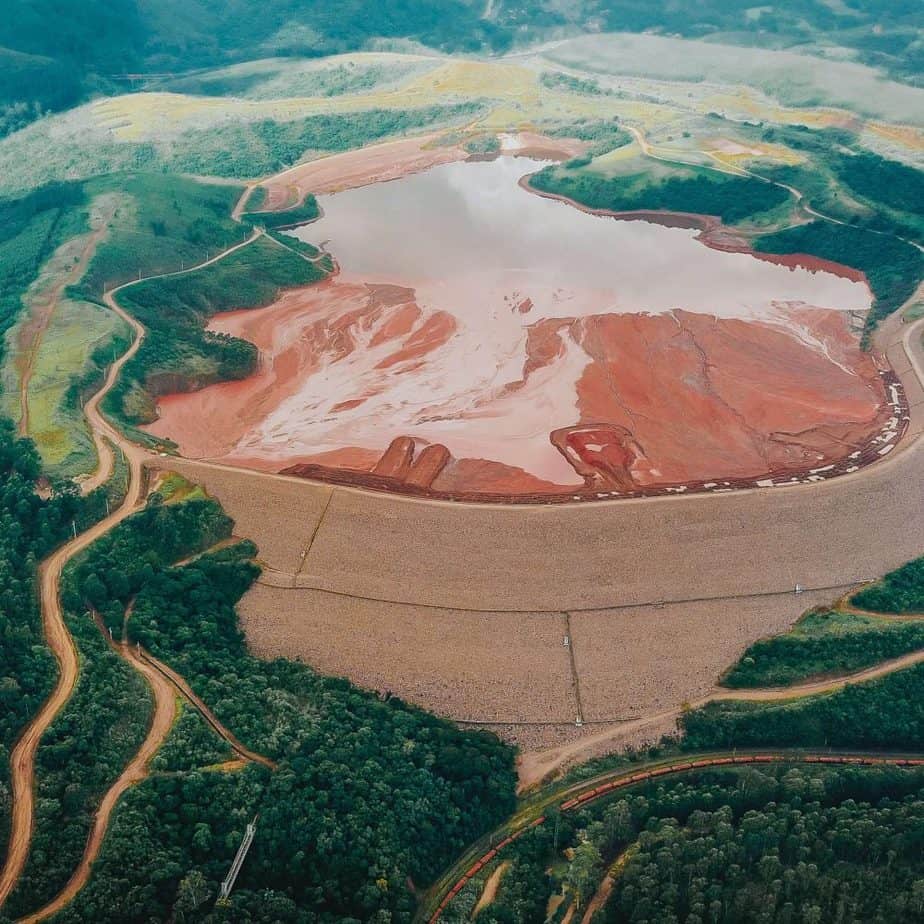 Start Aerial Surveys Expert Search
Aerial survey expert witness candidates typically have industry experience and backgrounds in aerial photography, land surveying, and/or geographic information system technology (GIS).
Aerial survey is a method of obtaining imagery and data, and can provide information on things that are not visible from the ground. Measurements on aerial photography images are determined by aerial photogrammetry. Aerial surveying has been used for mapping projects since the 1920's. Other applications for aerial surveys include: archaeology, geophysics, industrial sites, land survey, mining and mineral exploration, monitoring wildlife, boundary survey, and for transportation projects.
Often, matters requiring aerial surveys expert witness services involve intellectual property, such as patent infringement litigation, copyright or trade secret disputes.
Litigation support by an aerial surveys expert witness could include analysis of aerial photographs, deposition, expert opinion, and expert testimony at a trial. In a high-profile case, or litigation involving a significant financial stake, a law firm may request a qualified expert with prior expert witness experience. In addition, clients may seek a professional land surveyor expert for pre-litigation consulting work. An expert witness needs to not only have expertise in the subject, an expert witness must possess the ability to explain evidence to a judge and jurors.
Cahn Litigation Services has completed numerous searches for an expert witness in the aerial survey area, providing candidates for each case to the specifications provided by the attorney in charge. Cahn Litigation Services has the experience required to turn a search around quickly and provide the right balance of expertise and testimony to hone in on the perfect expert for the job at hand.
Related Disciplines
Cahn Litigation Services knows Aerial Surveys expert witnesses that are available for litigation support. Because all of our expert witness searches are customized to attorneys' precise specifications and preferences, attorneys are encouraged to discuss search parameters with a Cahn search specialist.