Telemedicine Expert Witnesses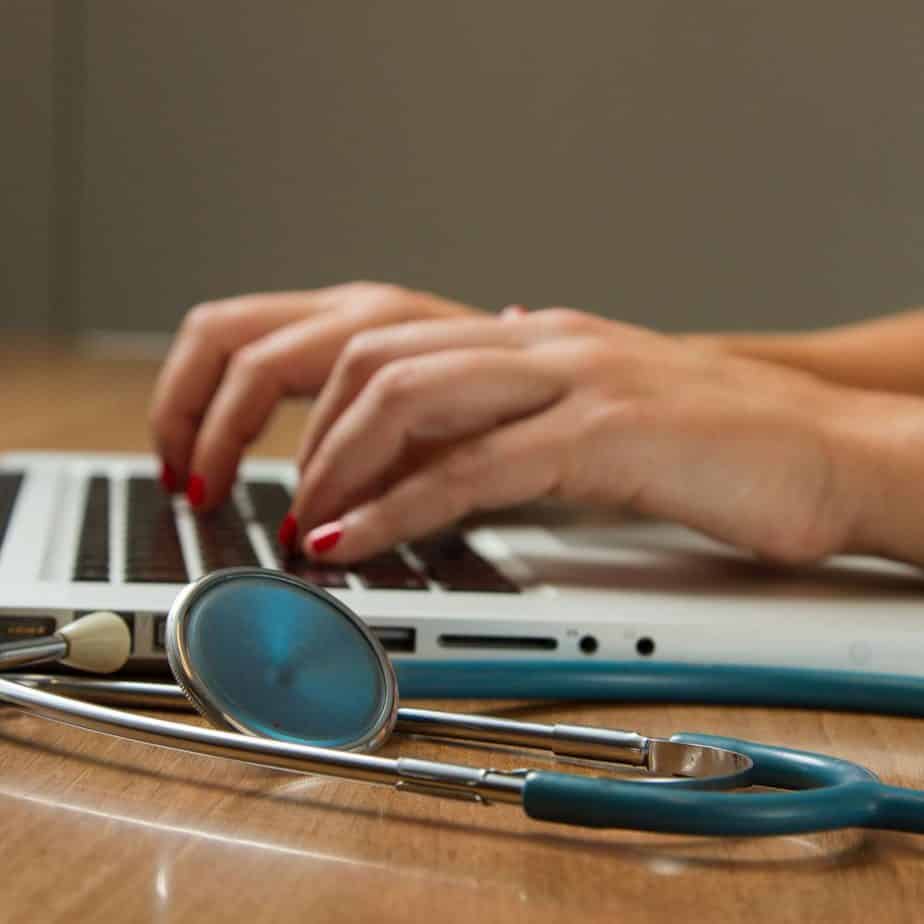 Start Telemedicine Expert Search
Telemedicine expert witness candidates could support healthcare related matters, or the software, security and technology used behind the scenes. Regardless of whether the project requires a medical expert witness or a technologist, Cahn Litigation Services has the experience required to turn the search for an expert around quickly and provide the right balance of expertise and testimony experience.
Telemedicine, or telehealth, refers to electronic health-related services and information, allowing for long-distance patient care. Patients requiring care in most any practice area or condition, including family medicine, psychiatry, chronic disease, neurology, urology, mental health and internal medicine, can benefit from telemedicine services provided by a healthcare professional. In addition to cost savings, a major benefit of telemedicine is the elimination of possible transmission of infectious diseases or viruses between patient and physician.
Litigation support by a telemedicine expert witness could involve a medical malpractice case, or intellectual property matters such as a patent litigation or a trade secret dispute. Litigation support activities by an expert with specialized knowledge in telemedicine could include an expert report, expert opinion, deposition testimony and expert witness testimony in the courtroom. In a high-profile case, or litigation involving a significant financial stake, an attorney may request a qualified expert with prior expert witness testimony experience. The expertise of a telemedicine expert witness will provide credibility to enable the judge and jury to consider the evidence with the weight it deserves.
Related Disciplines
Telemedicine Expert Witness - Representative Bios
Please Note: All Cahn Litigation expert witness searches are customized to attorneys' precise specifications and preferences. Attorneys are encouraged to discuss search parameters with a Cahn search specialist.
The below expert witness bios represent a small fraction of those Telemedicine experts known by Cahn Litigation Services. These bios are provided to give lawyers a sense of the Telemedicine landscape.
Expert Witness #222613

This expert is a Professor in the Department of Computer Science. This expert's experience is related to the broad area of digital transmission of real-time biophysical data and images (i.e., telemedicine). This expert has published multiple publications regarding the development of body sensors that gather physiological information and transmit same wirelessly to a mobile device and developed a demonstration system that captured real-time heartbeat data with a body sensor and transmitted that data across the internet to remote cardiologists. Working for a Military branch, this expert has consulted on research projects to develop its biotelemetrics capability. This expert helped develop a Transport Protocol which was primarily used for shipboard communication but was also used for medical image transmission (ultrasound images). This expert has served both Plaintiffs and Defendants as an expert witness in 28 cases, 26 of which were patent infringement cases, six of which went to trial.


Start Telemedicine Expert Search

Expert Witness #234781

This expert is an Associate Professor. This expert's assignment in the Department of Gerentology follows one in the Department of Electrical and Computer Engineering. This expert was a Principal Investigator for the design of a plug-and-play information architecture for telemedicine. This expert has studied the feasibility of using infrared imaging technology to remotely monitor vital signs and physiological indicators of malevolent intent, and completed an extensive literature search on pulse oximetry, motion artifact, and non-invasive vital sign measurement via light. This expert has significant experience with software and the design of electronic packages. This expert has experience with several medical device technologies, with the computer-based platforms that make their use possible, and with the role of these systems in telehealth frameworks. This expert has been an expert witness in patent litigation and has worked on both invalidity and non-infringement aspects. This expert is well published with numerous articles is a frequent presenter at industry and academic conferences.


Start Telemedicine Expert Search