Superfund Expert Witnesses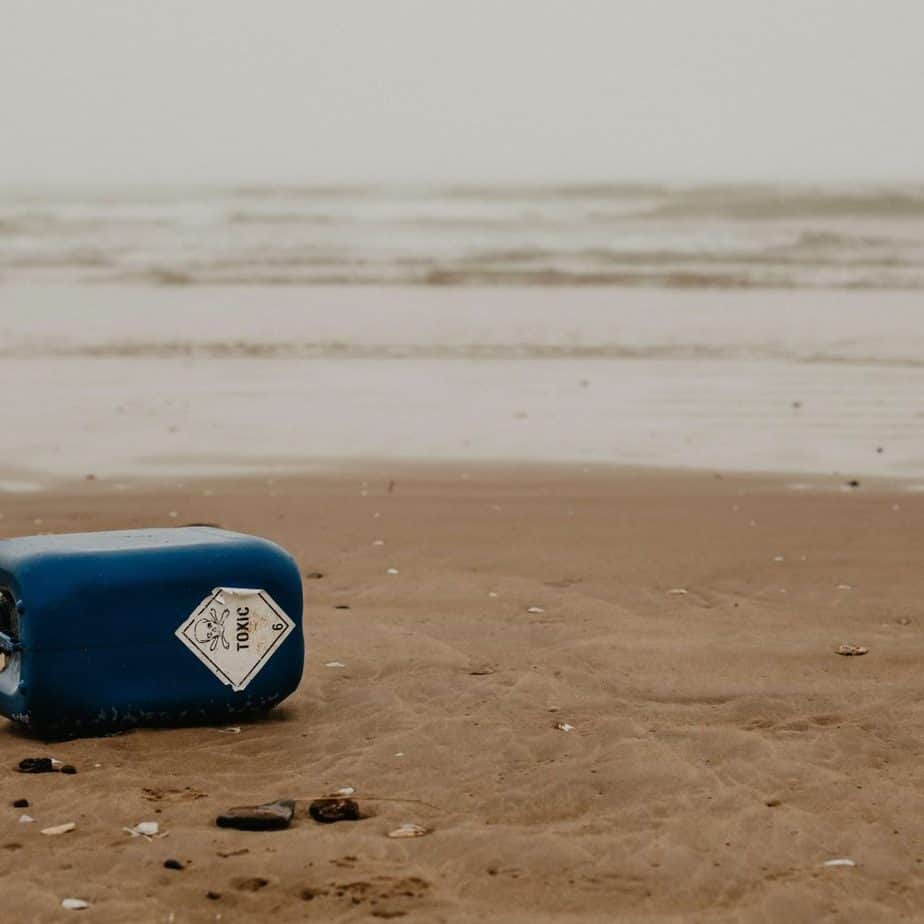 Cahn Litigation Services is frequently called upon to locate an expert witness to support environmental matters including cases involving the EPA's Superfund site program. A Superfund expert witness typically has background and expertise in environmental engineering and/or environmental law. Cahn Litigation Services has completed numerous searches for expert witnesses with specialized knowledge in Superfund law, including cases involving hazardous waste, environmental damage, recycling, groundwater contamination, water rights, cleanup costs, and water quality.
Congress established the Comprehensive Environmental Response, Compensation and Liability Act (CERCLA) in 1980, which is commonly known as Superfund law. The Superfund program is administered by the U.S. Environmental Protection Agency (EPA) and was formed to investigate and foster remediation to sites contaminated with hazardous waste substances.
A subject matter expert in Superfund programs might be called upon to provide expert testimony in a class action toxic tort litigation case, air quality impact disputes, or public health investigations.
Litigation support services by a Superfund expert witness could include forensic analysis of a contaminated property, an expert opinion, an expert report, deposition, and expert witness testimony at a trial. In a high-profile case, or litigation involving a significant financial stake, a law firm may request a qualified expert with prior expert witness experience.
Related Disciplines
Superfund Expert Witness - Representative Bios
Please Note: All Cahn Litigation expert witness searches are customized to attorneys' precise specifications and preferences. Attorneys are encouraged to discuss search parameters with a Cahn search specialist.
The below expert witness bios represent a small fraction of those Superfund experts known by Cahn Litigation Services. These bios are provided to give lawyers a sense of the Superfund landscape.