Radar Expert Witnesses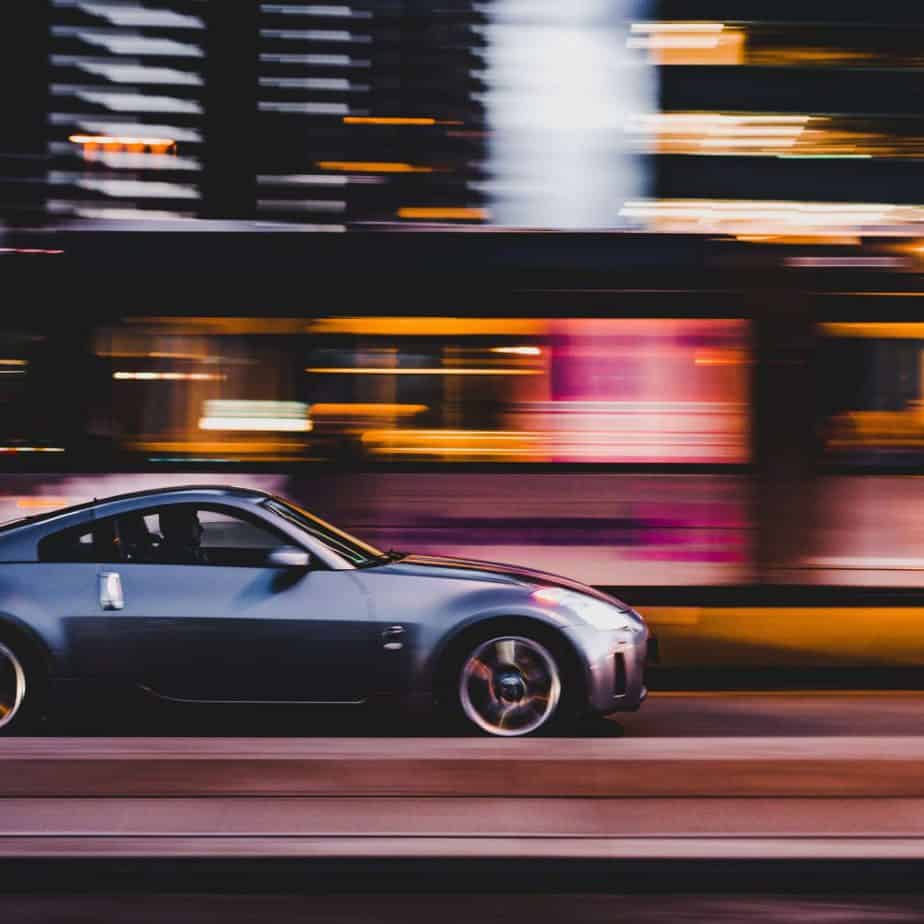 Radar expert witness candidates typically have areas of expertise in electrical engineering or physics, and may be an active member of a technical industry organization such as the IEEE. In a high-profile case, or litigation involving a significant financial stake, an attorney may require a subject matter expert with prior expert witness testimony experience.
Radar technology uses the scientific principle of radio waves to determine the range or velocity of an object. The term radar is credited to the U.S. Navy as an acronym for Radio Detection and Ranging. Examples of modern applications of a radar device include air traffic control, air-defense systems, antimissile systems, autonomous vehicles, and ground-penetrating radar for geological observations. And we have all seen a police officer with radar gun pointed in our direction. Often, matters requiring radar expert witness work involve intellectual property. Expert witness services could include an expert report, expert opinion, and/or trial testimony. Representative cases have encompassed:
LiDAR (light detection and ranging) technology,
law enforcement radar unit patent infringement,
stationary radar devices used in several states (e.g., Illinois, New York, Alabama)
Doppler radar technology (as used in meteorology),
radar speed measuring device calibration,
speeding ticket issued in Georgia, and
Connecticut personal injury case involving an autonomous vehicle guidance mishap,
Cahn Litigation Services has the years of experience required to turn an expert witness search around quickly. The firm consistently provides candidates with the right balance of expertise and testimony to support each unique project and its nuances.
Related Disciplines
Radar Expert Witness - Representative Bios
Please Note: All Cahn Litigation expert witness searches are customized to attorneys' precise specifications and preferences. Attorneys are encouraged to discuss search parameters with a Cahn search specialist.
The below expert witness bios represent a small fraction of those Radar experts known by Cahn Litigation Services. These bios are provided to give lawyers a sense of the Radar landscape.