IPO Expert Witnesses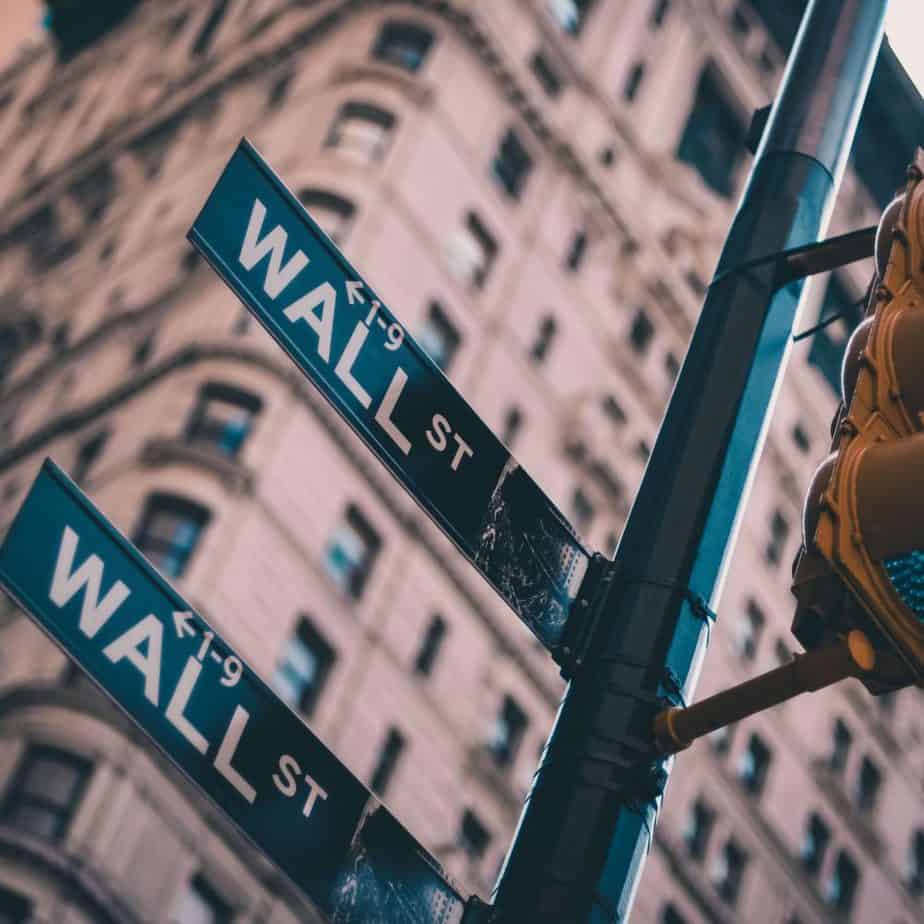 IPO expert witness candidates typically have backgrounds in venture capital, private equity funds, valuation, corporate finance, investment banking, securities law, corporate governance, and financial markets. While a consulting expert will have specialized knowledge, an expert witness carries the additional responsibility of providing testimony before the court in a manner whereby lay people (such as a judge and jury) can understand the litigation issues and evidence.
Underwritten by investment banks, an initial public offering (IPO) provides for a private company to transform into a public company by selling shares to institutional investors and becoming listed on one or more stock exchanges. Litigation support by an IPO expert could represent either the plaintiff or defendant, and work could include document review, arbitration proceedings, expert opinion, an expert report, deposition testimony, and/or courtroom testimony. In a high-profile case, or litigation involving a significant financial stake, a law firm may request a professional with prior expert testimony experience. In addition, clients may seek an IPO specialist for pre-litigation consulting services.
Cahn Litigation is often called on by leading law firms to locate expert witnesses in the financial industry, including those with deep knowledge in initial public offering procedures and issues. The company consistently provides experts with the perfect balance of expertise and testimony to support each specific project and its nuances.
Related Disciplines
IPO Expert Witness - Representative Bios
Please Note: All Cahn Litigation expert witness searches are customized to attorneys' precise specifications and preferences. Attorneys are encouraged to discuss search parameters with a Cahn search specialist.
The below expert witness bios represent a small fraction of those IPO experts known by Cahn Litigation Services. These bios are provided to give lawyers a sense of the IPO landscape.
Expert Witness #222427

This expert has significant D&O policy experience as counsel for two international brokerages handling a number of D&O coverage disputes. As a brokerage executive, this expert oversaw and was involved in the placement of D&O coverage for large risk management clients, and was deeply involved in the placement of D&O coverage for a major investor, and its portfolio companies. As executive risk practice manager this expert directed the second largest D&O practice in the country placing D&O coverage for private companies going through IPO's and converting to public company coverage.

As corporate counsel for brokerages, this expert had significant experience in Bad Faith transaction issues, having managed the defense of over 200 bad faith claims against the carriers' third party claims administration subsidiaries. This expert has experience testifying as an expert including a bad faith matter.


Start IPO Expert Search

Expert Witness #252221

This expert has extensive experience representing privately-held companies that have sought capital and a wide variety of venture funds and private equity organizations that invest in them. This experience has included all manner of preferred stock, convertible debt and hybrid instruments, using National Venture Capital Association (NVCA) documents and otherwise. This work has included all manner of negotiating, structuring, monitoring and operating under these kinds of investment agreements, both before and after the investments, at every stage of development, from friends and family, to seed stage, to growth rounds, to ultimate IPO's. This expert has been listed as one of the top M&A and private equity/venture capital lawyers. This expert has also represented franchisees and franchisors. Although this expert has not previously served as an expert in a litigation matter, this expert's experience in litigation, along with national and state awards received related to extemporaneous speaking and debate may speak to the ability to perform as an effective witness.


Start IPO Expert Search

Expert Witness #262058

This expert's MBA makes this expert well-suited for a long year career in the business end of the pharmaceutical and ophthalmic device industries. This expert has experience bringing drugs and optical products to market and has been heavily involved in capital funding and business development. Further, this expert has intellectual property consulting experience and has been responsible for product licensing, IPO and private/public financings. This expert is new to expert witness work but has a significant consulting history.


Start IPO Expert Search