Home Health Nursing Expert Witnesses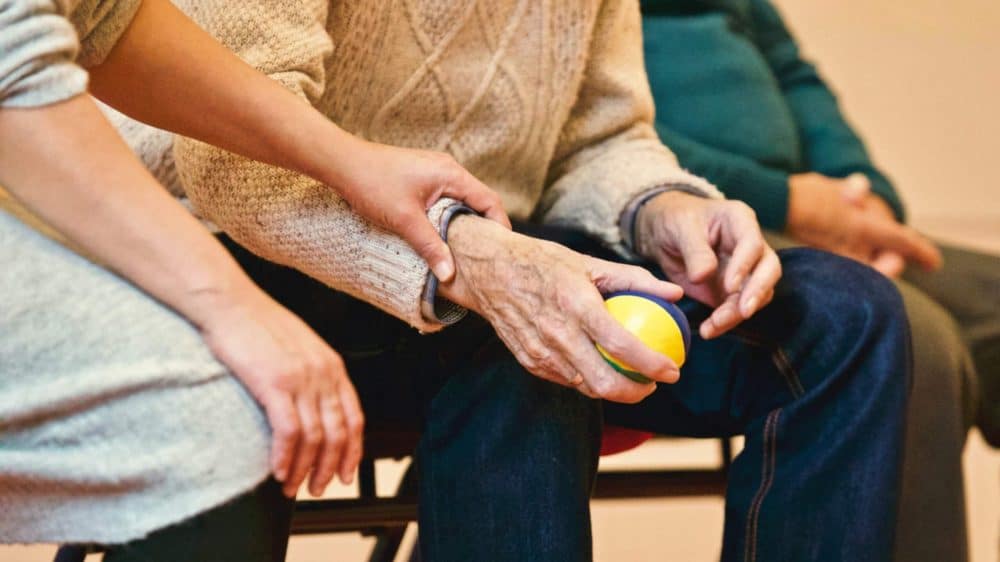 Start Home Health Nursing Expert Search
Home health nursing expert witness candidates typically have backgrounds as a registered nurse, nurse practitioner, or in legal nurse consulting, and have professional experience at a nursing home, assisted living, hospital, long term care facility, or as a home healthcare provider. The chosen expert may be associated with an industry organization such as the National Association for Home Care & Hospice (NAHC), the American Health Care Association/National Center for Assisted Living (NCAL), the Home Care Association of America (HCAOA) or the National Association for the Support of Long Term Care (NASL).
Home health nursing care can be a long term or short-term assignment, and can assist patients with basic needs, such as bathing, feeding, monitoring, as well as wound care, pain management, and medication administering. Home health care provides services for all ages, and aids with surgical procedure recovery to the terminally ill. Patient care in a home setting can be an alternative to a nursing home, assisted living facility, long term care facility, hospital, or skilled nursing facility.
Litigation matters supported by a home health nursing expert witness could involve a medical malpractice case, personal injury, long term care insurance, standards of care, or wrongful death. Litigation support activities by a subject matter expert in home health care could include an expert report, expert opinion, deposition testimony and courtroom testimony. In a high-profile case, or litigation involving a significant financial stake, an attorney may request a legal nurse consultant with prior expert testimony experience. The expertise of a home health nursing expert witness will provide credibility to enable the jury to consider the evidence with the weight it deserves.
Representing the plaintiff or defendant, Cahn Litigation Services has the experience required to turn a search for a home health nursing subject matter expert around quickly. The firm has an earned reputation with top litigation firms for providing experts with the precise balance of expertise and testimony experience required.
Related Disciplines
Home Health Nursing Expert Witness - Representative Bios
Please Note: All Cahn Litigation expert witness searches are customized to attorneys' precise specifications and preferences. Attorneys are encouraged to discuss search parameters with a Cahn search specialist.
The below expert witness bios represent a small fraction of those Home Health Nursing experts known by Cahn Litigation Services. These bios are provided to give lawyers a sense of the Home Health Nursing landscape.