Long Term Care Expert Witnesses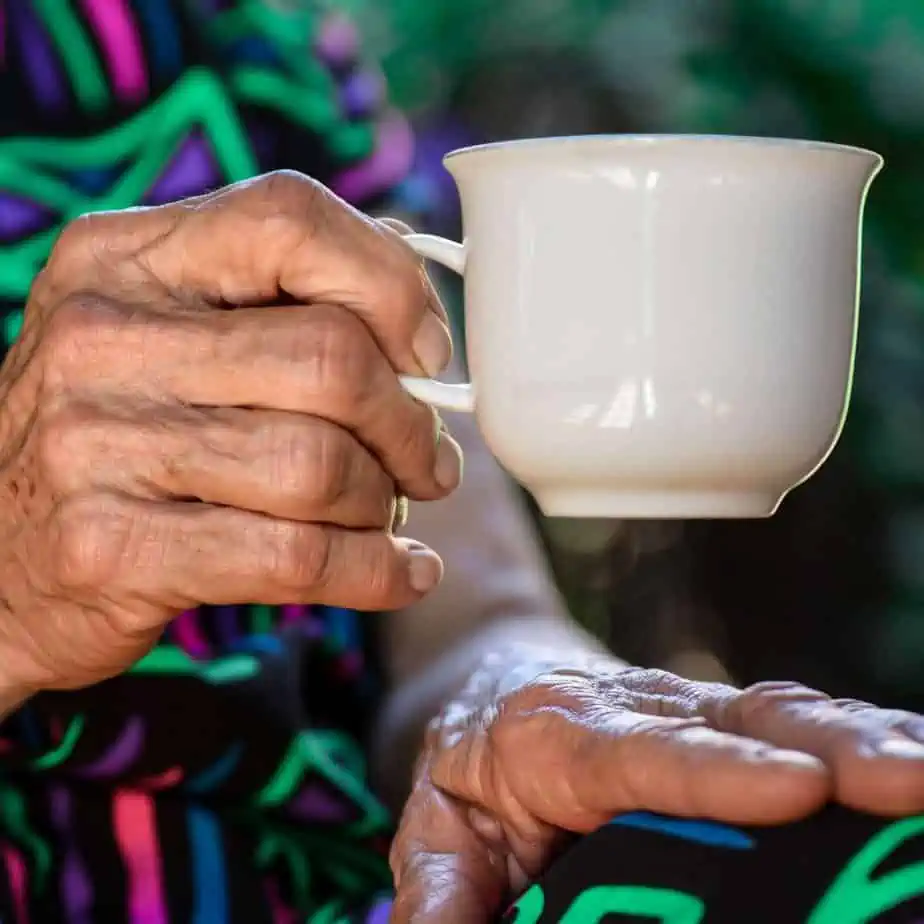 Start Long Term Care Expert Search
Long term care expert witness candidates typically have extensive experience as a registered nurse (BSN), nurse practitioner, or certified legal nurse consultant (CLNC), with professional experience at a nursing home, assisted living facilities, or long term care facility. Often, the chosen expert is a member of an industry association such as The American Health Care Association/National Center for Assisted Living (NCAL), or The National Association for the Support of Long Term Care (NASL).The expertise of a long term care expert witness will provide credibility to enable the jury to consider the evidence with the weight it deserves.
Long term care refers to patient care that provides assistance with basic daily activities such as dressing, bathing and using the bathroom, and can be offered at the home or in a nursing home, assisted living, long term care facility, or skilled nursing facility. Litigation matters supported by a long term care expert witness typically involve a medical malpractice case, personal injury, long term care insurance, standards of care, or wrongful death. Cahn Litigation has searched for numerous expert witnesses to support long term care matters, including:
Alzheimer's residential care in Pennsylvania,
Ohio elder abuse,
physical medicine and rehabilitation Medicare and Medicaid reimbursement,
Illinois nursing home care,
health insurance coding for outpatient care in Arizona,
Maryland nursing home administrator duties,
emergency medicine and acute care,
geriatric medicine,
physical therapy and orthopedic care,
workers' compensation claims,
Florida group home managed care,
New York medical staff evaluations,
internal medicine clinical practice,
pressure ulcers and wound care, and
Litigation support activities by a subject matter expert in health care could include medical records review, expert report, expert opinion, deposition testimony and courtroom testimony. In a high-profile case, or litigation involving a significant financial stake, an attorney may request a legal nurse consultant or nursing home expert with prior expert testimony experience. Representing the plaintiff or defendant, Cahn Litigation Services has many years of experience turning searches for long term care experts around quickly and providing candidates with the right balance of expertise and testimony experience.
Related Disciplines
Long Term Care Expert Witness - Representative Bios
Please Note: All Cahn Litigation expert witness searches are customized to attorneys' precise specifications and preferences. Attorneys are encouraged to discuss search parameters with a Cahn search specialist.
The below expert witness bios represent a small fraction of those Long Term Care experts known by Cahn Litigation Services. These bios are provided to give lawyers a sense of the Long Term Care landscape.