Facial Recognition Expert Witnesses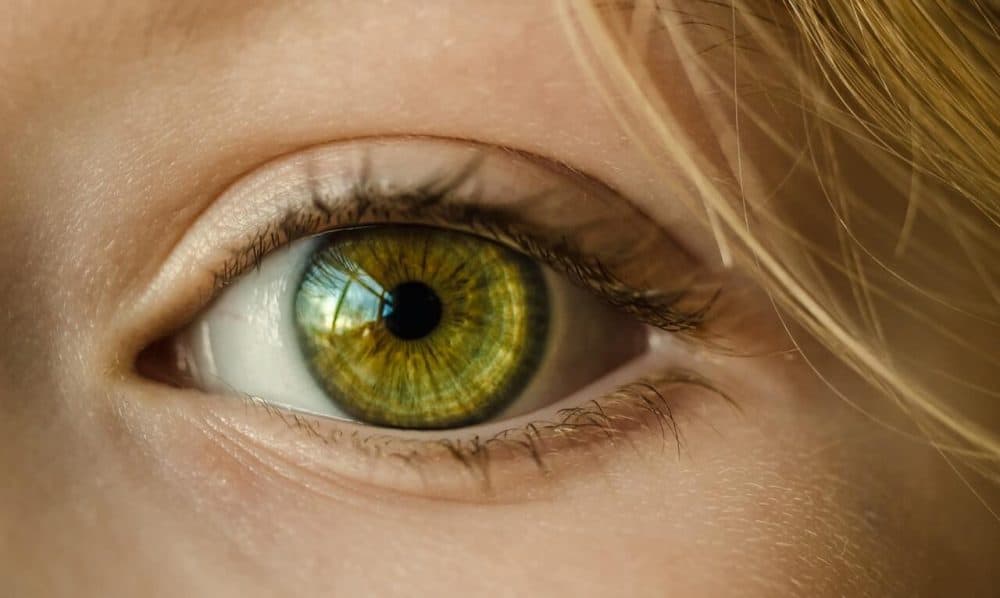 Start Facial Recognition Expert Search
Facial recognition expert witness candidates typically have a background in computer science, software engineering, artificial intelligence, face recognition, and/or pattern recognition. In addition to expertise, a facial recognition expert witness should feel comfortable explaining forensic evidence or technology to a judge and juror.
A facial recognition system makes a facial comparison of a human face in a digital image to a database of faces. The technology works by identifying and measuring facial features and biometric information from the image. Facial identification systems are used in human-computer interaction, video surveillance, social media, indexing of images, user authentication, and national security. Face recognition technology will likely soon become more ubiquitous. It could be used to track individuals' movements out in the world, and real-time face recognition is used at sporting events and other large crowd gatherings.
Matters that require facial recognition technology expertise typically involve intellectual property, such as patent infringement or trade secret misappropriation. Face identification can also be used by law enforcement agencies to identify a suspect at a crime scene. Litigation support by a facial recognition expert witness could include an image analysis, expert opinion, depositions, and expert testimony at trial. In a high-profile case, or litigation involving a significant financial stake, the leading lawyer may request a technical expert with prior expert witness experience. In addition, clients may seek a face recognition technology subject matter expert for pre-litigation consulting work. Leading litigation firms call on Cahn Litigation Services to locate experts that can support facial recognition cases. The firm has an earned reputation for providing experts with the right balance of expertise and testimony experience for each unique project.
Related Disciplines
Facial Recognition Expert Witness - Representative Bios
Please Note: All Cahn Litigation expert witness searches are customized to attorneys' precise specifications and preferences. Attorneys are encouraged to discuss search parameters with a Cahn search specialist.
The below expert witness bios represent a small fraction of those Facial Recognition experts known by Cahn Litigation Services. These bios are provided to give lawyers a sense of the Facial Recognition landscape.
Expert Witness #246862

This expert has been designing and programming advanced user interfaces for many years and has worked on a wide variety of user interface projects in the areas of air traffic control, military communications, unmanned aerial vehicles, missile defense systems, Homeland security systems, two way pager systems, mobile portable phones, facial recognition systems, web based ecommerce systems, Android and iOS applications for smartphones and tablets, IPV6 internet routers, gaming systems, multiple medical devices, and mobile big data collection and analysis systems.

With a Masters' degree and a PhD in Human Factors focusing on Advanced User Interface Design, this expert is an avid software engineer and architect with extensive knowledge in C, C++, C#, Objective-C, and Java. This expert has designed many advanced systems that utilize GPS and other mapping and location-based technologies in the areas of:

Advanced air traffic control

Military tracking of soldiers, equipment and vehicles

Routing of wireless signals for Army vehicles based on location

Routing, planning, and surveillance of unmanned aerial vehicles

Terrorist Tracking application

Personal tracking applications for iOS and Android

Tracking of visitors at a theme park

This expert has designed and developed a GPS enabled Location Based Services application for iOS and Android. Further, this expert has developed advanced geographic information systems for a proprietary research and development project and developed location based Unmanned Air Vehicle routing, control, and tracking algorithms for a proprietary research and development program.

This expert has been retained approximately 85 times, deposed 29 times, testified at trial in both state and federal courts, and presented at a Markman hearing and to the USPTO. This expert has written approximately 70 expert reports and declarations. This expert has worked on a wide variety of patent litigation cases for both plaintiffs and defendants.

This expert has also worked on advanced missile defense systems, two-way pager systems, mobile portable phones, IPV6 internet routers, multiple medical devices, been involved with the design and implementation of portable handheld devices for many years and spent approximately 400 hours reviewing source code as an expert witness for a case. This expert can be very helpful in the areas of infringement/non-infringement and validity/invalidity, claim construction, source code review, writing declarations and expert reports, and expert testimony at deposition and at trial.


Start Facial Recognition Expert Search