Fabric Expert Witnesses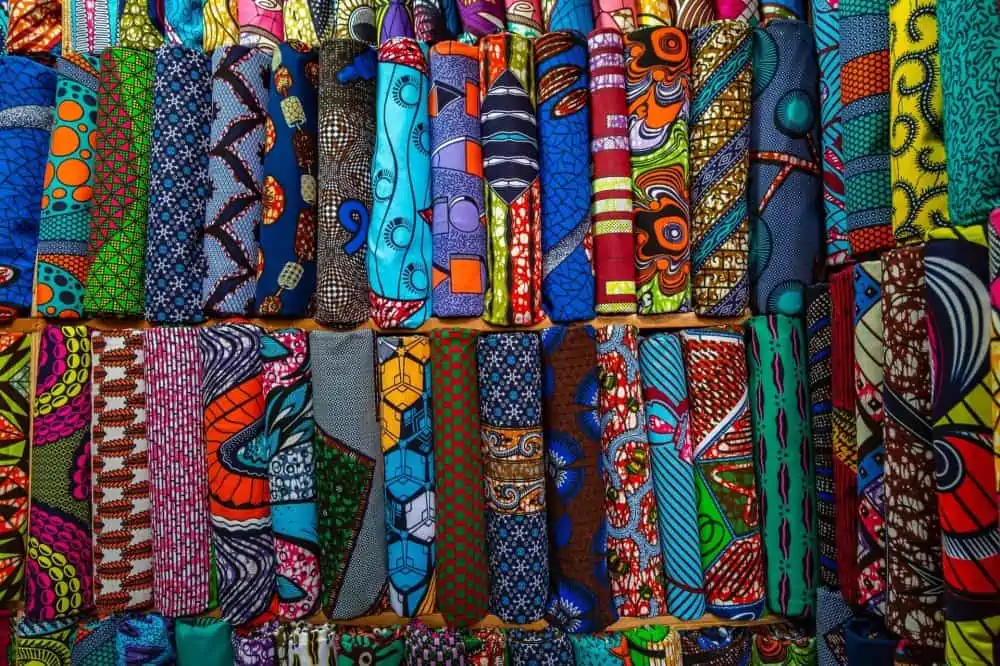 Fabric expert witness candidates typically have backgrounds in textile engineering, chemistry, fire science, and/or in the apparel industry. The expert witness chosen could be a member of an industry organization, such as the Advanced Functional Fabrics of America (AFFA) and/or the American Textile Machinery Association. In a high-profile case, or litigation involving a significant financial stake, a law firm may request someone with prior expert witness testimony experience. Fabric experts should also be familiar with the many textile certifications.
A fabric technology expert witness could provide expertise in intellectual property matters, apparel design, manufacturing, or flammability matters. Example matters that Cahn Litigation Services has sourced experts for include:
textile quality assurance,
synthetic polymers manufacturing methodologies in Arkansas,
New Jersey retail merchandising, and
arbitration in New York involving a key executive in the textile industry,
Litigation support by a fabric specialist could include expert report preparation, expert opinion, depositions, and courtroom testimony. Cahn Litigation Services has the many years of experience required to turn the search for an expert witness around quickly.
Related Disciplines
Fabric Expert Witness - Representative Bios
Please Note: All Cahn Litigation expert witness searches are customized to attorneys' precise specifications and preferences. Attorneys are encouraged to discuss search parameters with a Cahn search specialist.
The below expert witness bios represent a small fraction of those Fabric experts known by Cahn Litigation Services. These bios are provided to give lawyers a sense of the Fabric landscape.