Diamonds Expert Witnesses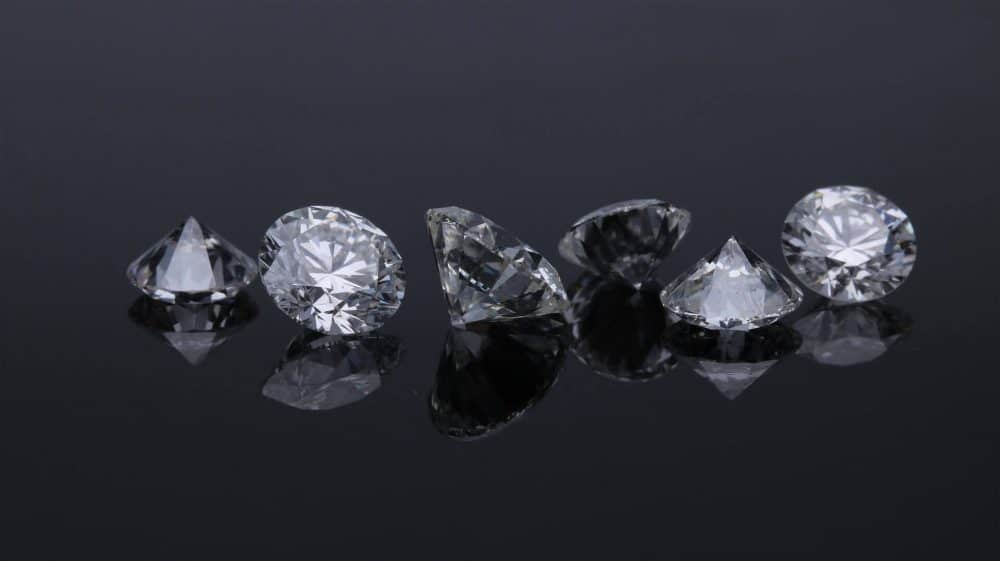 Diamond expert witnesses typically have backgrounds and extensive experience in jewelry appraisal, gemology, jewelry design, and may be certified gemologist appraisers. Experts in diamonds may have an affiliation with an industry organization such as the Jewelers of America, the American Society of Appraisers (ASA), the American Gem Society (AGS), and/or the Accredited Gemologists Association (AGA).
Cahn Litigation Services has placed expert witnesses in cases pertaining to a variety of diamond industry issues including trade dress, trademark, trade secret, branding, insurance, and jewelry appraisal matters. Litigation support by a diamond expert witness could include research, jewelry valuation, expert report preparation, expert opinion, depositions, and testimony in court. In a high-profile dispute, or litigation involving a significant financial stake, a law firm may require a diamond specialist with prior expert testimony experience. Counsel may also seek a gemologist or jewelry industry expert for pre-litigation consultation work.
Representing the plaintiff or defendant, Cahn is called on by leading litigation firms to locate expert candidates that can support precious stone related matters, including those involving diamonds. Whether the project involves diamond appraisal, diamond grading, carat weight, a rough diamond, antique jewelry appraisal, fraud or gem identification, Cahn Litigation Services has the experience required to turn a search around quickly. History has shown that the firm consistently provides experts with the precise balance of expertise and testimony to support each specific project and its nuances.
Related Disciplines
Diamonds Expert Witness - Representative Bios
Please Note: All Cahn Litigation expert witness searches are customized to attorneys' precise specifications and preferences. Attorneys are encouraged to discuss search parameters with a Cahn search specialist.
The below expert witness bios represent a small fraction of those Diamonds experts known by Cahn Litigation Services. These bios are provided to give lawyers a sense of the Diamonds landscape.
Expert Witness #261941

This expert brings to bear many years' experience cutting diamonds. This expert is an Advanced Graduate American School of Diamond Cutting and specializes in Modified Round brilliant cuts, excellent ideal cuts and fancy shapes. This expert has a Registered Trademark Cut with the United States Patent and Trademark Office, and a Registered proprietary cut grading report with both the Gemological Institute of America and the International Gemological Institute.


Start Diamonds Expert Search

Expert Witness #261998

This expert has owned and operated an independent lab. This expert provides a testing/grading laboratory and is an appraiser of diamonds & gemstones & all types of jewelry & watches, coins & currency, silver and related personal property. This expert also provides consultation regarding gemstone and jewelry industry practices. This expert has many years of gemstone cutting, re-cutting and treatment services. This expert is also a jewelry designer and broker of jewelry, watches and coins in the resale market.


Start Diamonds Expert Search