Cosmetics Expert Witnesses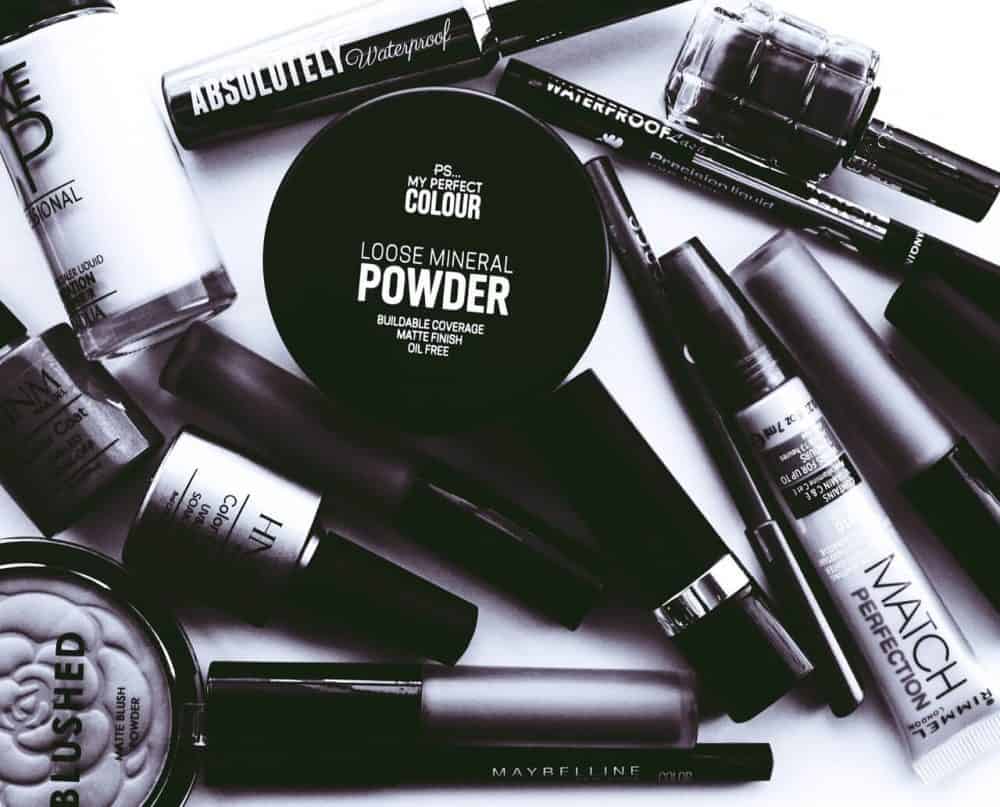 What is a cosmetics expert witness?
Cosmetics expert witness candidates typically have many years of experience in healthcare, dermatology, research and development of personal care products, FDA regulation, chemistry, and/or are certified cosmetologists. In high profile cases, or litigation involving a significant financial stake, a law firm may require an expert with prior expert witness testimony experience.
What types of cases require a cosmetics expert witness?
Cosmetic expert witnesses may be engaged for cases involving standards of care in a medical spa setting, personal care product defects, or compliance with federal labeling requirements. Matters requiring the services of a cosmetics expert witness can involve intellectual property, such as patent infringement litigation or trade secret disputes.
Cosmetics expert witness case examples
Cahn Litigation Services has completed numerous searches for cosmetics and beauty industry expert witnesses, providing candidates for each case to the specifications provided by the law firm.
Exemplary matters have encompassed:
skin care regulatory product labeling,
hair care supplement clinical trial validation,
New York beauty salon standards of care,
hair removal medical device patent infringement,
medical device manufacturers' regulatory submissions,
personal injury involving personal care products,
cosmetic product development, and
spa industry.
What litigation support work might a cosmetics expert witness be expected to perform?
Litigation support by a cosmetics expert could include research and authoring expert reports, providing expert opinions, and testifying at depositions and in the courtroom. In addition, clients may seek an expert for pre-litigation consulting services.
Cahn Litigation Services has the experience required to turn a search for a cosmetics expert witness around quickly, providing the right balance of expertise and testimony experience.
Related Disciplines
Cosmetics Expert Witness - Representative Bios
Please Note: All Cahn Litigation expert witness searches are customized to attorneys' precise specifications and preferences. Attorneys are encouraged to discuss search parameters with a Cahn search specialist.
The below expert witness bios represent a small fraction of those Cosmetics experts known by Cahn Litigation Services. These bios are provided to give lawyers a sense of the Cosmetics landscape.
Expert Witness #258625

Hair Dye/Cosmetics/Personal Products Expert

This expert holds a BS in Chemical Engineering and brings to the table many years of experience in the cosmetics industry. This expert presently serves as Founder and Head Consultant for a highly successful consultancy specializing in product development, quality assurance, regulatory, manufacturing, custom ingredients and fragrances, sourcing world-wide. This expert also provides services including validation for FDA requirements, production staff training, market research and litigation/expert witness services.

This expert started a career in cosmetics in a hair dyes lab, while still attending college, performing routine lab assignments and experiments in the formulating of hair colors. Then on to a Personal Care line developing hair dye products, permanent waves, color cosmetics including eye & face makeup and lipsticks.

This expert has extensive expert witness experience having been deposed more than 100 times and making more than 35 court appearances as expert technical witness for defendant manufacturers.


Start Cosmetics Expert Search