Art Appraisal Expert Witnesses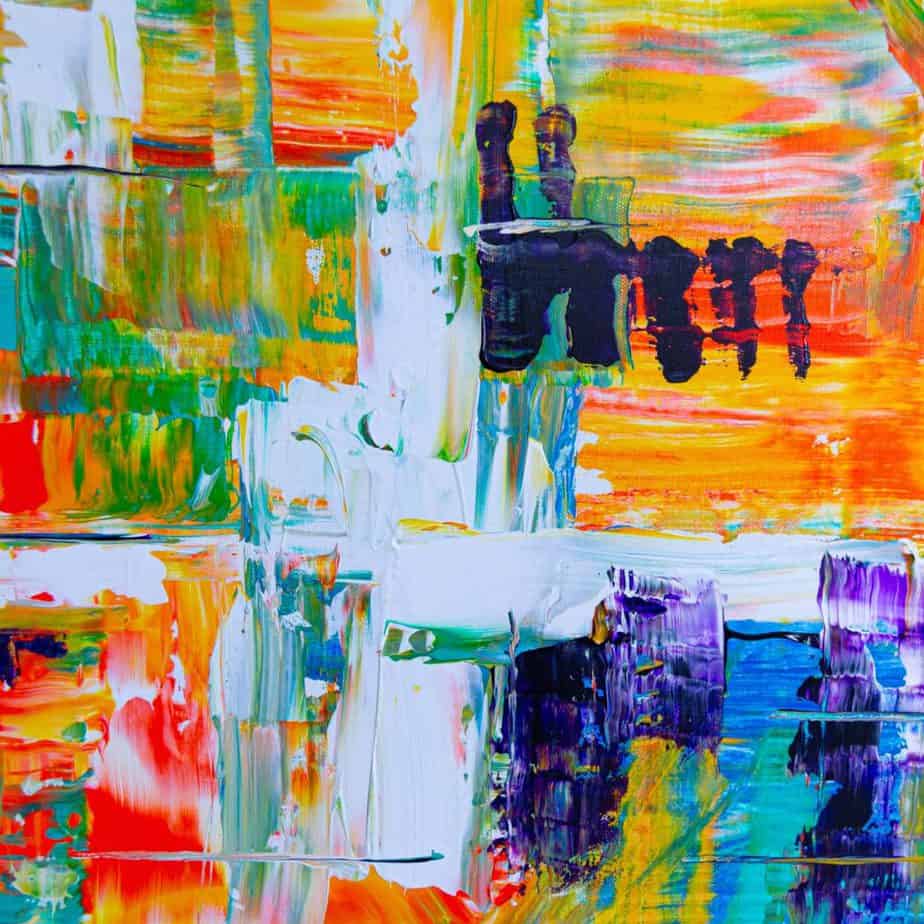 What is an art appraisal expert witness?
An art appraisal expert witness typically has a background and expertise in artwork, appraisal methodologies, and/or museum curating. Art appraisal expert witness candidates typically hold degrees in art history, fine art, or museum studies and with specialization in areas of interest. Most often the expert witness chosen has a professional appraisal practice, and is member of an industry organization such as the Appraisers Association of America.
What types of cases require an art appraisal expert witness?
Matters that require expertise in art appraisal would include valuation cases of fine art, decorative art, contemporary art, sculptures, Asian art, antique items, painting, watercolor, prints, spray paint art, drawings, ceramics, textiles, carpets, silver, rare manuscripts, or historical memorabilia. An appraisal could be undertaken for reasons including financing and investment purposes, tax purposes, Visual Artists Rights Act (VARA) cases, estate valuations, charitable contributions, or an insurance claim.
Art appraisal expert witness case examples
Some important U.S. cases of note:
Angell v. Commissioner
Nataros v. Fine Arts Gallery of Scottsdale
What litigation support work might an art appraisal expert witness be expected to perform?
Litigation support by an art appraisal expert witness could include research, authoring expert reports, providing expert opinions, and expert testimony in court. Clients may also seek a qualified appraiser for pre-litigation consulting work. In a high-profile case, or litigation involving a significant financial stake, a law firm may request a testifying expert with prior testifying experience.
Cahn Litigation Services has the experience required to turn a search for an art appraisal expert witness around quickly, providing the right balance of expertise and testimony experience.
Related Disciplines
Art Appraisal Expert Witness - Representative Bios
Please Note: All Cahn Litigation expert witness searches are customized to attorneys' precise specifications and preferences. Attorneys are encouraged to discuss search parameters with a Cahn search specialist.
The below expert witness bios represent a small fraction of those Art Appraisal experts known by Cahn Litigation Services. These bios are provided to give lawyers a sense of the Art Appraisal landscape.
Expert Witness #123982

This expert's focus is on jewelry design issues for copyright, trademark and trade dress matters, as well as valuation and appraisal matters for the courts and insurance claims. This expert researches design elements found in antique jewelry, art, architecture and other media to determine originality in jewelry design. This expert is a respected instructor for some commercial courses in jewelry design, jewelry buying and appraisal, and often presents at industry conferences on the subject. This expert has been published in industry journals, and has experience as an expert witness in court and before the PTAB.


Start Art Appraisal Expert Search