In its pair of final written decisions on the patentability of challenged claims to game controller and device Patent 9,126,119, the Patent Trial and Appeal Board found Nintendo expert witness Garry Kitchen's testimony convincing. In Nintendo Co. Ltd. and Nintendo of America Inc. v. Gamevice Inc., case numbers IPR 2018-01521 and IPR 2018-01522, the PTAB invalidated most of Nintendo rival Gamevice's patent on 35 U.S.C. § 103(a) grounds of obviousness in light of prior art.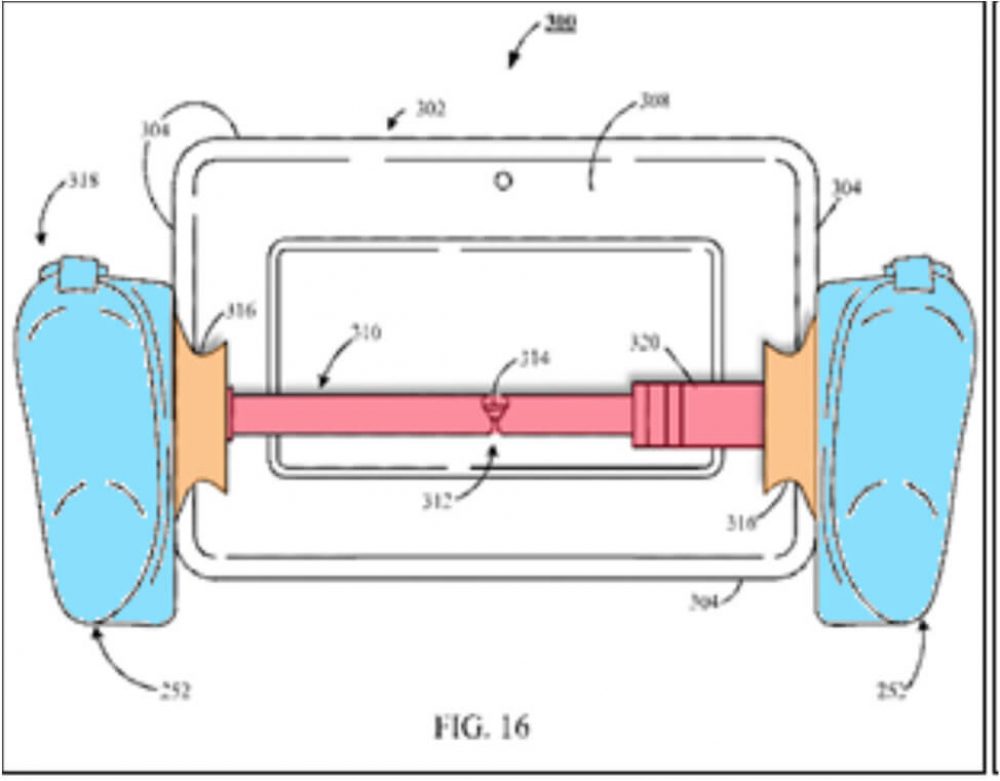 En route to its findings, the tribunal relied on expert witness Garry Kitchen's testimony, citing to it multiple times across the decisions. In one such instance, the decision in IPR2018-10522 states:
According to Nintendo's expert, a skilled artisan would have understood "that a wire being run through a mechanically-active environment, such as the inside of a sliding, retracting and expanding bridge [such as Park's], would necessarily be run through a conduit to physically protect the integrity of the wire." Ex. 1002 ¶ 521 (emphasis added). Nintendo's expert further testifies that a skilled artisan would have incorporated Park's teaching into Willner's adaptor because "both [are] addressing the same market need" and the modification would have "expand[ed] the number of devices that [Willner's] product would support while . . . leading to the predictable result of having a larger base of potential customers." Id. ¶¶ 523–524. We find that reasoning persuasive, as it provides sufficient support for why a skilled artisan would have been led to modify Willner's adaptor, which bridges two game controllers, with Park's teaching of a conduit in the bridge for running a connecting cable between the game controllers on either side of the bridge.

Paper 34 at 20 (P.T.A.B. March 10, 2020).
Gamevice had previously alleged that the Nintendo Switch infringed related patents in the Northern District of California [Gamevice, Inc. v. Nintendo Co., Ltd. et al., No. 3:18-cv-01942-RS].