Legal Malpractice Expert Witnesses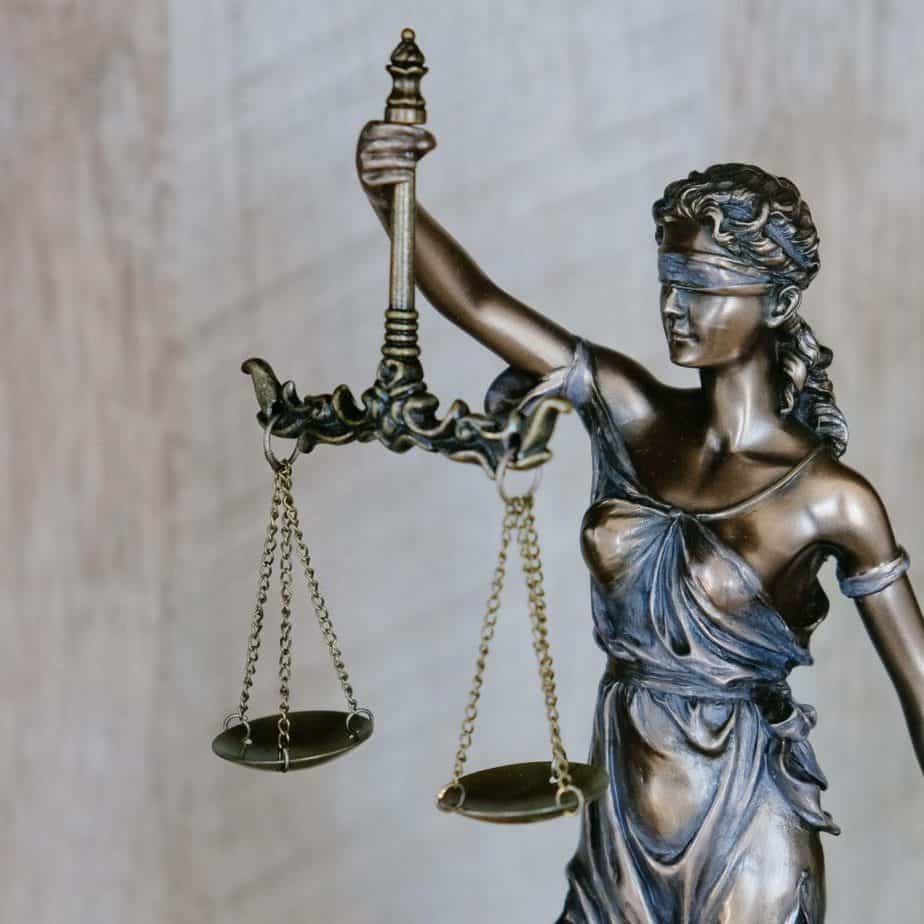 Start Legal Malpractice Expert Search
What is a legal malpractice expert witness?
Legal malpractice expert witness candidates typically have areas of expertise in law and/or legal ethics. Legal malpractice expert witnesses could be called upon to provide expert testimony as to professional responsibility, professional conduct, legal ethics and/or negligence in a legal malpractice claim. In a high-profile case, or litigation involving a significant financial stake, a trial attorney may request an expert with prior expert witness testimony experience. A successful expert witness needs to have expertise, as well as the ability to explain technology and electronic evidence to lay persons, such as typical jurors.
What types of cases require a legal malpractice expert witness?
Examples of legal malpractice actions include:
missing a deadline for filing,
providing advice to a client that turned out to be damaging,
attorney fee disputes,
breach of fiduciary duty,
failing to attend a court appearance,
after being retained, failing to file a case before the statute of limitations expires,
failing to respond to motions filed by the opposing party,
failing to timely file a notice of appeal, and
Legal malpractice expert witness case examples
Examples cases that Cahn Litigation Services has sourced expert witnesses have encompassed:
personal injury causation,
professional liability,
New York attorney professional negligence,
applicable standard of care,
breach of fiduciary duty,
conflicts of interest case in New Jersey,
disclaimer language,
a California insurance company practicing attorney,
real estate, and
law office rules of professional conduct.
What litigation support work might a legal malpractice expert witness be expected to perform?
Under most state law, the elements of legal malpractice are:
an established attorney client relationship,
attorney negligence,
a loss or injury to the client caused by such negligence, and
financial loss or injury to the client.
Litigation support by a legal malpractice expert witness could include record reviews, providing expert opinions, research, authoring expert reports, and testimony at deposition and at trial.
Cahn Litigation Services has the experience required to turn a search for a legal malpractice expert witness around quickly, providing the right balance of expertise and testimony experience.
Related Disciplines
Legal Malpractice Expert Witness - Representative Bios
Please Note: All Cahn Litigation expert witness searches are customized to attorneys' precise specifications and preferences. Attorneys are encouraged to discuss search parameters with a Cahn search specialist.
The below expert witness bios represent a small fraction of those Legal Malpractice experts known by Cahn Litigation Services. These bios are provided to give lawyers a sense of the Legal Malpractice landscape.