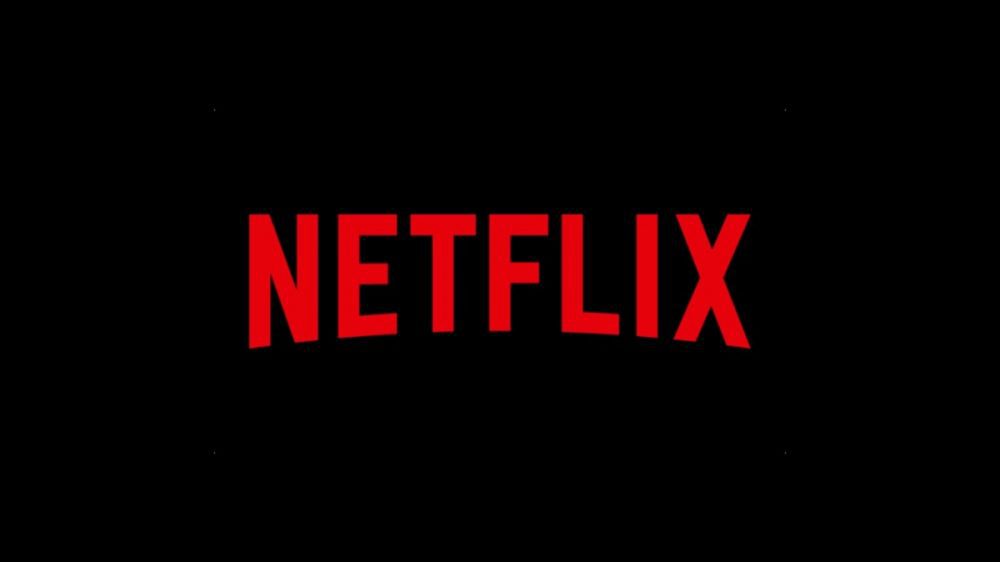 In NETFLIX, INC., and COMCAST CABLE COMMUNICATIONS, LLC v. REALTIME ADAPTIVE STREAMING LLC (case number IPR2018-01630), the Patent Trial and Appeal Board determined that all challenged claims to video data compression systems Patent 9,769,477 were unpatentable based on 35 U.S.C. § 103(a) grounds of obviousness in light of prior art. The PTAB's finding of invalidity was influenced by the testimony of Dr. James Storer, the expert witness supporting the Petitioners.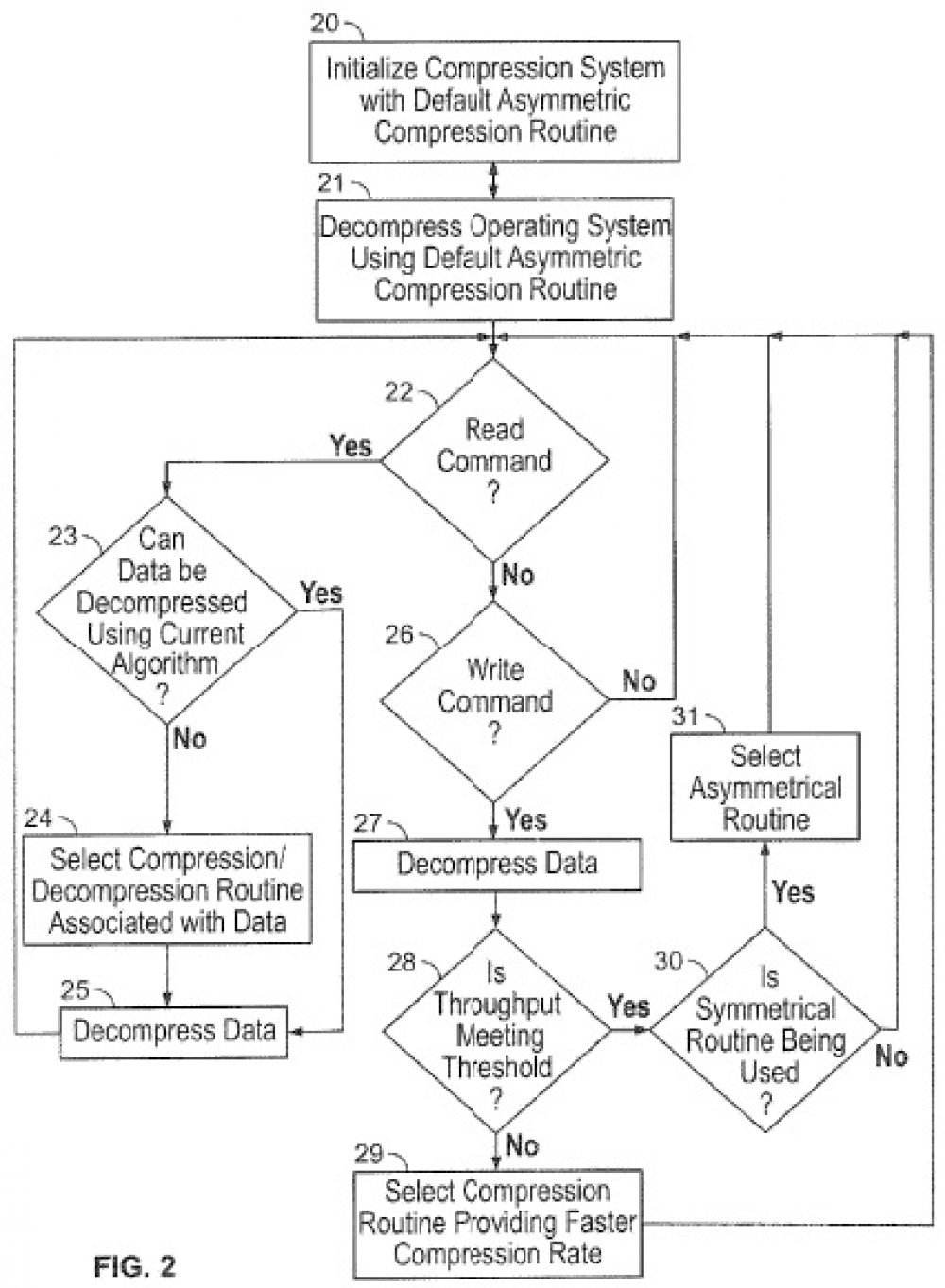 Expert witness Dr. Storer's testimony is credited as influencing the obviousness determination in the PTAB's decision:
We specifically credit the testimony of Dr. Storer regarding the ease with which a person of ordinary skill in the art could have modified or replaced the encoders disclosed in Imai to include the compression algorithms of Pauls, especially in light of Imai's suggestion that Imai's system could additionally be used for video data compression.

Paper 29 at 50 (P.T.A.B. April 15, 2020).
Dr. Storer's declaration is referenced many times in the final decision:
According to Dr. Storer, a person of ordinary skill in the art "would have appreciated that each of these well-known and widely used video compression standards have different relative rates of compression, with MPEG having the lowest compression ratio and MPEG2 and H.263 having relatively higher compression ratios." Id. (citing Ex. 1019, 7–9 (comparing average compression ratios for MPEG, MPEG2, and H.263)). Dr. Storer testifies that "an encoder implementing any one of these compression algorithms would have a different execution speed from another encoder that implements a different one of the compression algorithms, and therefore at least one encoder would perform at a higher data compression rate." Id. ¶ 155.

Paper 29 at 24 (P.T.A.B. April 15, 2020).
We have considered carefully all arguments and supporting evidence in light of the limitations recited in challenged dependent claims 15 and 16, including testimony from Dr. Storer (see Ex. 1003 ¶¶ 155–165). We agree with Petitioner's analysis, as supported by Dr. Storer's testimony, that the specific limitations recited in these claims would have been rendered obvious to a person of ordinary skill in the art at the time of the invention by the teachings of Imai and Pauls.

Paper 29 at 40 (P.T.A.B. April 15, 2020).
Realtime Adaptive Streaming has filed a slew of patent infringement cases pertaining to data compression that include defendants such as Google, Adobe, Huawei, IBM, Amazon, Sony, Apple and Samsung.